Grass Buster Scraper Tool!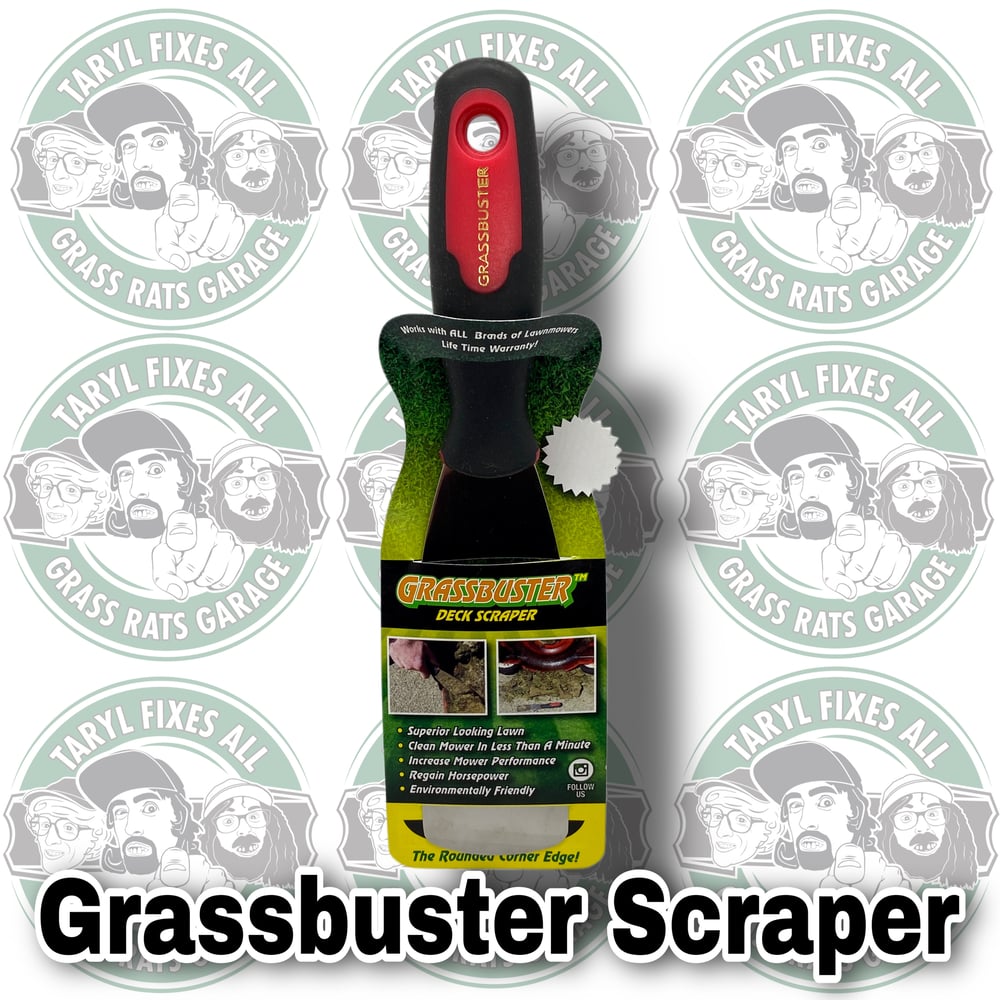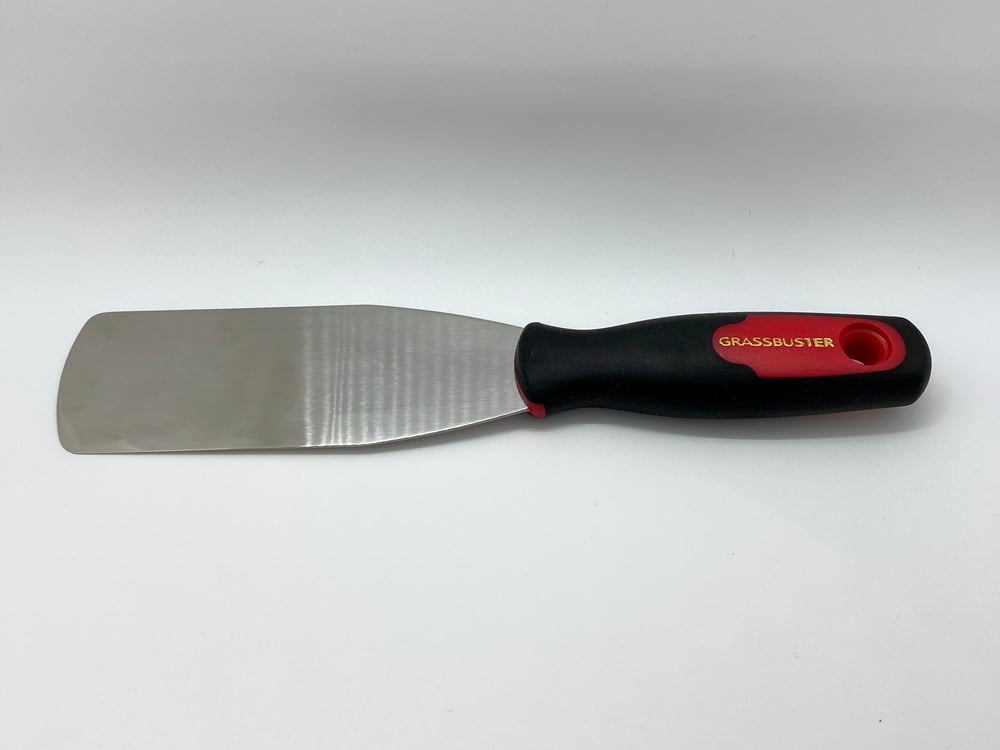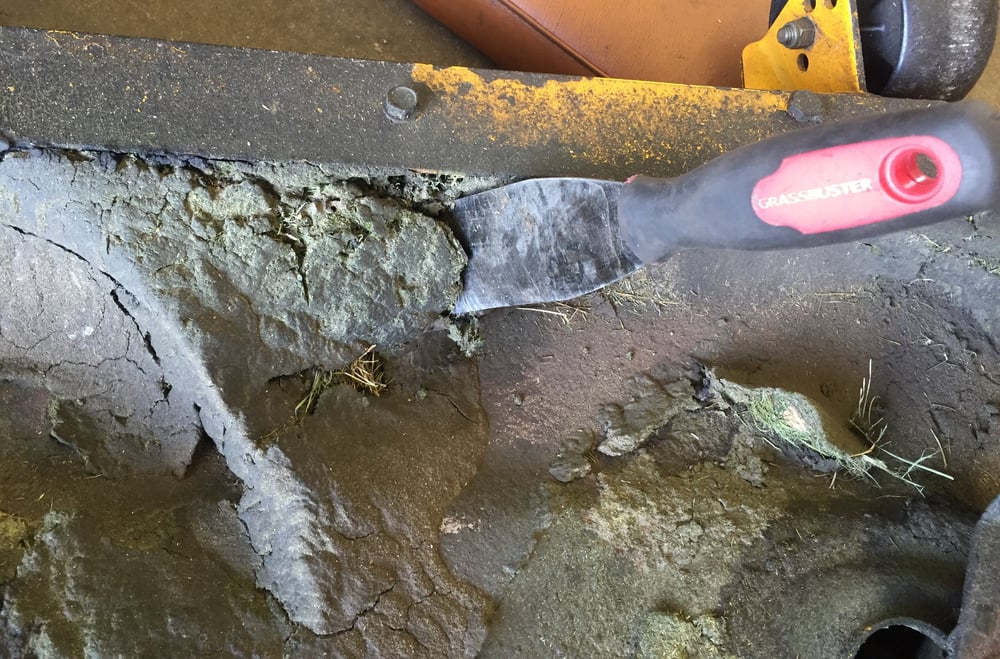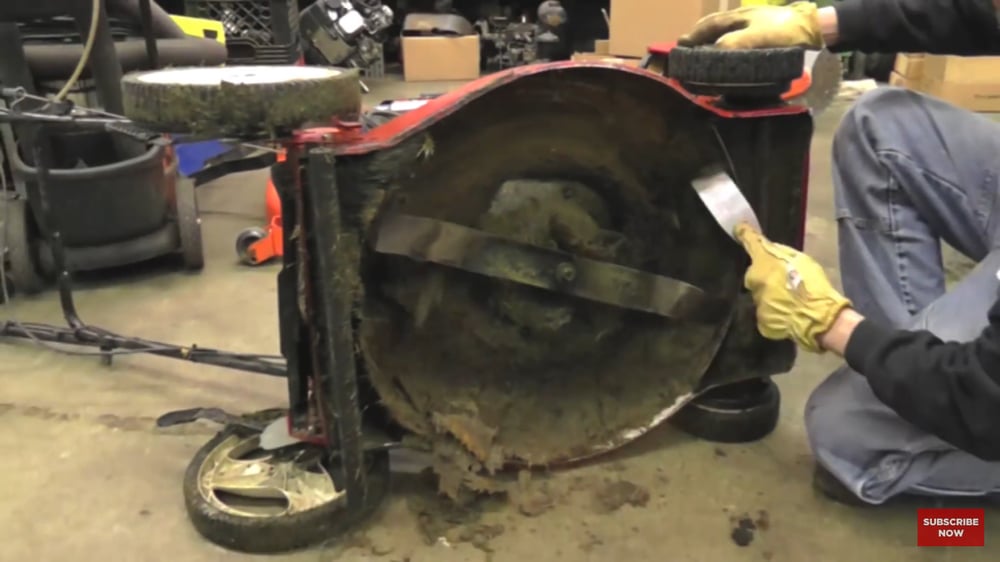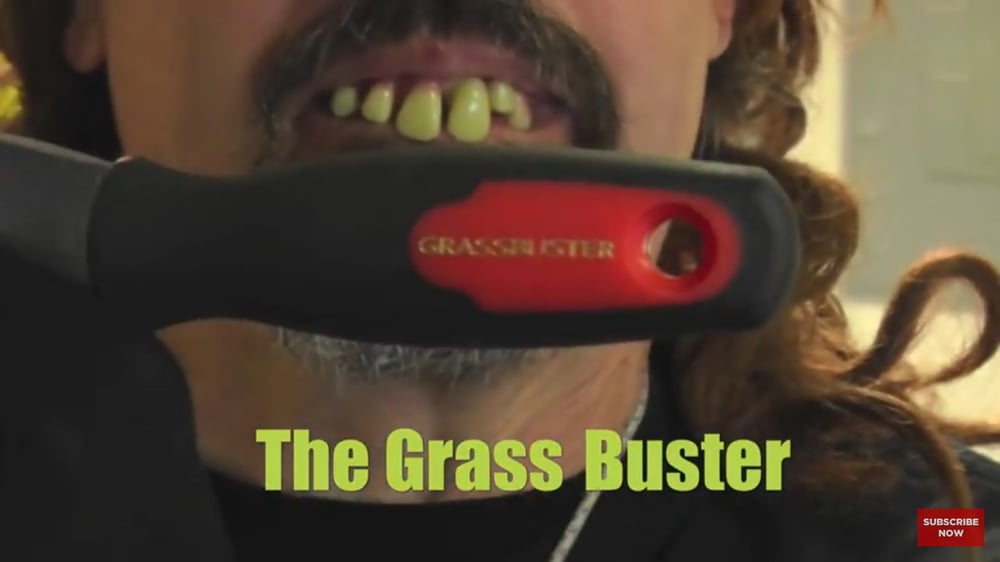 For years people kept asking us to stock the beloved Grass Buster scraper.
Well it's available directly from us! Grab one of these great working scrapers today!
Manufactured from .059 thick flexible ground 420 stainless steel with a polypropylene handle and rubber hand grip.
We use this thing all the time, it works great and makes it easy for breaking up dry or wet grass!
Taryl and Co. did a video review on this scraper awhile back you can check out here:
https://youtu.be/SSCx5-E1iUk
Ships USPS 1-2 days after ordering.
Get Yours Today!
And There's Your Dinner!!