Throttle Cable Z-Bender Tool!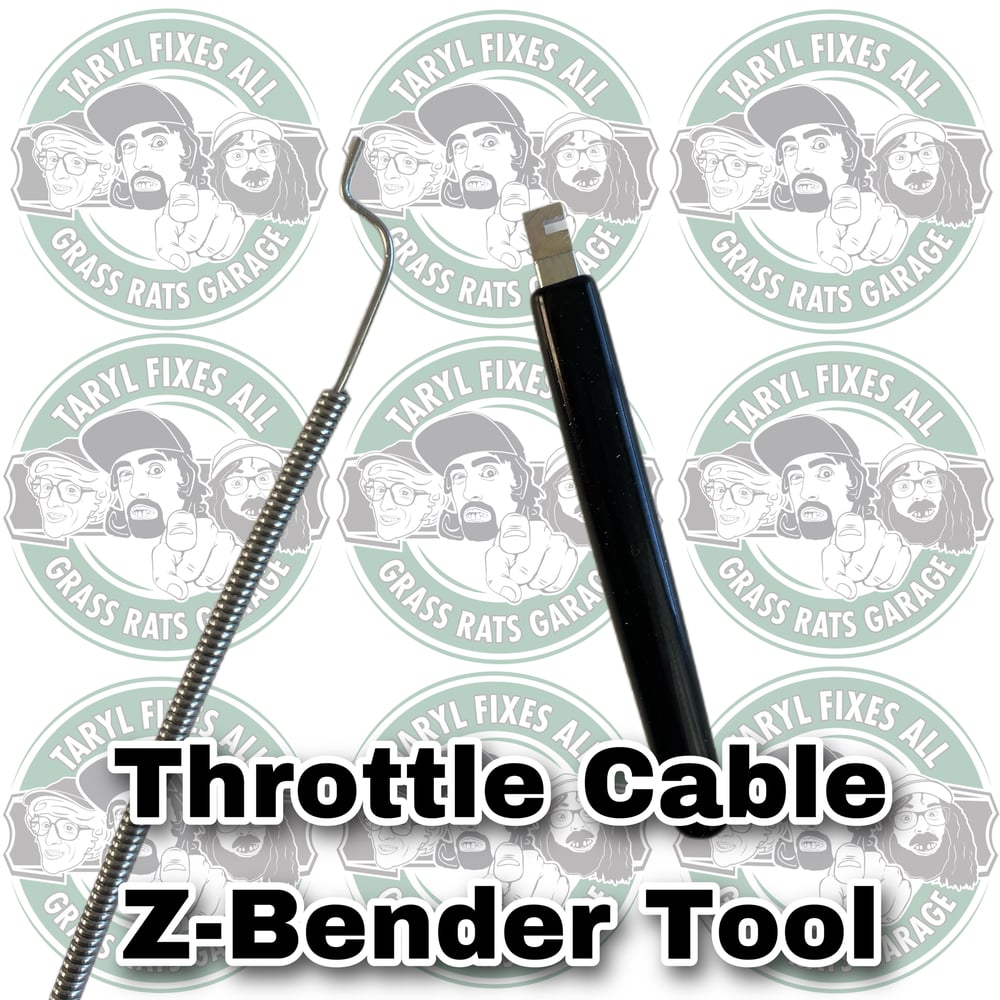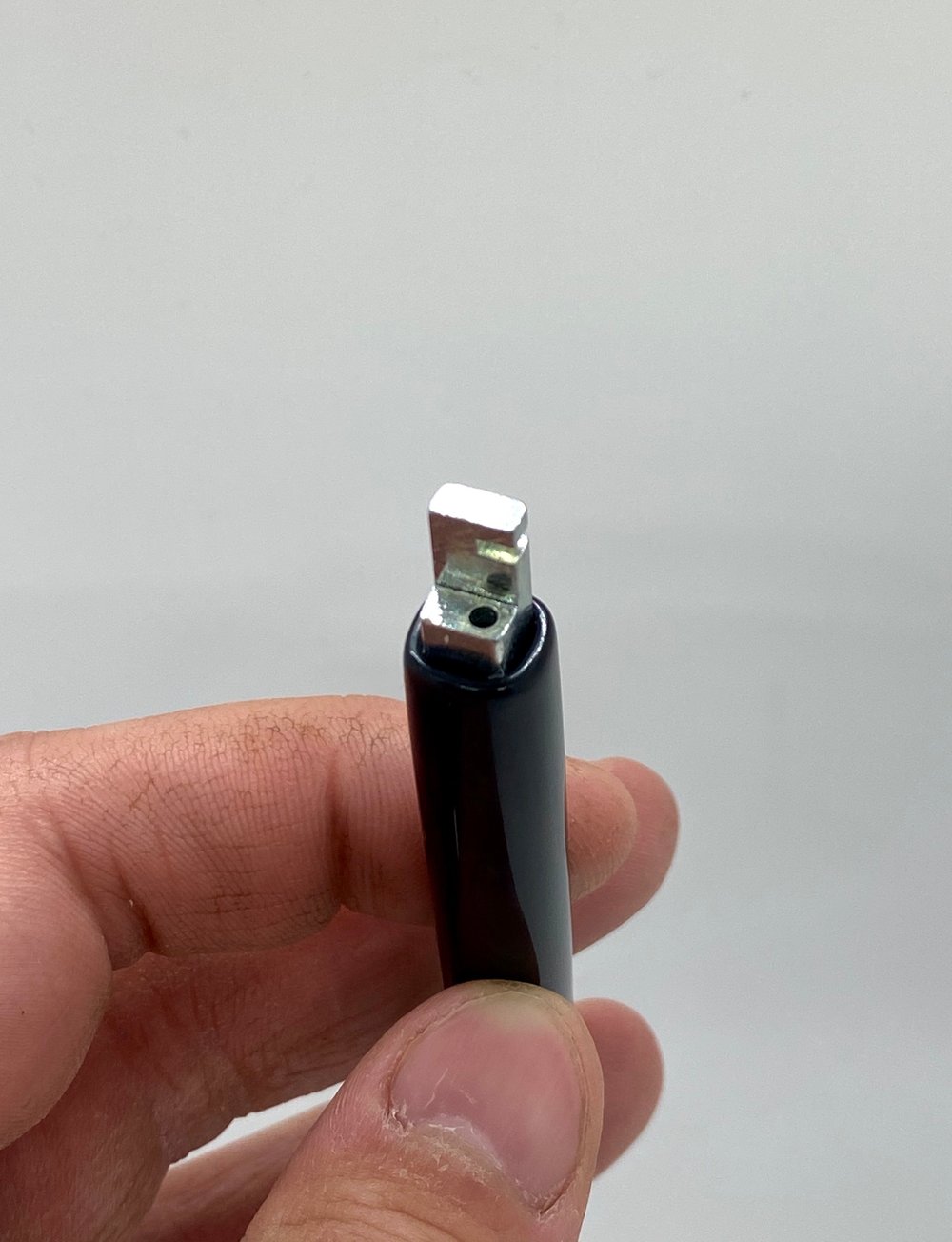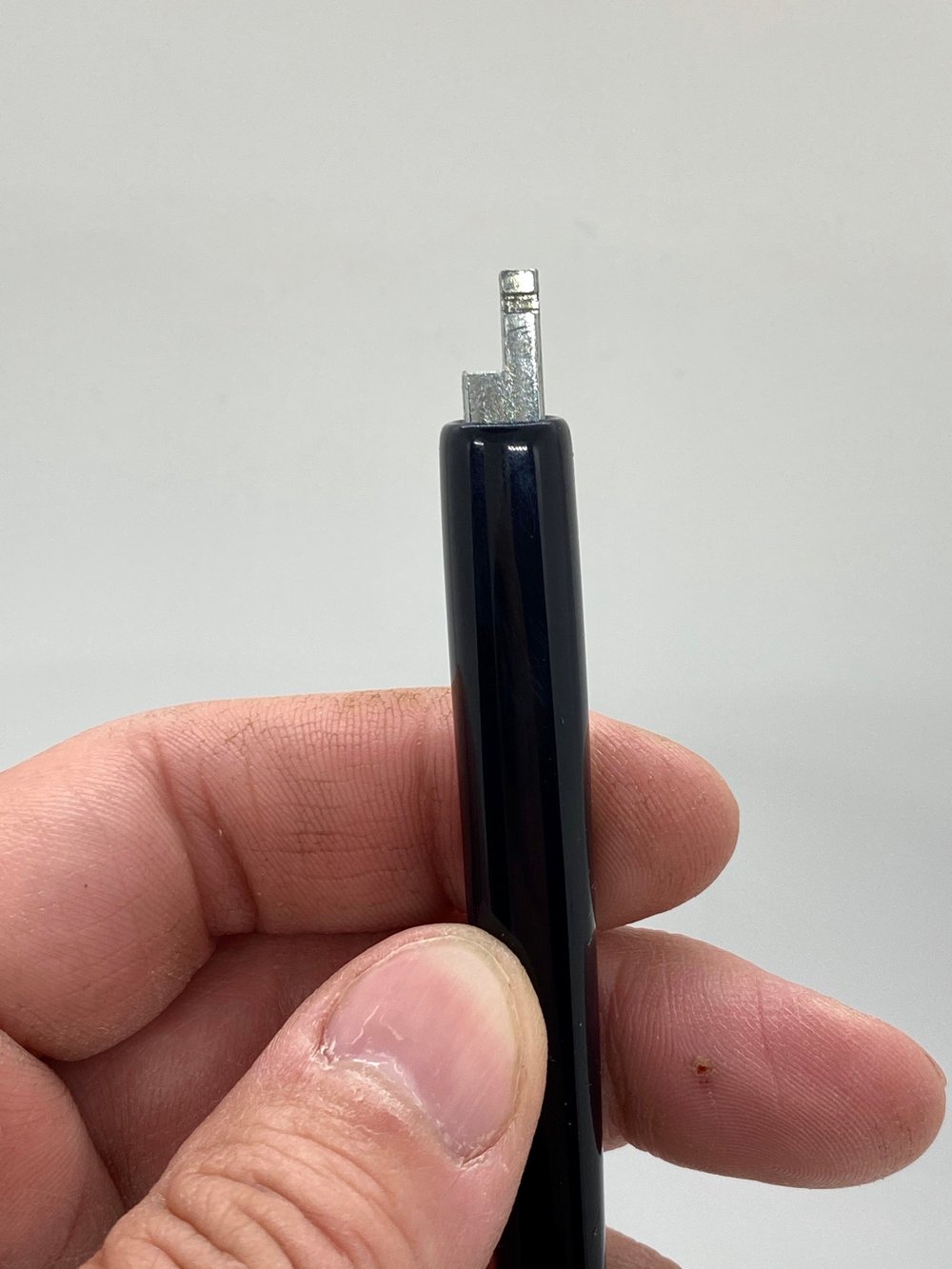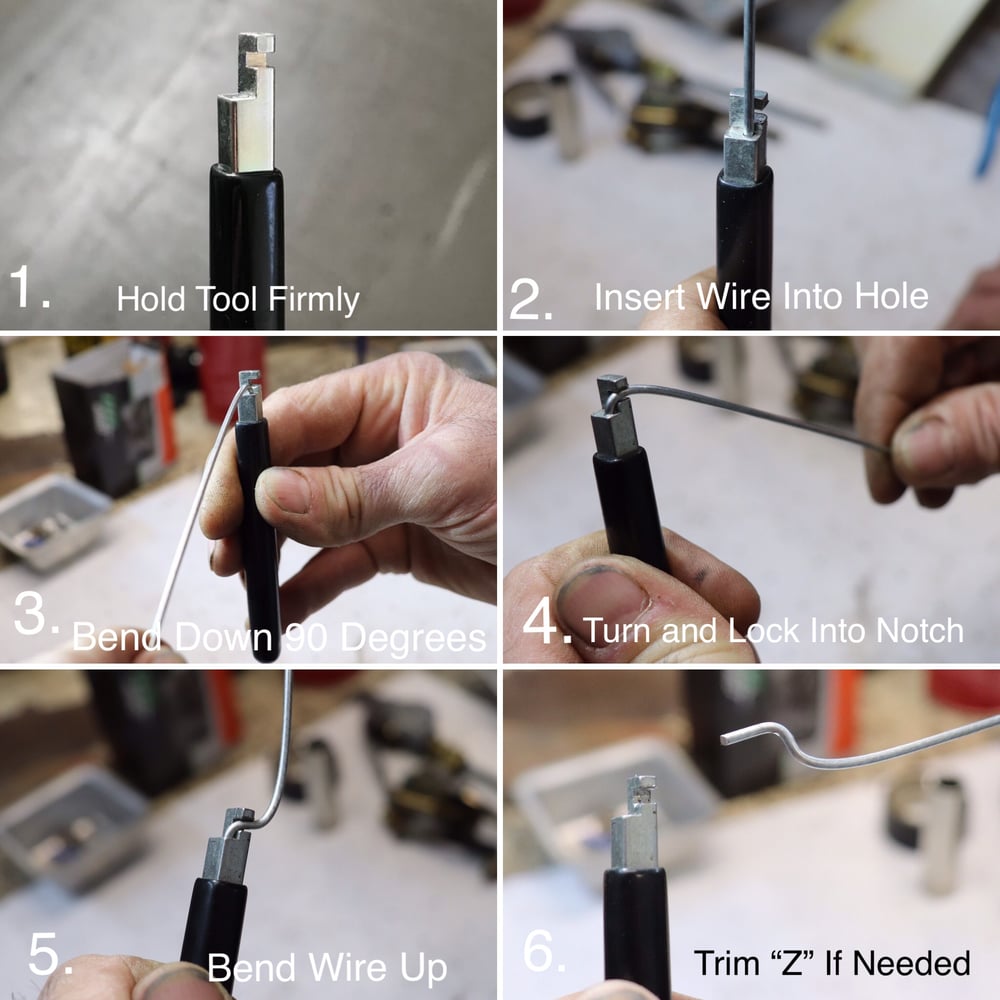 Put that perfect Z mold on the end of any cable to make it work like new again! Taryl's used this tool many times in many videos and is surely useful to any small engine tinkerer.
This solid metal tool also comes with a soft rubber handle coating on the outside for an easy comfortable grip during use.
Just stick the cable end in, turn it and bend it until you get that perfect Z form for whatever equipment you're working on. Simple as that!
Perfect for that throttle cable we also sell! Grab some in bulk or by the foot!
Now There's Your Dinner!!
For A Short 1 Minute Long Video On How To Properly Use This Tool, Check Out Taryl's Video Here:
https://www.youtube.com/watch?v=HU2AdibfboA