Valco Cincinnati Metal Tube Gripper Made In The USA 🇺🇸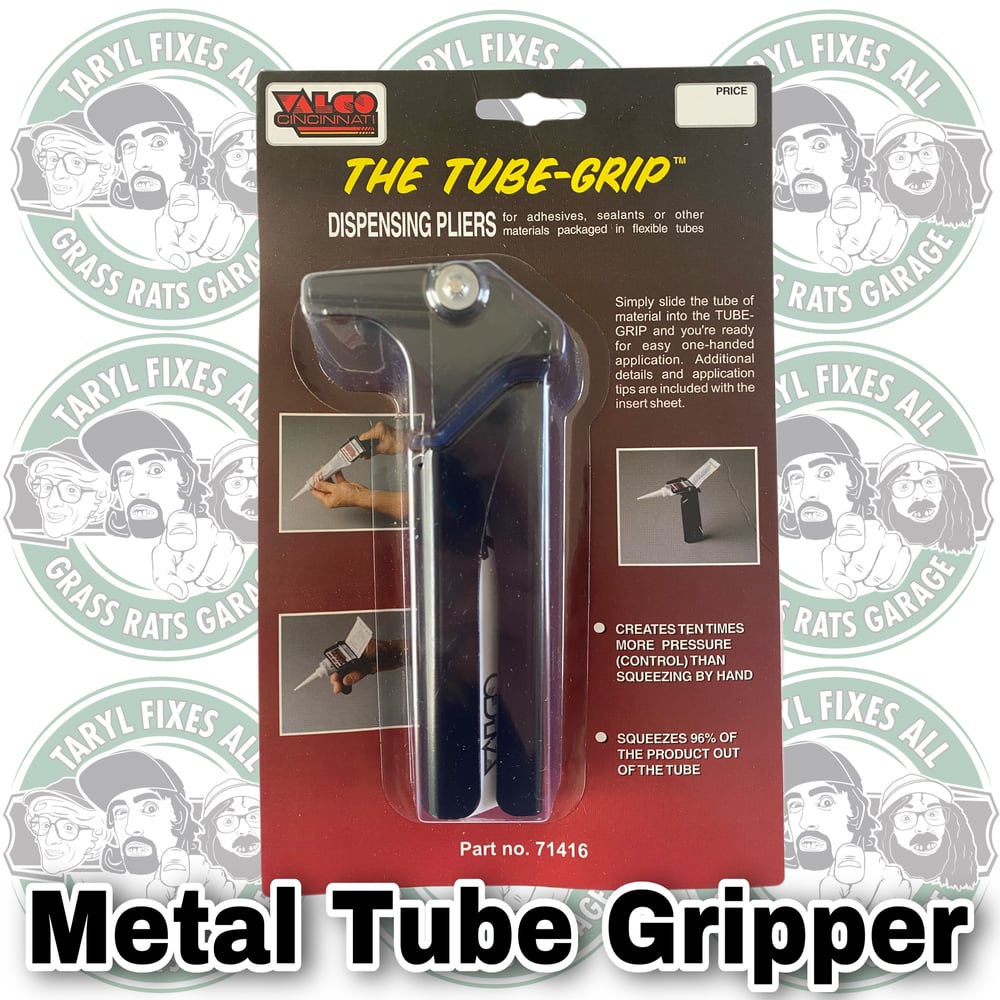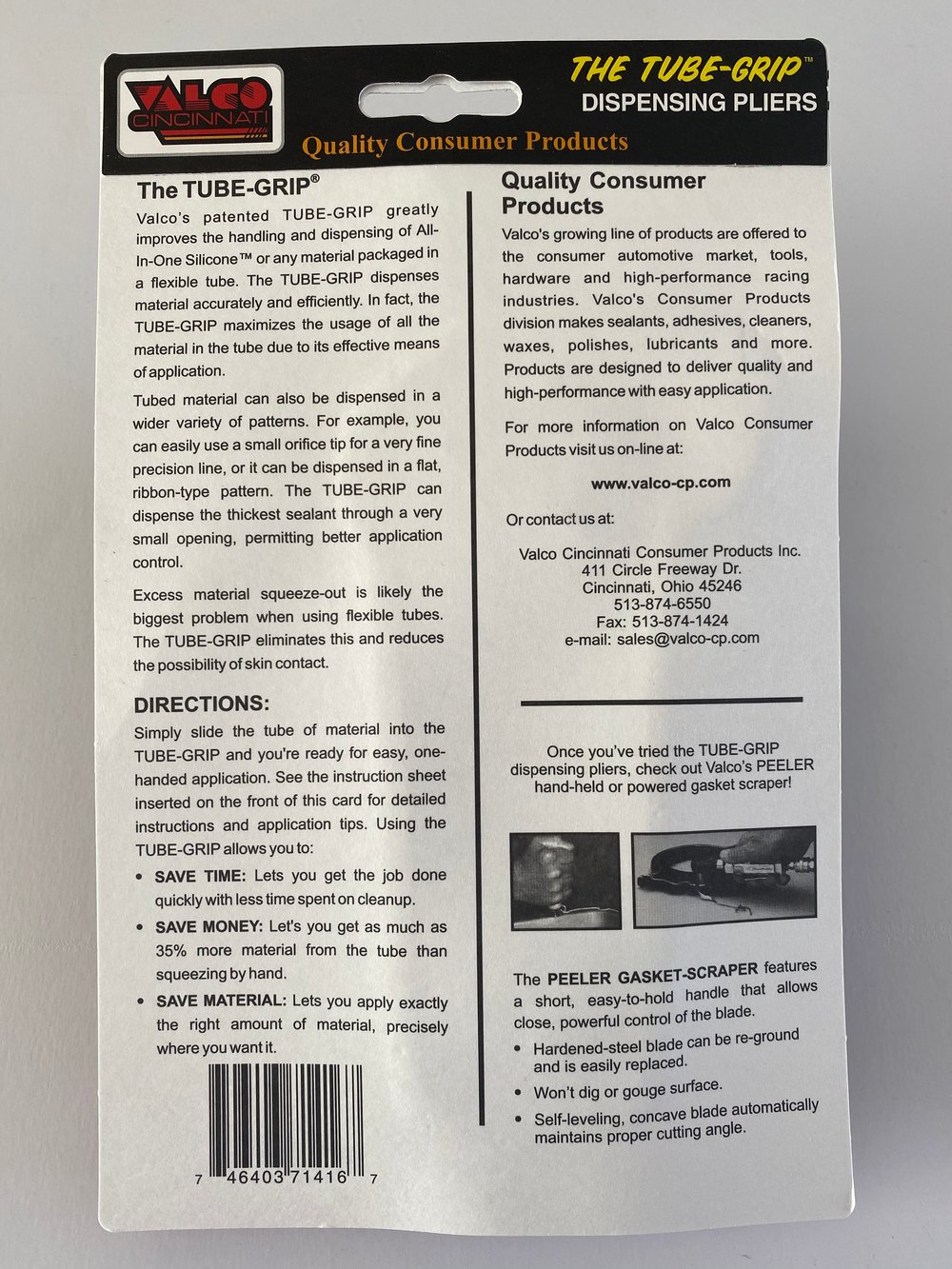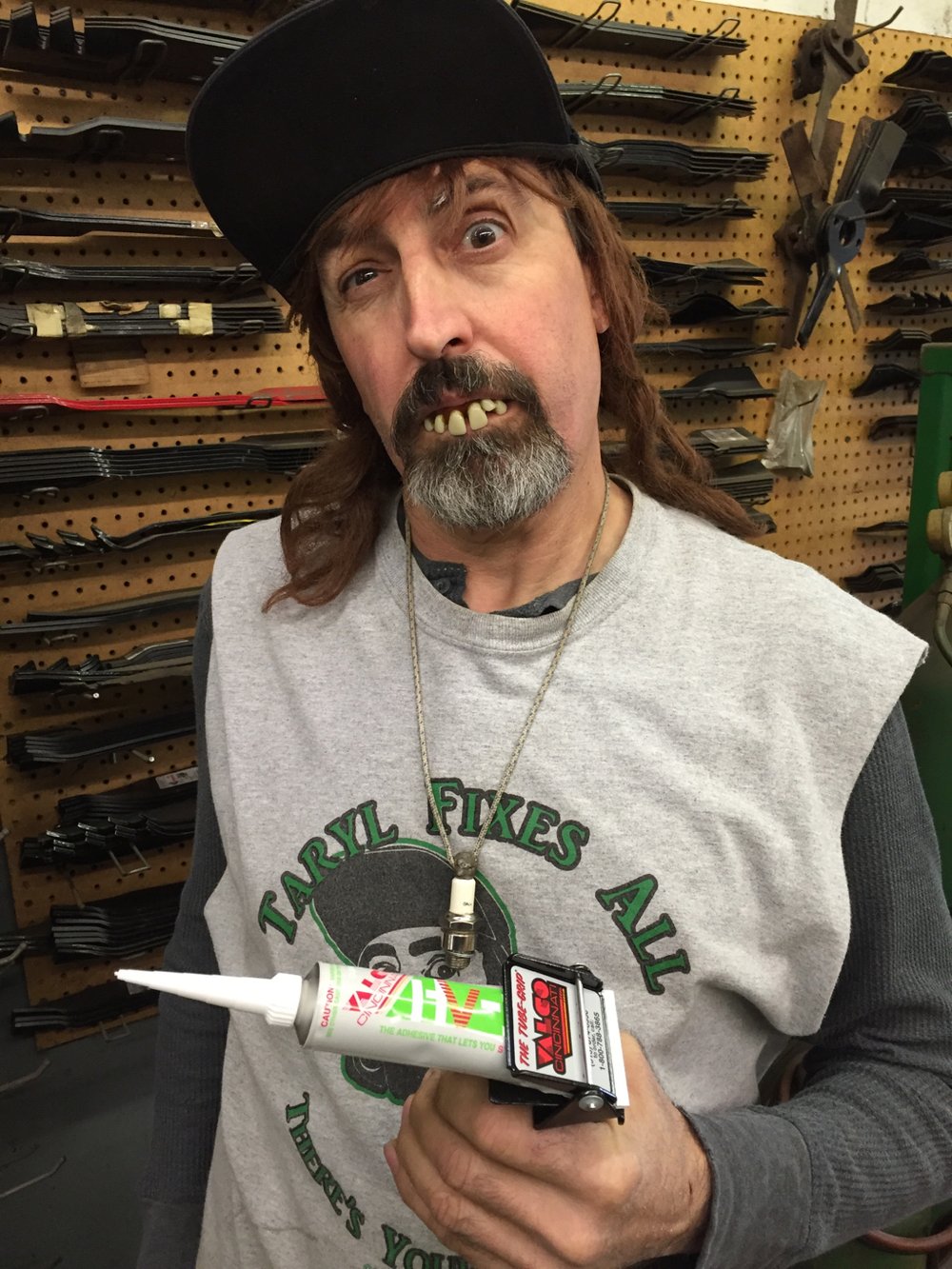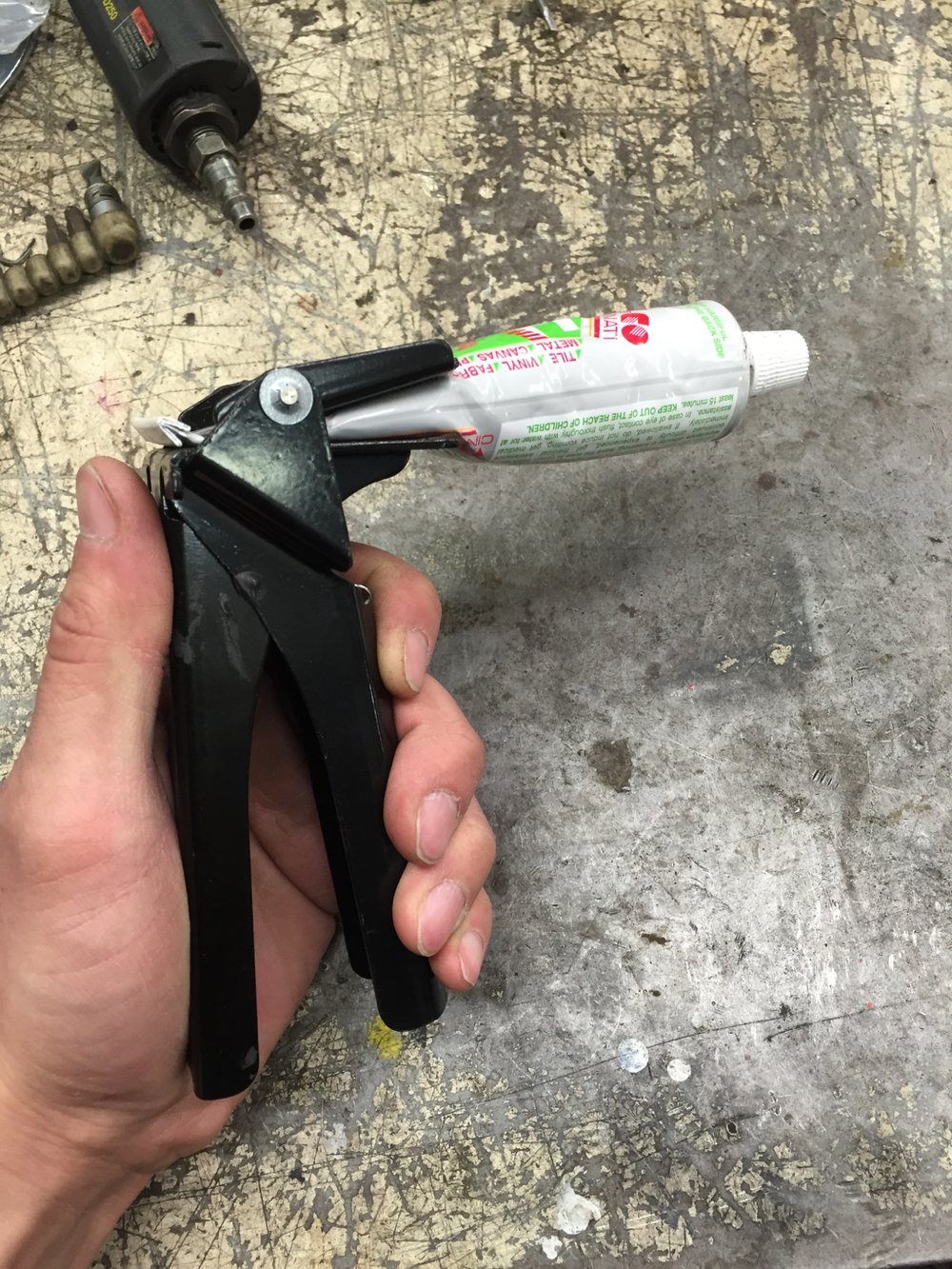 Another fine product from our friends over at Valco Cincinnati! Bringing you the best in American-made high quality consumer products since 1952!
We've found that tubes such as the HV-350 adhesive glue and black or aluminum silicone is best when applied by the metal Tube Gripper!! (sold separately or bundled with a Glue Tube or Silicone for a discount price - use the drop down menu when on this listing when choosing options).
Since HV-350 glue is thick, it can sometimes can be hard to get out, but not when paired with The Tube Gripper! (In order to help soften the glue we recommend sticking the un-opened tube in a cup of hot water before applying).
The Tube Gripper by Valco Cincinnati makes the job a whole lot easier. This thing works great with any 2" tube this size (which a lot of things will work with it, silicone etc). This thing squeezes every last inch out of the tube and also makes applying the glue/silicone etc much much easier and with more control. Especially good for doing those valve cover silicone jobs and other jobs requiring lots of goo.
We are offering them sold separately and together at a slightly cheaper price. (Use the drop down menu when ordering)
All Valco Cincinnati Products are manufactured in the USA!
Grab one today and go easy on your hand!
And There's Your Dinner!!