Taryl's Lawn Mower Tractor Cover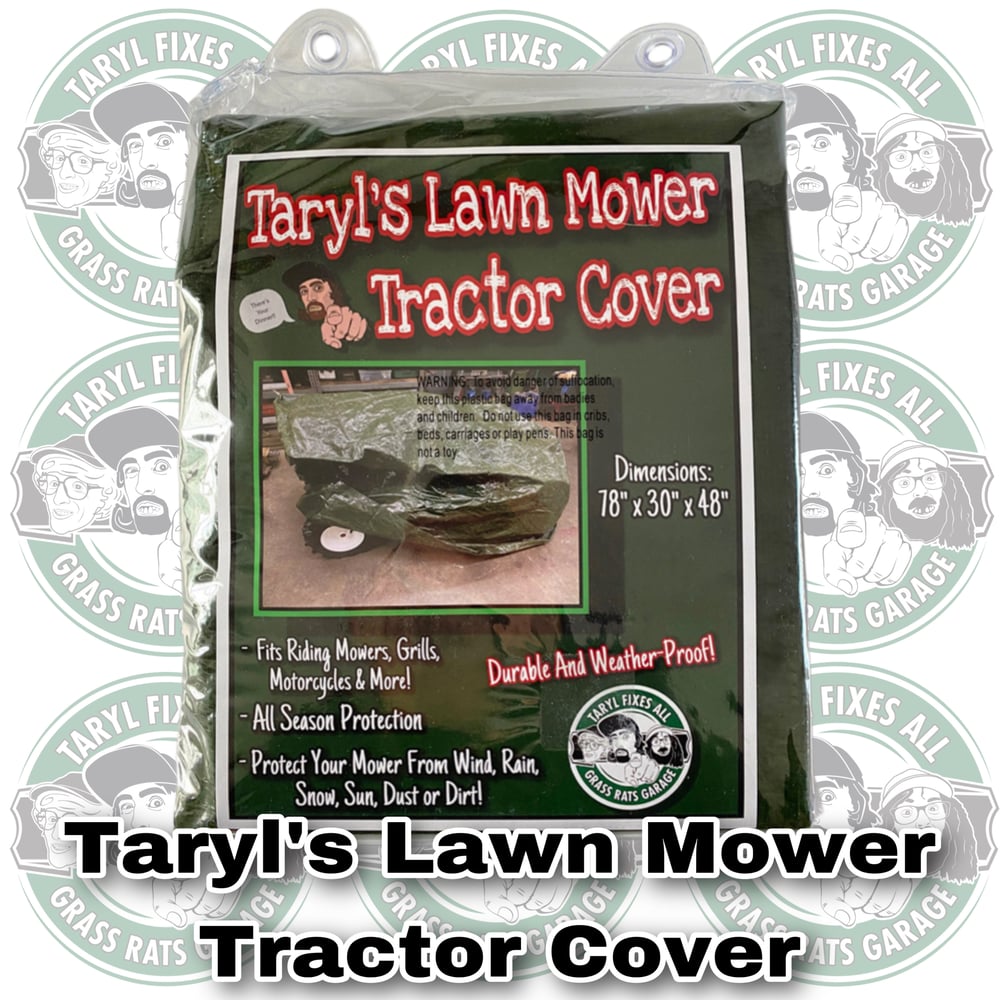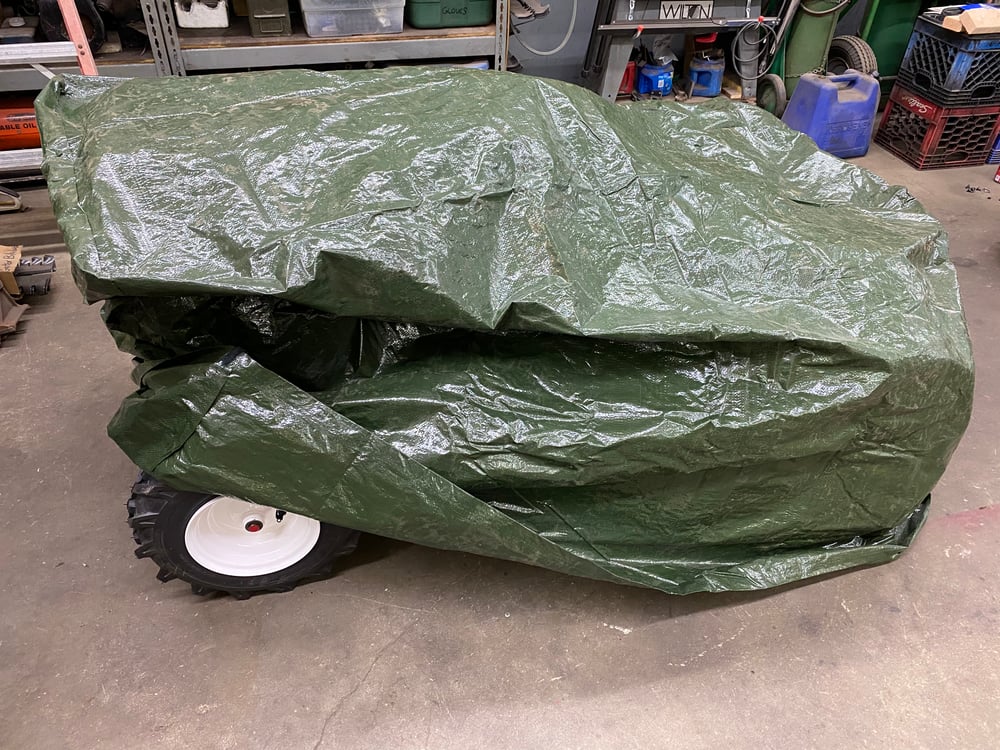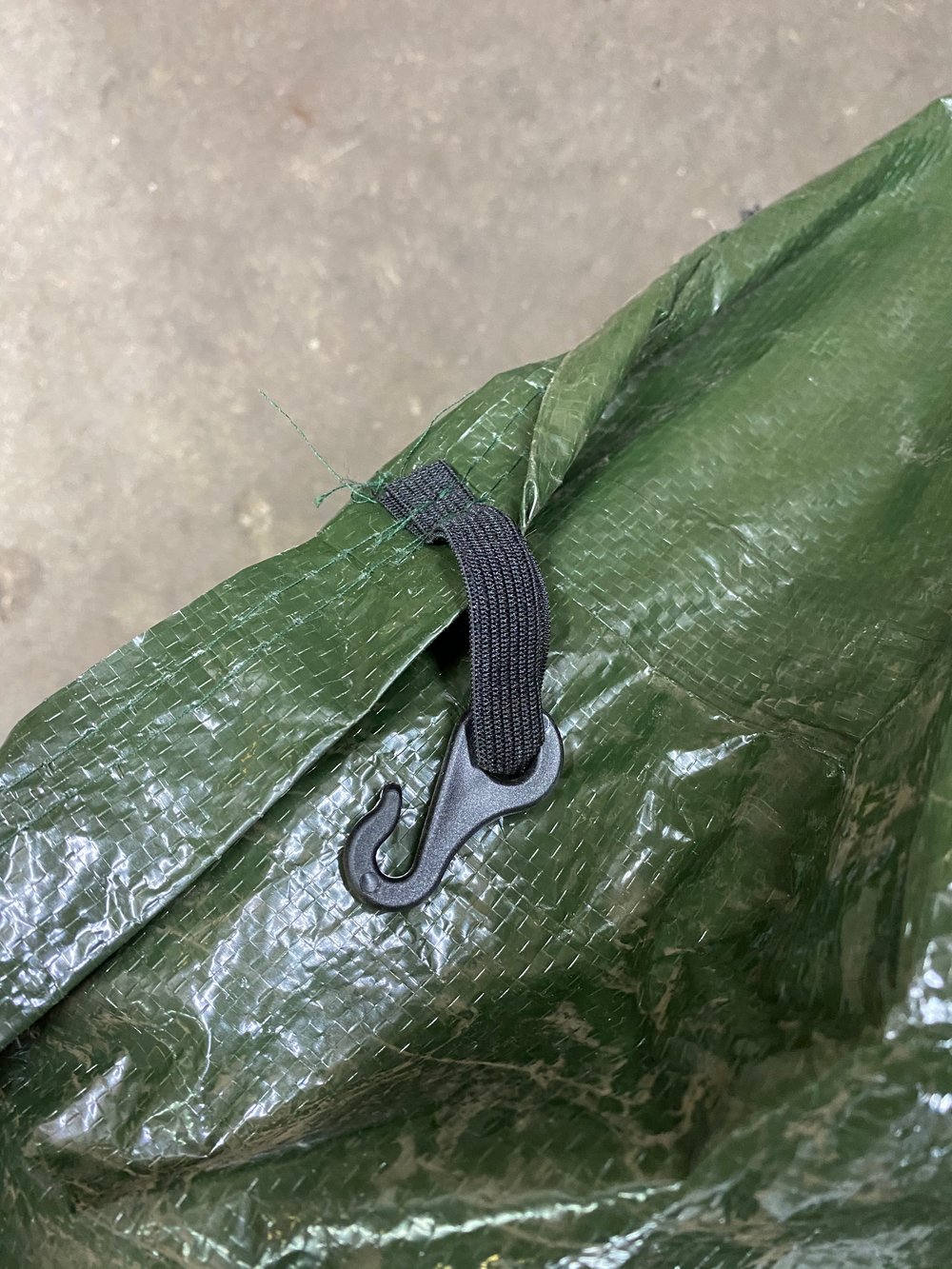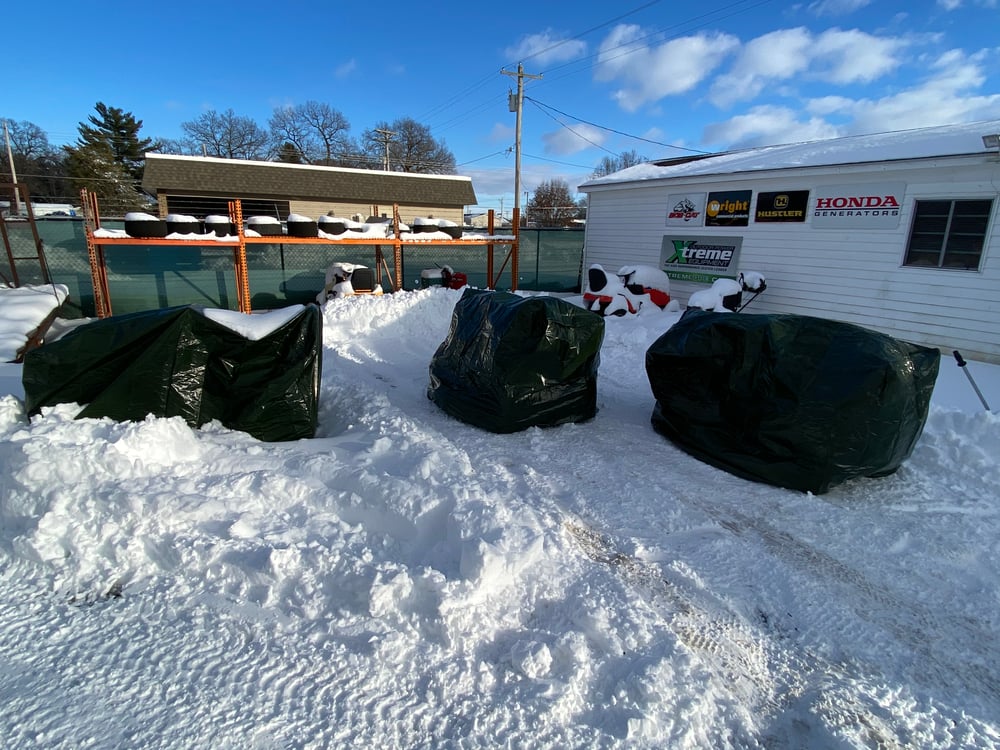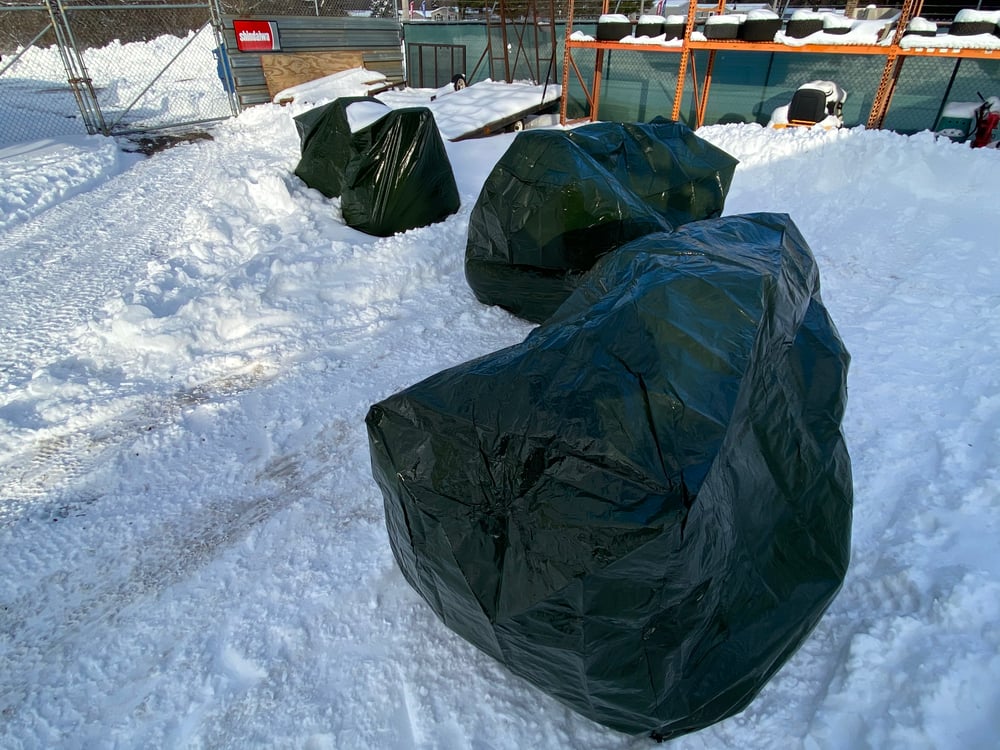 Check out these cool NEW tractor covers!
As seen in Slippers' Sears Custom 10XL Part 6, a nice little addition to the online store.
Custom tailored to fit most mowers, tractors, motorcycles, grills and more!
-Forest green colored tarp material
-Includes (4) bungee hook ends to tie the ends down or pull the cover tight
-Can be used indoors or outdoors (life of cover shortened when used outside)
Protect your show piece tractor from dust and debris or keep your mower clean with a Taryl lawn mower tractor cover! Grab one today!
And There's Your Dinner!!