Valco Cincinnati Gel-Lube Engine Assembly/General Purpose Spray Lubricant 🇺🇸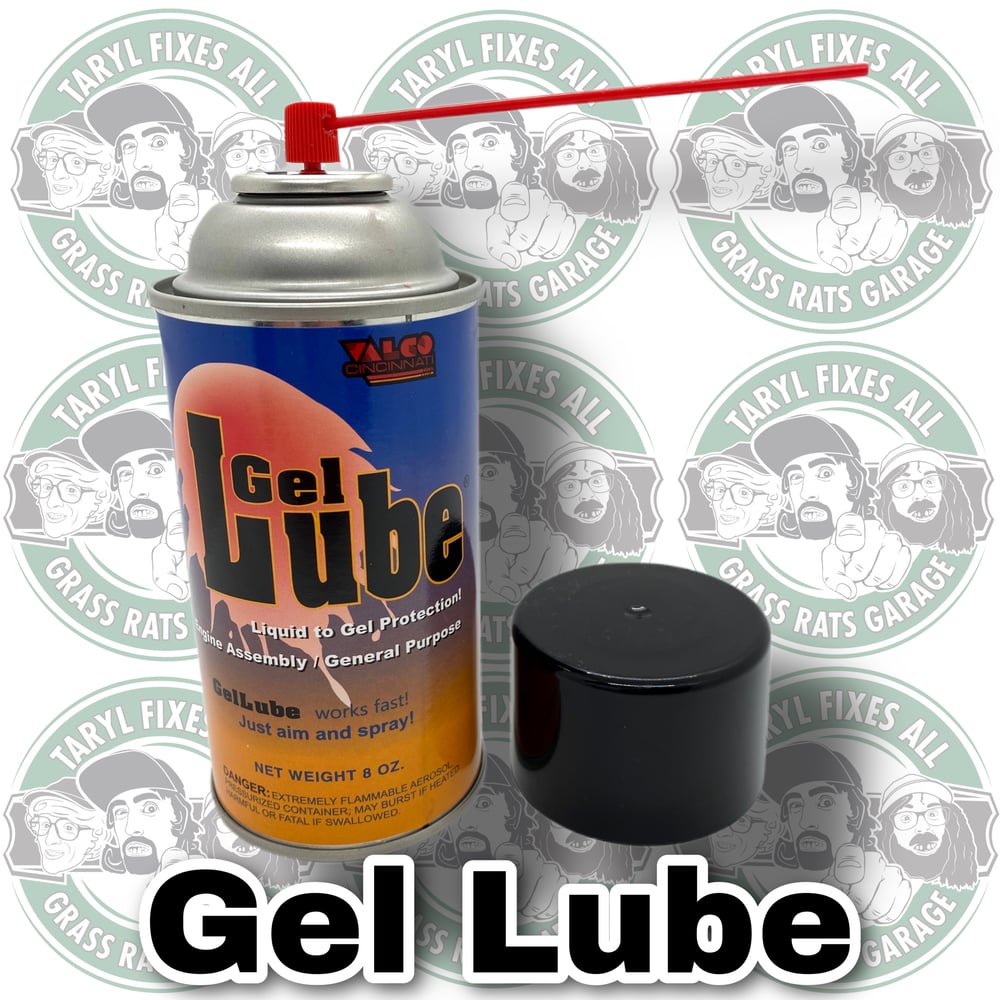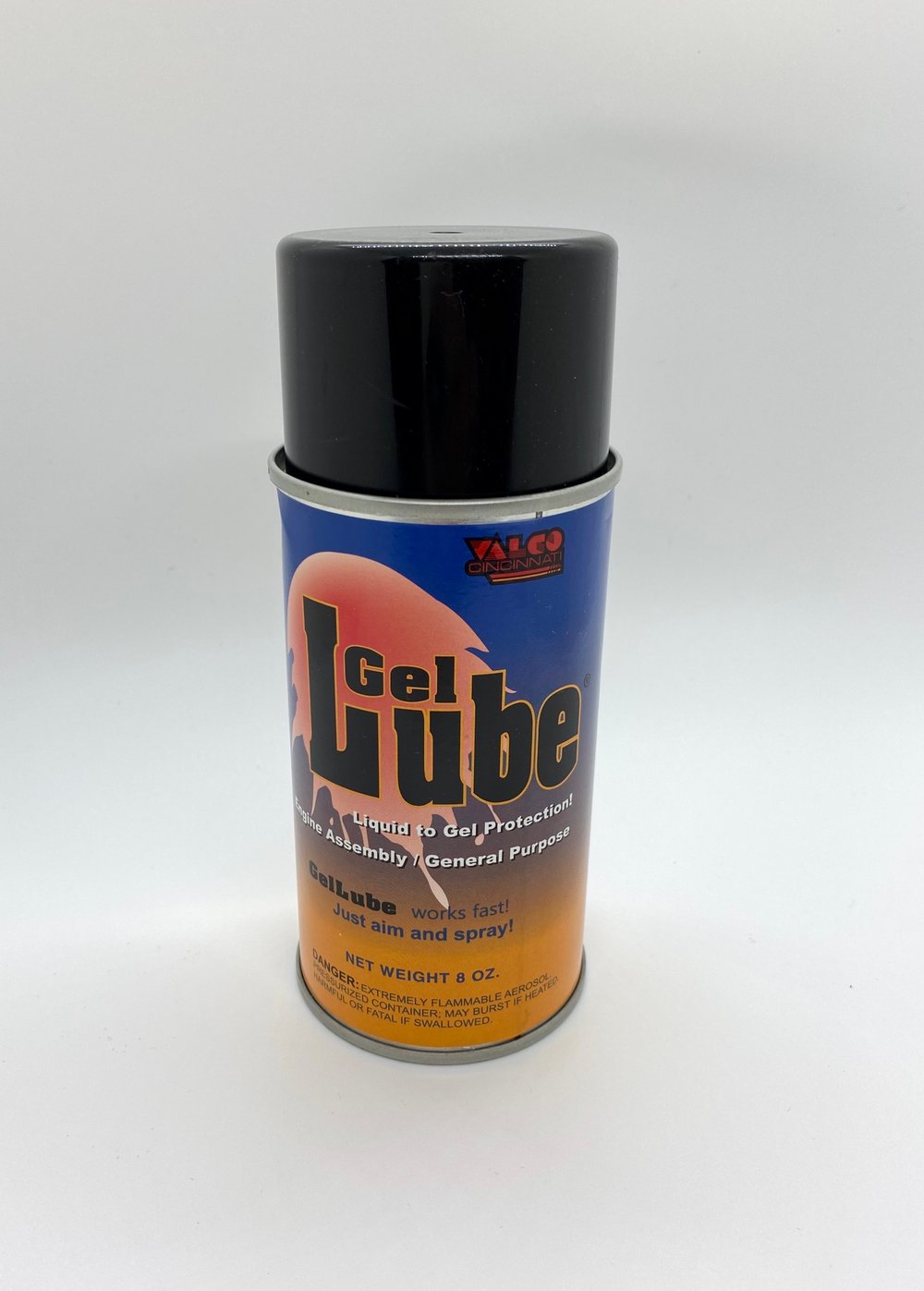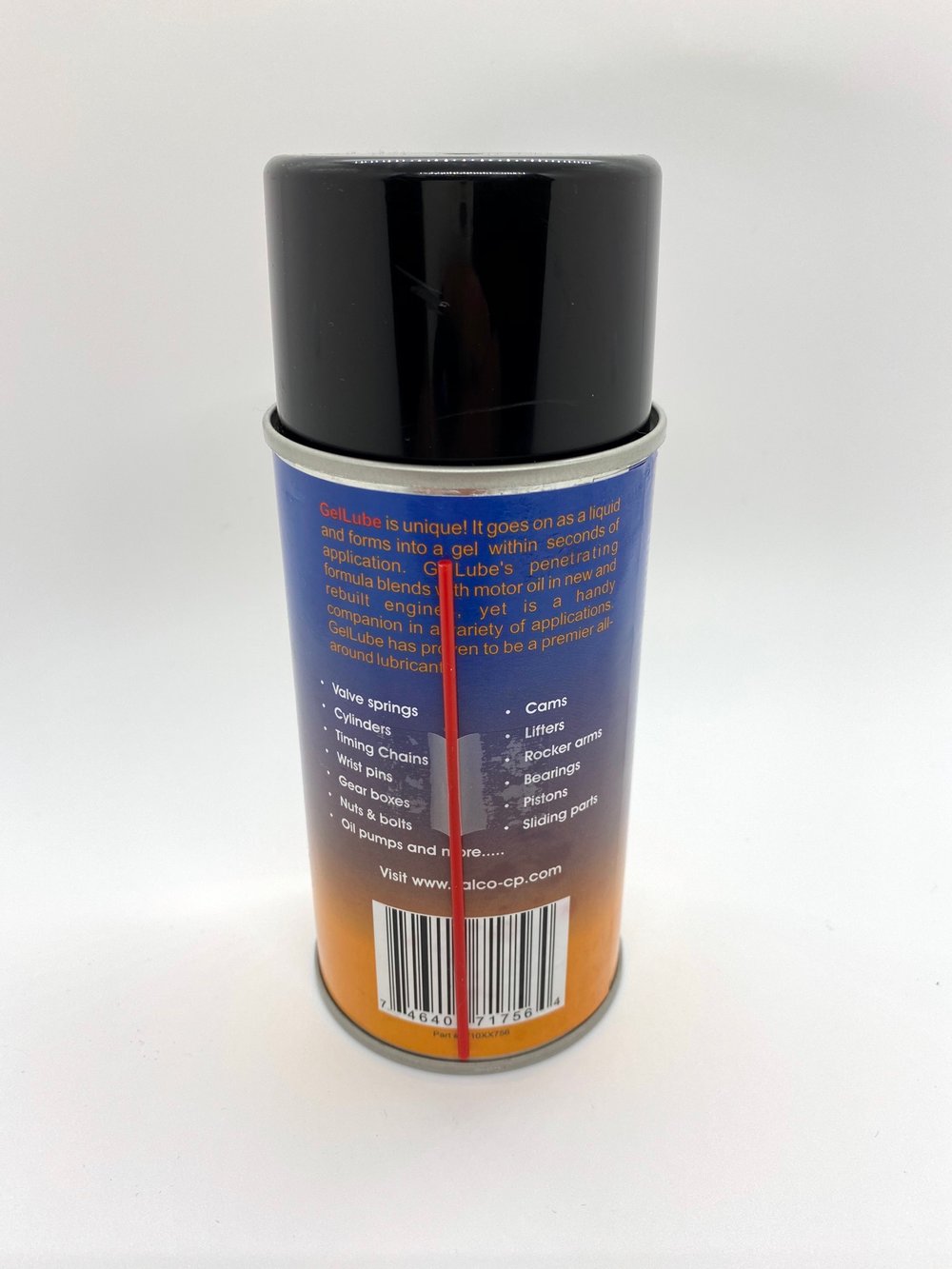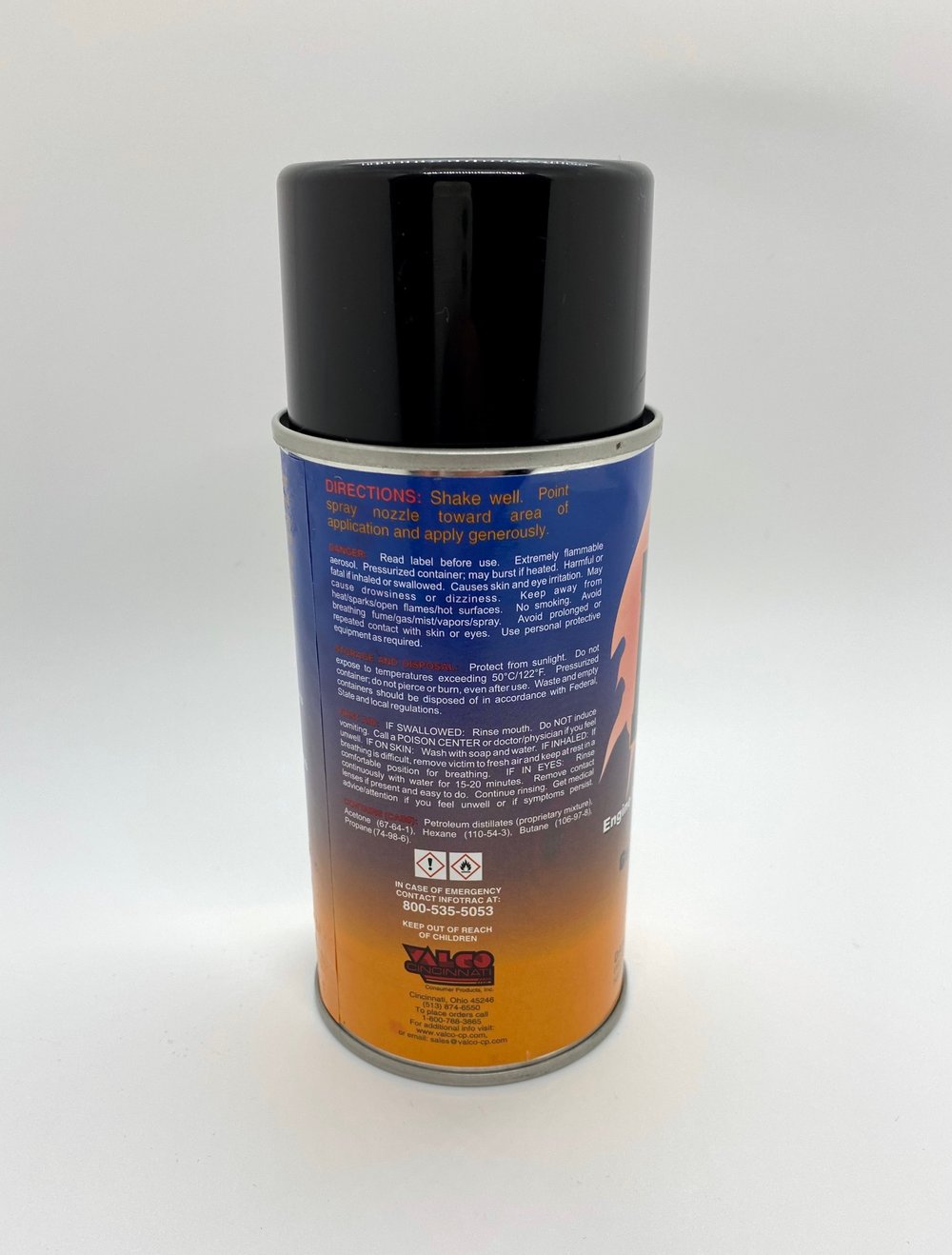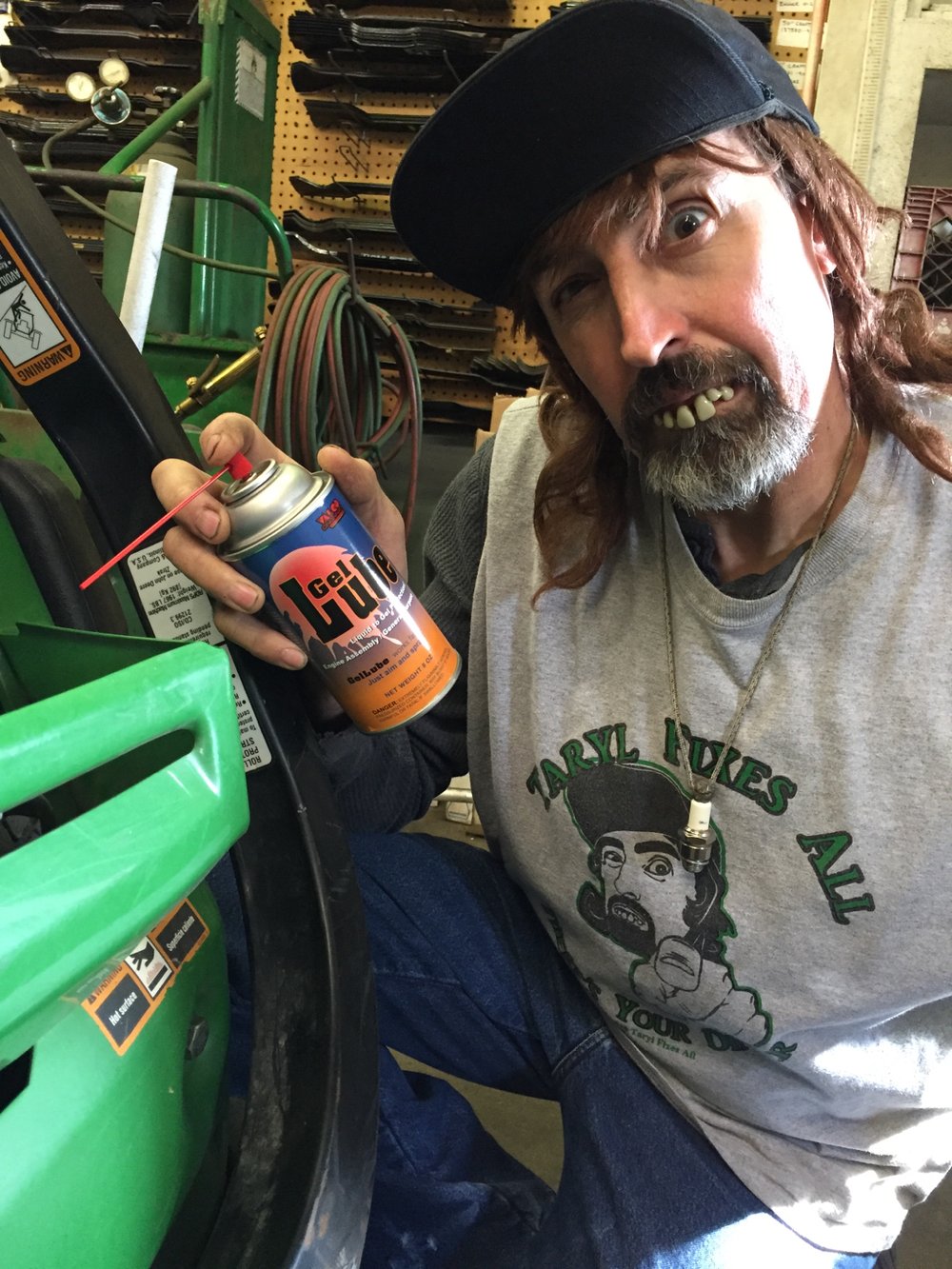 Valco Cincinnati does it again, with another fine lubricant! They've been an American-made industry leader since 1952! This stuff is used by NASCAR engine builders, meaning, this stuff is the real deal folks. Goes on as a liquid and forms into a gel within seconds of application. It's penetrating formula blends with motor oil in new and rebuilt engines. All around great lubricant, highly recommended by Taryl himself! We've used this stuff in our videos and stand by it. You can see it in action in our video "How To Replace A Sump Gasket On A Briggs V-Twin Engine" and More!
Gel Lube sprays on thin and penetrates quickly—transforming into a heavy-duty, load-bearing, protective gel. Gel Lube does not drip, melt or shift when applied. Gel Lube bonds to metal surfaces and fills all small spaces and crevices on valve springs, cranks, cams, bearings and much more.
Works Well On: Valve Springs, Cylinders, Gear Boxes, Nuts & Bolts, Camshafts, Lifters, Rocker Arms, Bearings, Pistons and much more!
All Valco Cincinnati Products are manufactured in the USA!
Only use as directed! Pick some up today!
And There's Your Dinner!!