Small 10ml HIGH STRENGTH Thread Locker 🇺🇸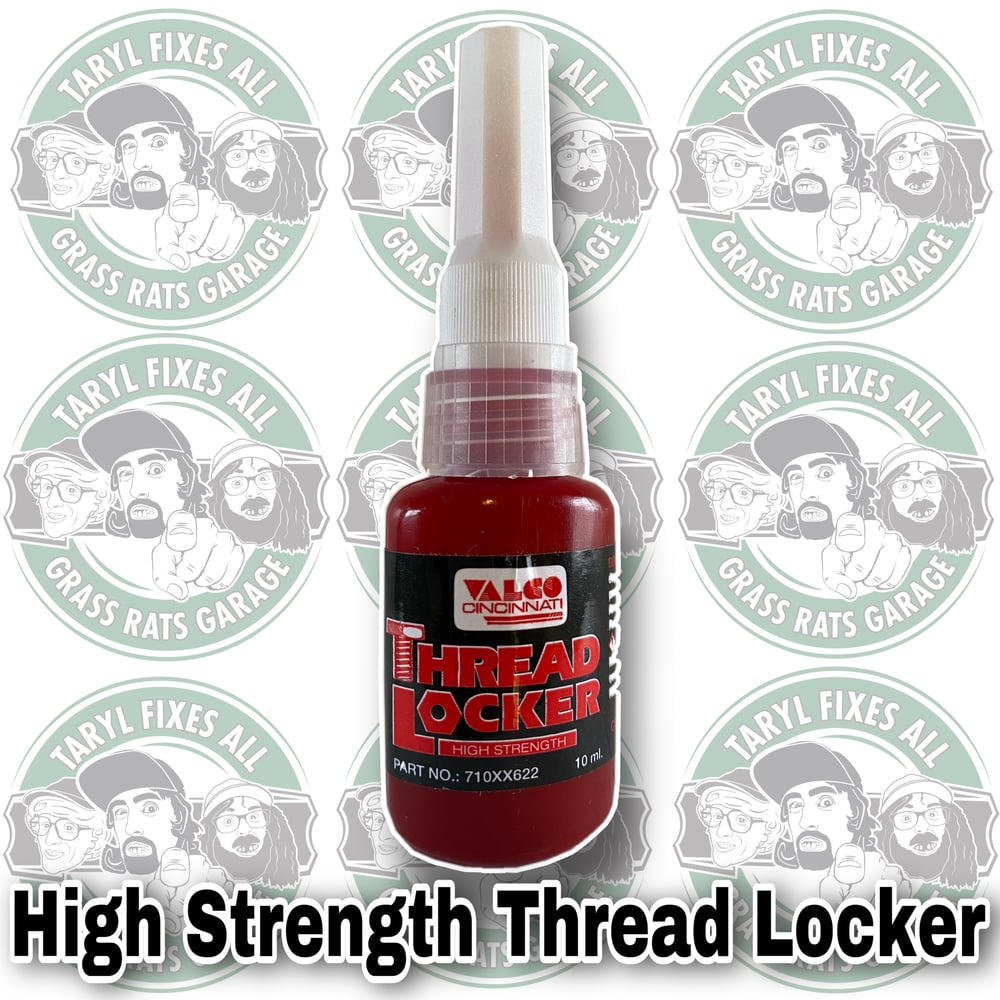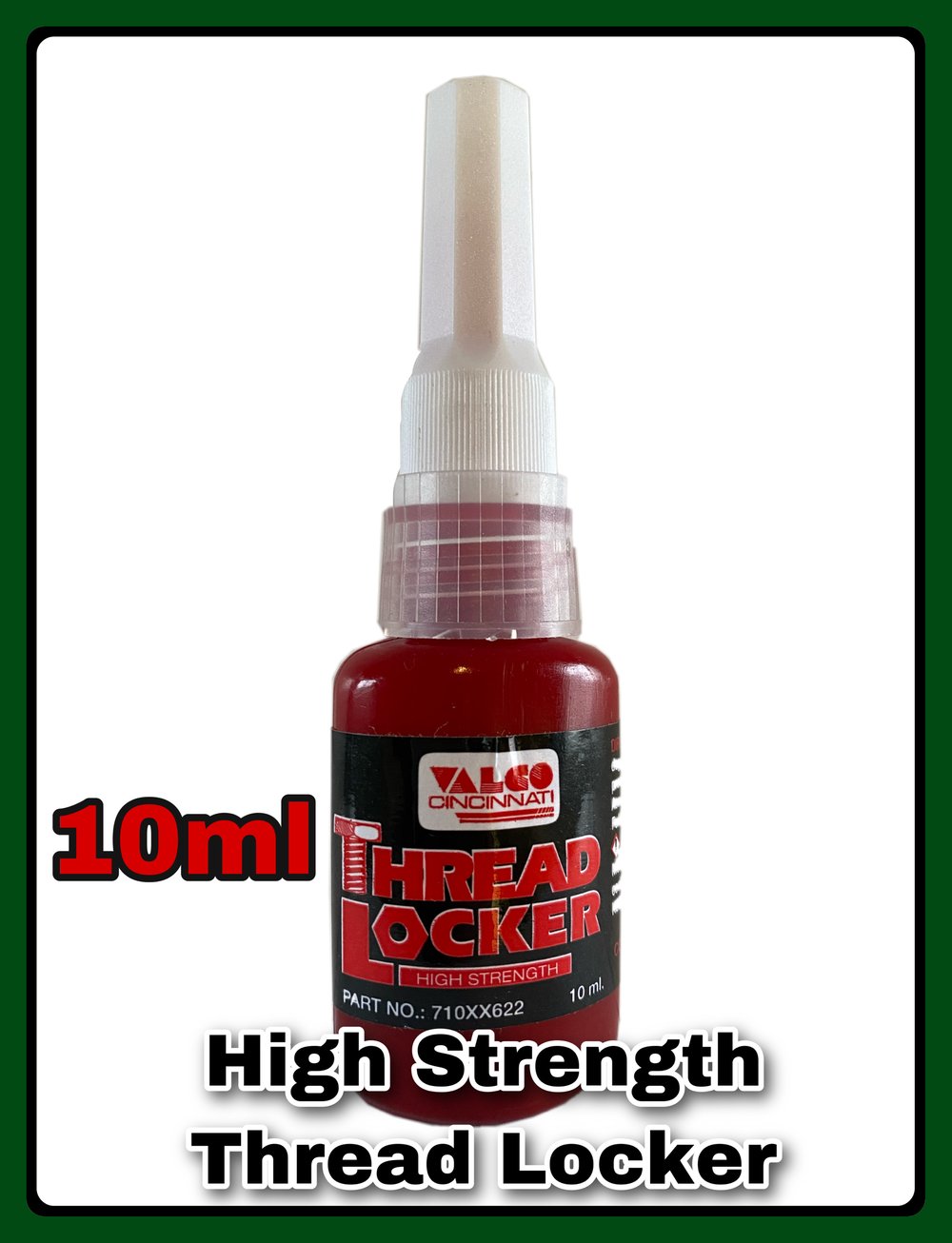 Another fine product from our pals over at Valco Cincinnati. Bringing you the best in American-made high quality consumer products since 1952! We are now carrying their MEDIUM and HIGH Strength thread lockers in small 10ml bottles and larger 50ml bottles!!
Keep those sensitive bolts from backing out with some new high quality thread locker! This here is the strongest HIGH STRENGTH they have so if you're looking for something a little less tough you might wanna remove later, check out the MEDIUM STRENGTH (Blue) thread locker.
All Valco Cincinnati Products are manufactured in the USA!
Get it in a small 10ml bottle or large 50ml bottle today!
And as always, There's Your Dinner!!