Gasket Peeler Scraper Tool Made In The USA 🇺🇸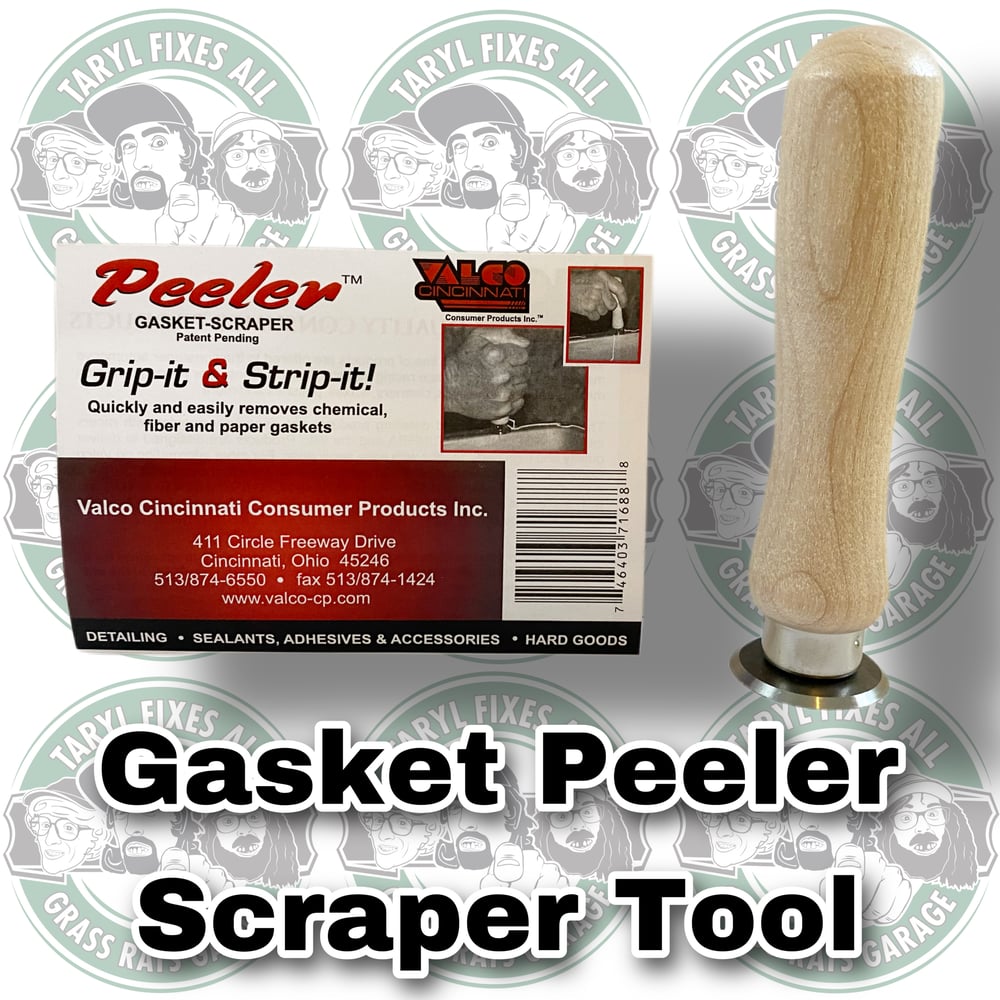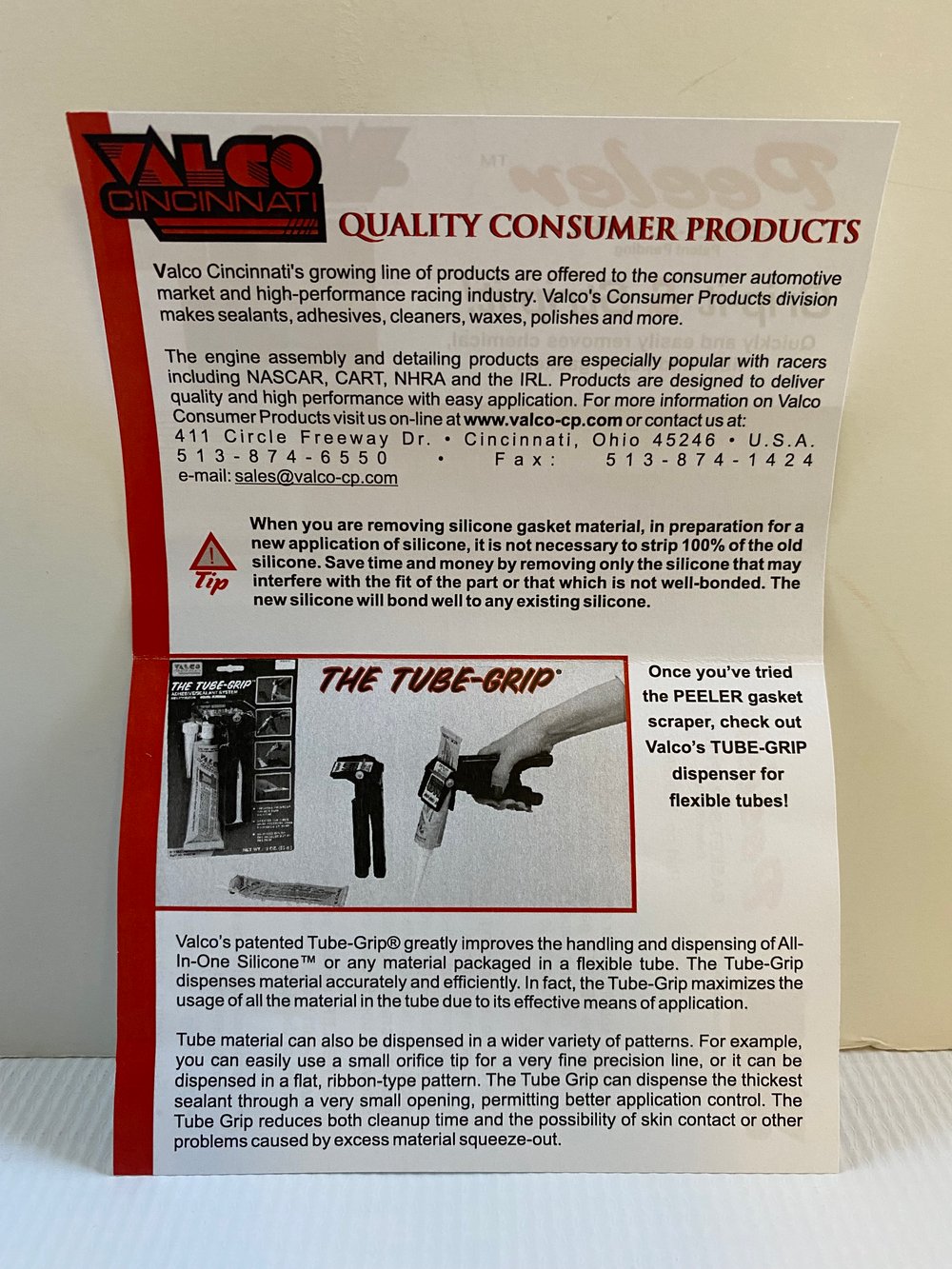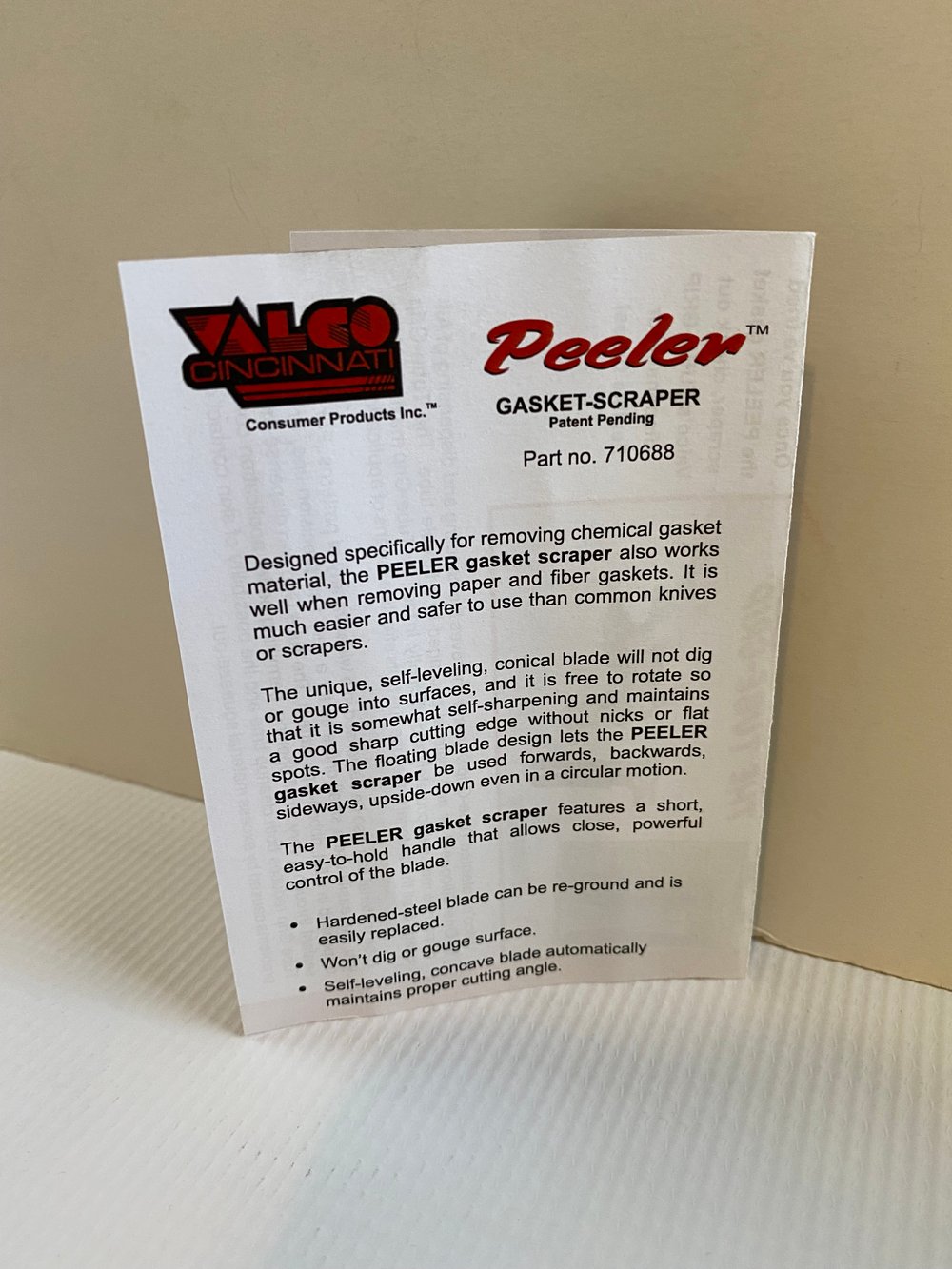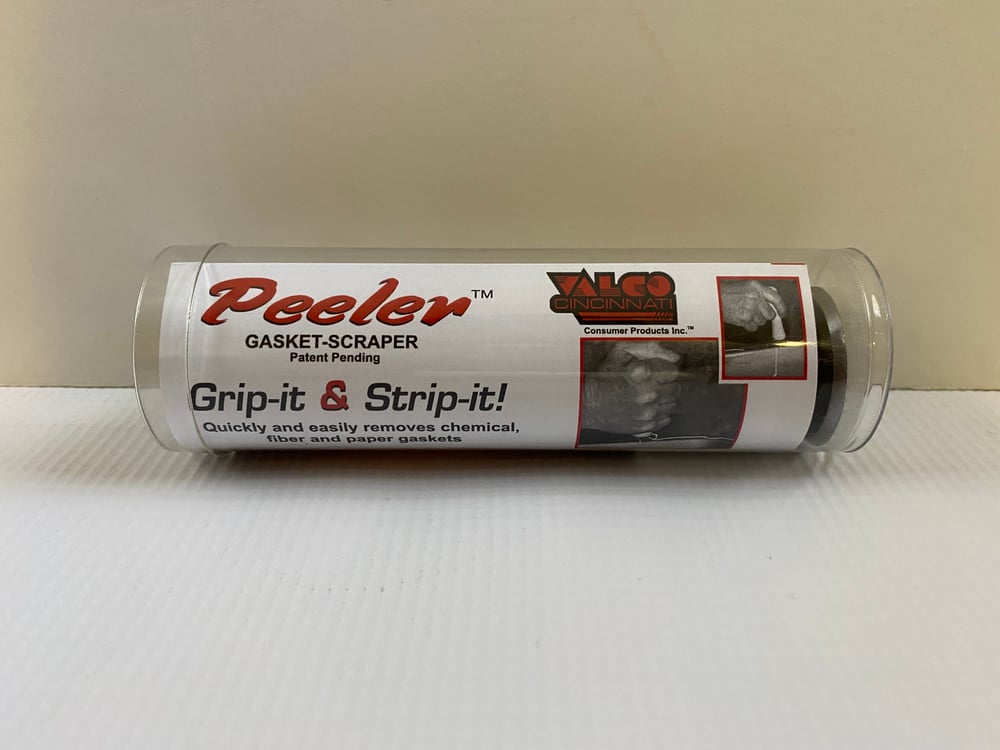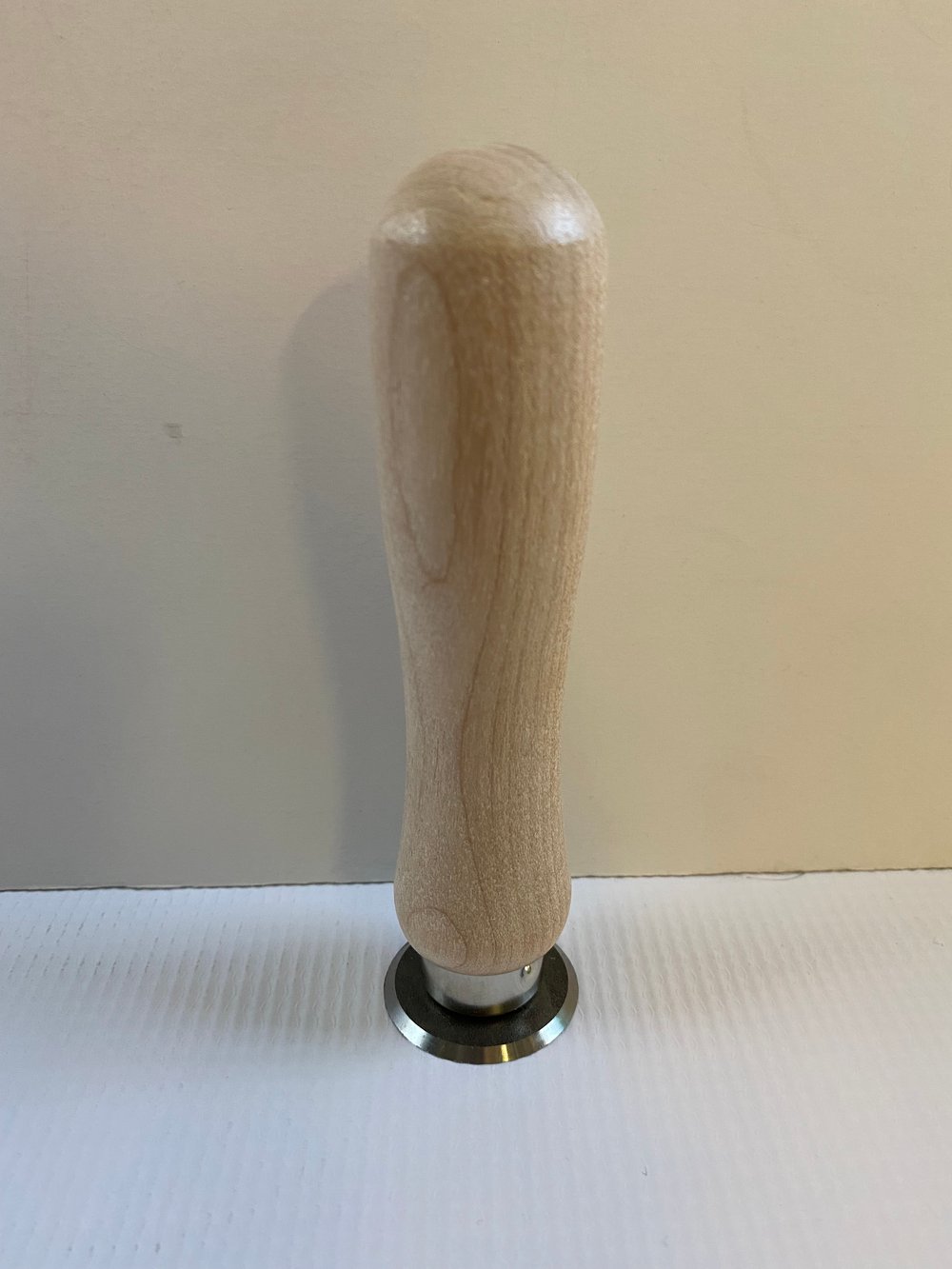 Having a hard time removing silicone and/or gasket material from YOUR engine block?? Have you tried using the Valco Cincinnati Gasket Peeler Scraper Tool?!
This handy little tool has a sharp edge and spins so it can easily cut through silicone or gasket material "peeling" it up easily. (We have found this tool works especially well on cast iron engines and harder metal than aluminum, as it does have a tendency to want to dig into the softer metals)
This little peeler is a great addition to any tool collection and definitely comes in handy when needed. Made in the USA and quality controlled by our friends at Valco Cincinnati, an industry leader since 1952!
Grab one today! And get peelin'!
Now There's Your Dinner!!