Copper Anti-Seize (8oz) Made In The USA 🇺🇸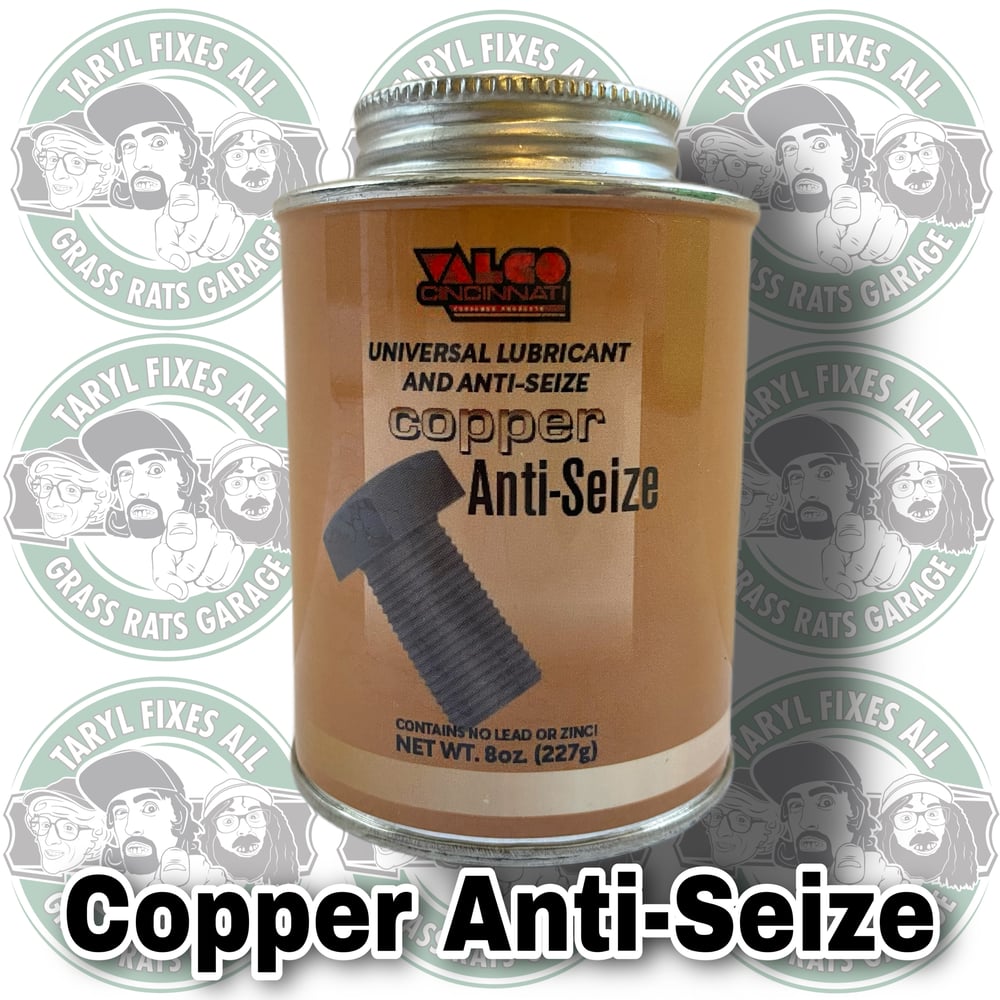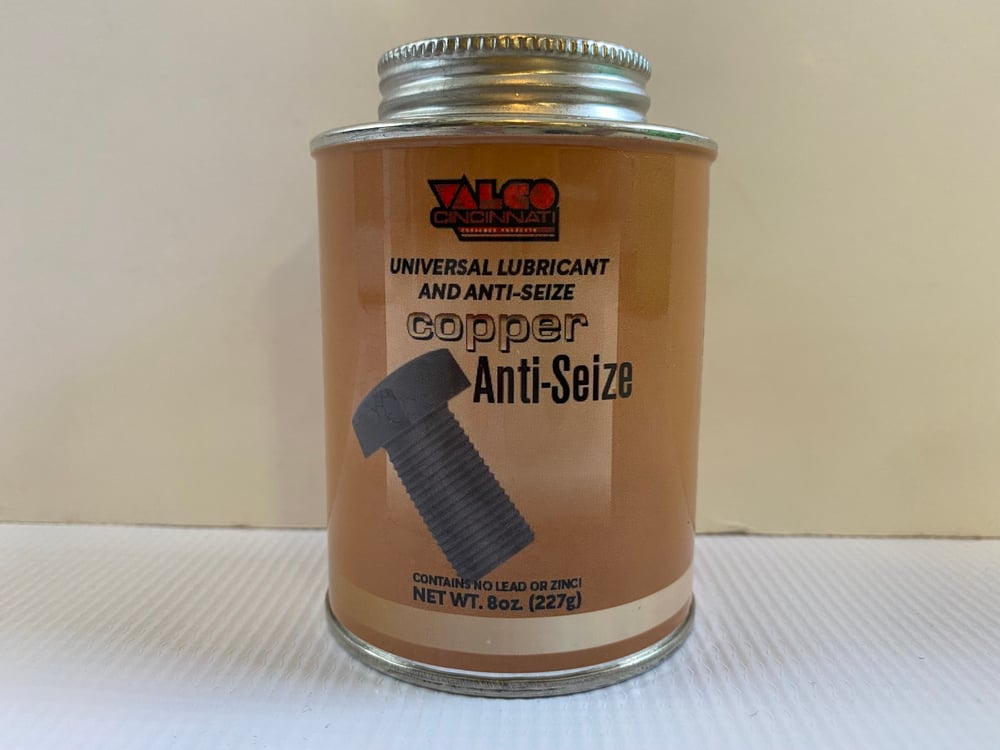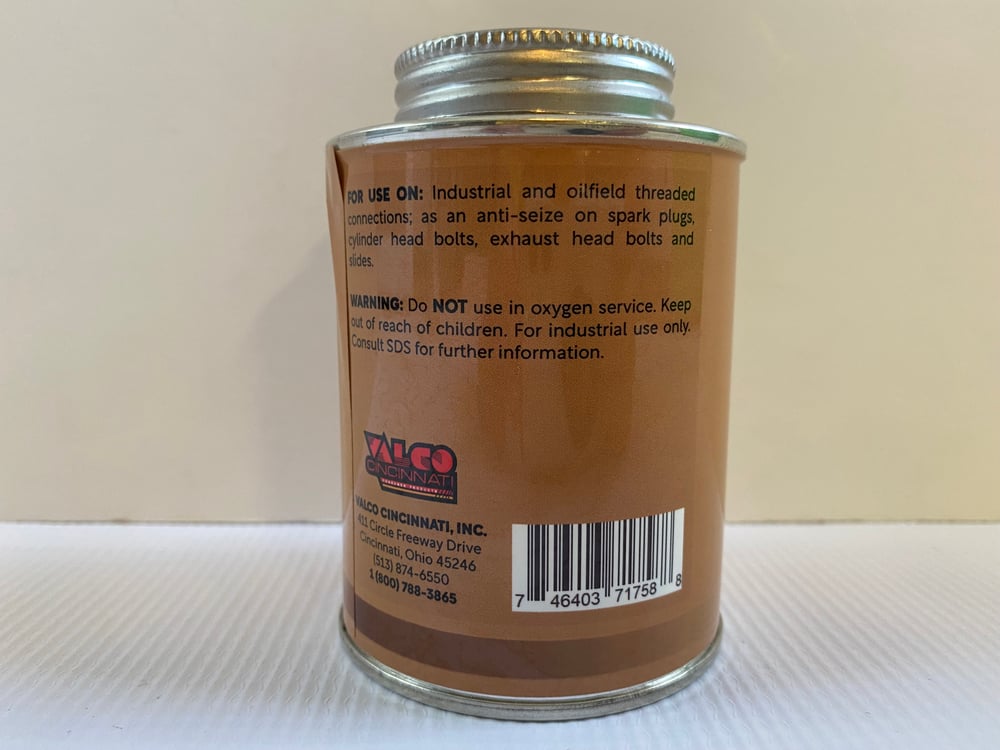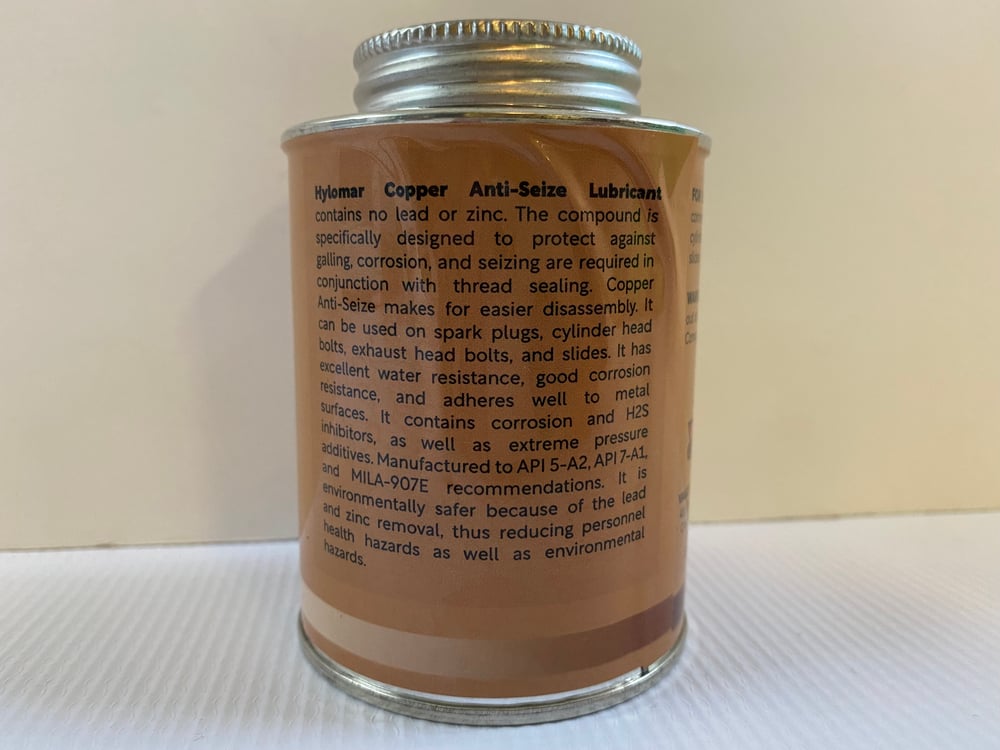 We are now carrying NON-METALLIC and COPPER anti-seize from our friends at Valco Cincinnati! More high quality American-made consumer products from this top-of-the-line company since 1952!
Make sure those metal bolts don't rust up and will come off easy by applying some of this copper anti-seize (also often referred to as Never Seize) to most nuts, bolts or metal parts you plan to take off easier in the future! NOT for use on applications where copper is prohibited. Spare yourself the time and headache caused by rusted or seized metal parts! Also available in Non-Metallic!
Copper anti-seize is used as a lubricant to protect most metal fittings/bolts from rust, corrosion, galling and seizure at temps from -30 to 1800 degrees Fahrenheit! It may be used on pumps, sensors, valves, nuts and bolts where extreme conditions of heat exist. Copper Anti-Seize is recommended for use on carbon steel. Copper Anti-Seize also contains no lead or zinc.
So grab some of this wonderful product today! A must-have for any serious shop or mechanic.
8oz Can With Built-In Brush
Made in the USA 🇺🇸