Taryl and Junior Teeth!! (High Quality!)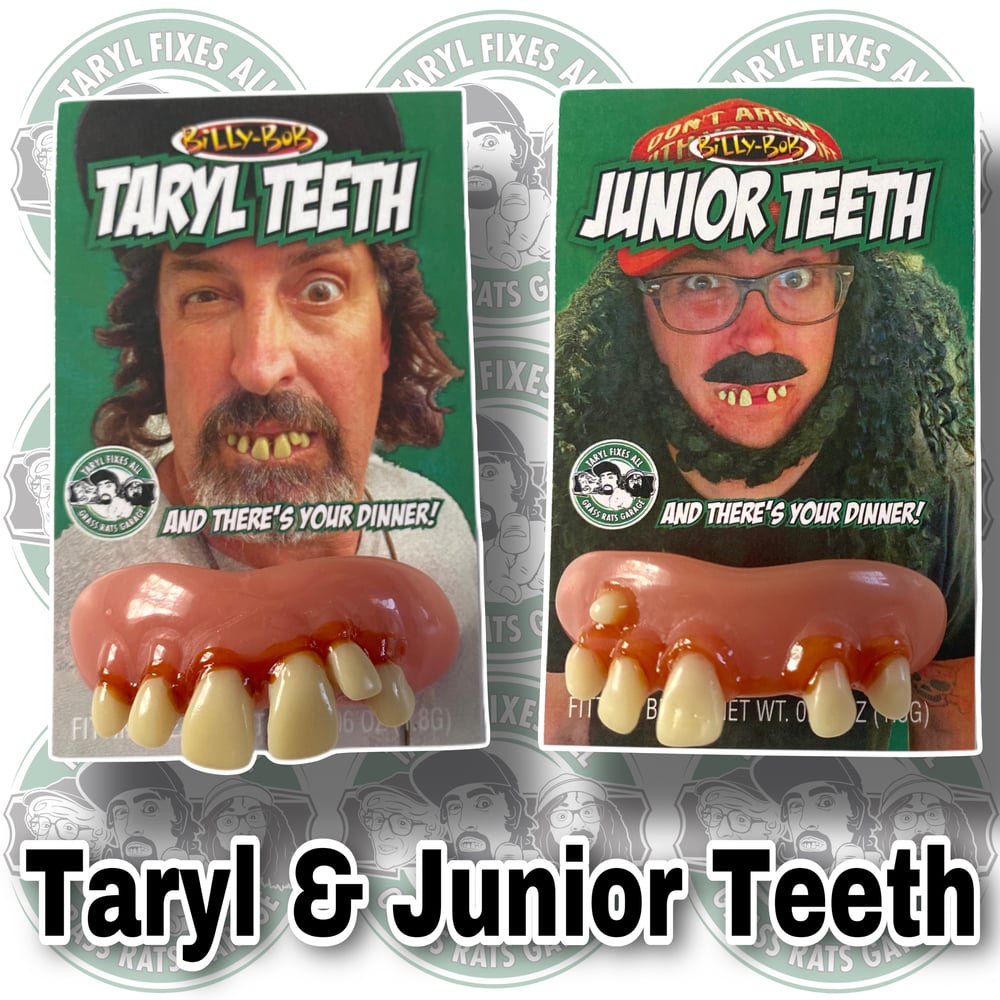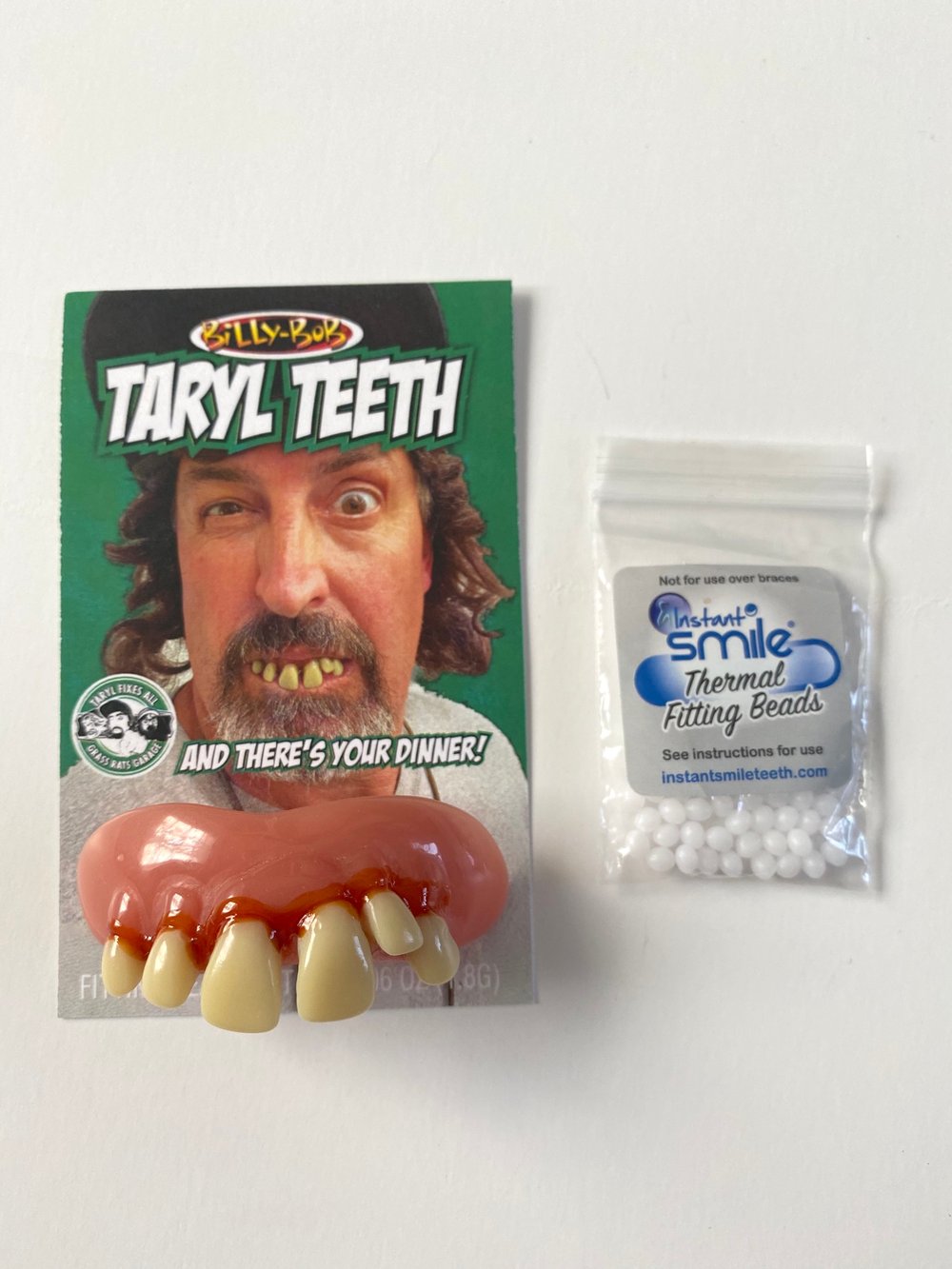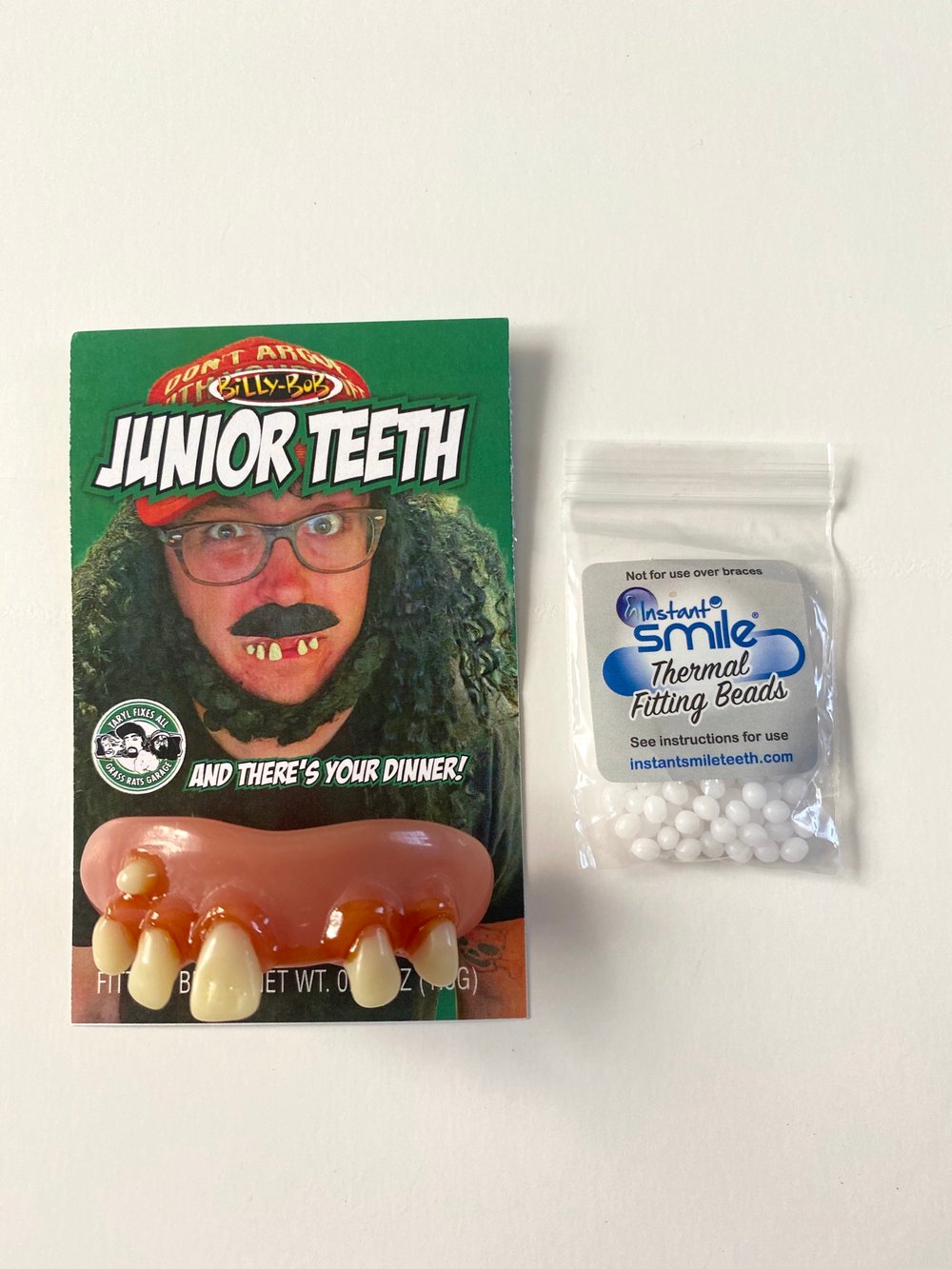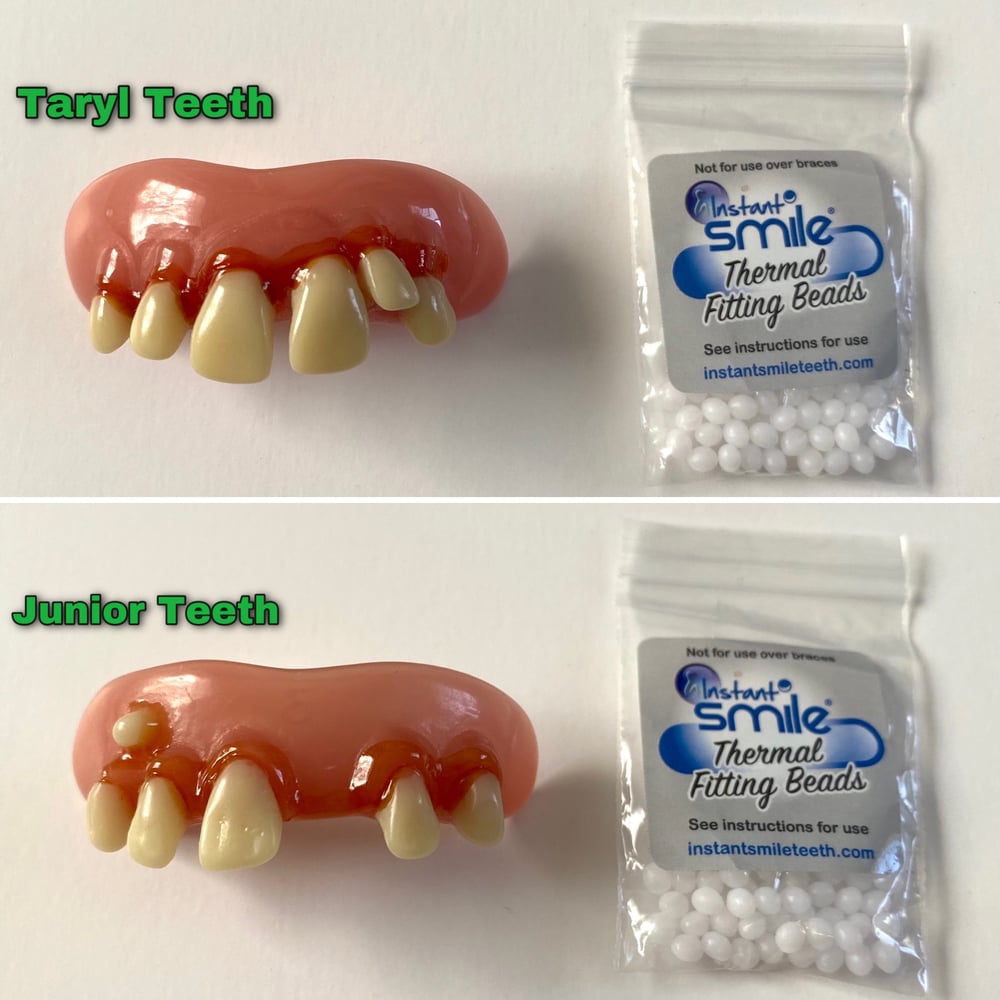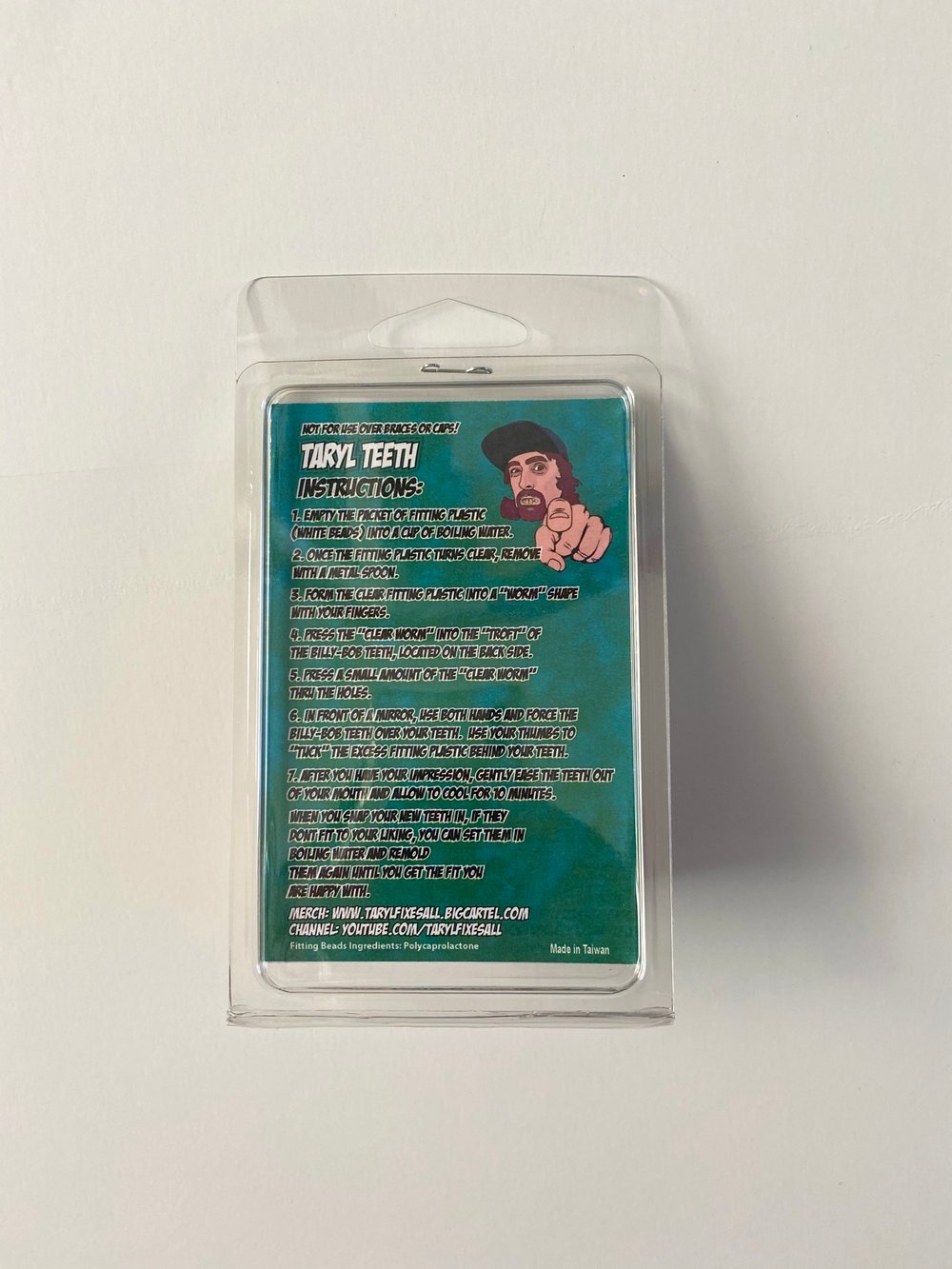 Finally available for the first time ever!! You asked for them, and we finally have them in!!
Take your pick of either Taryl or Junior's actual teeth they wear in the videos! We are excited to announce our collaboration with Billy Bob Products in order to bring y'all these Hollywood quality prop teeth!
Easily mold them to your very own teeth using the Instant Smile Thermal Fitting Beads and a cup of hot water! Before you know it you'll be looking as handsome as Taryl OR Junior!
The fitting beads are sure to keep the teeth in and won't fall out!
Use the drop down menu to bundle them up (Taryl & Junior Teeth together) and save! Be sure to throw in a set of Billy Bob's "His & Hers" Redneck Tooth Brushes for good measure!!
And as always... THERE's YOUR DINNER!!