Taryl Costume Kit!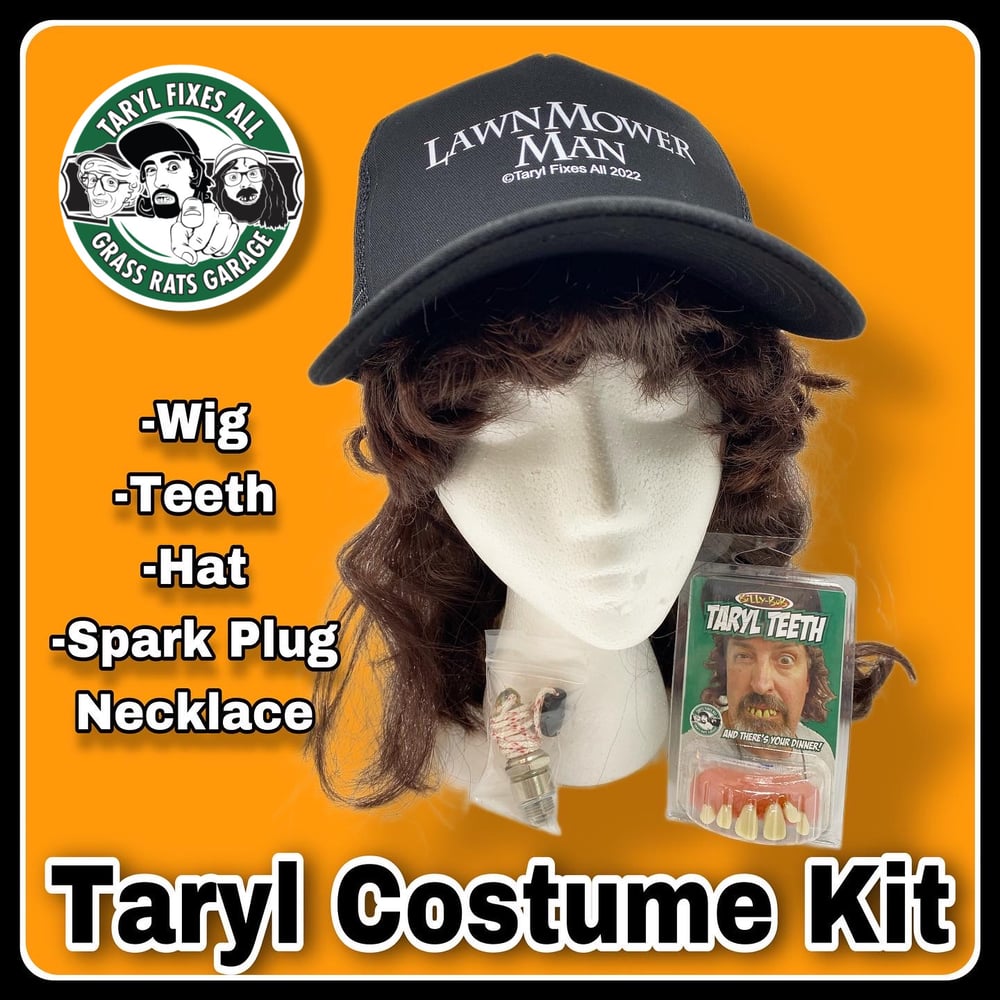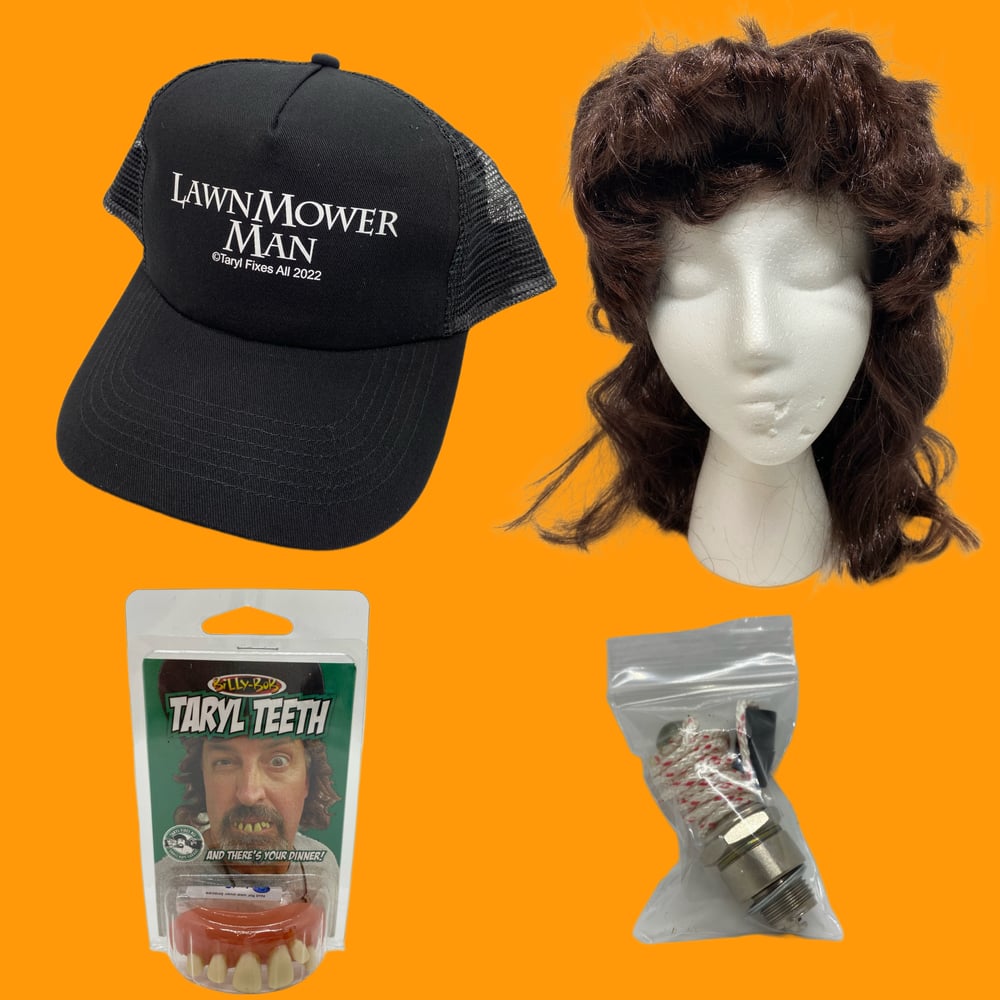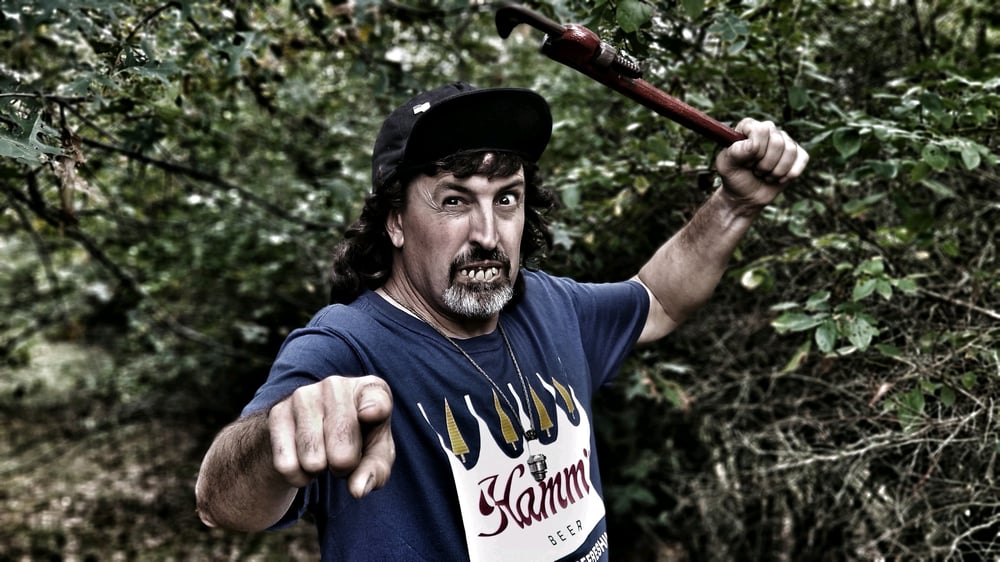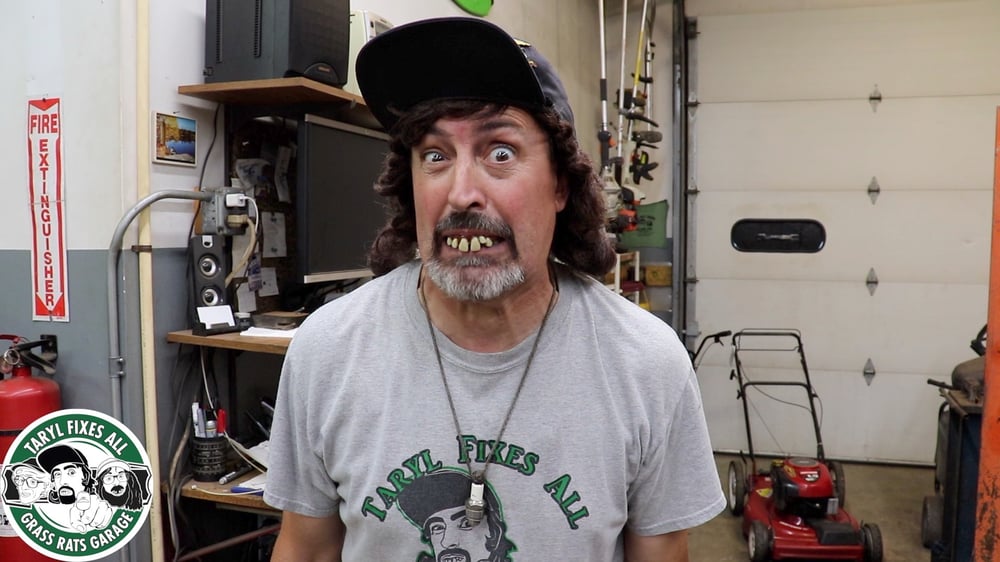 Wanna go as Taryl for Halloween or just in general?! Well now you can! With the new Taryl costume kit!
Perfect for Halloween or any occasion!
This kit includes (1) of each:
- Taryl's Lawn Mower Man Hat
- Mullet Wig
- Spark Plug Necklace
- Taryl Teeth
(Beard NOT Included)
Head over to the many other T-Shirt, Hoodie and other listings for more Taryl items to round out your costume!
So grab this handy dandy costume kit and go as Taryl today!
And as always… There's Your Dinner!!
NOTE: costume kit does NOT include t-shirt or beard. Only the items listed. We will ship them ASAP and try to get them to you before Halloween but there's NO GUARANTEES once it leaves the shop. Sorry!