Taryl's "Lawn Mower Man" Hat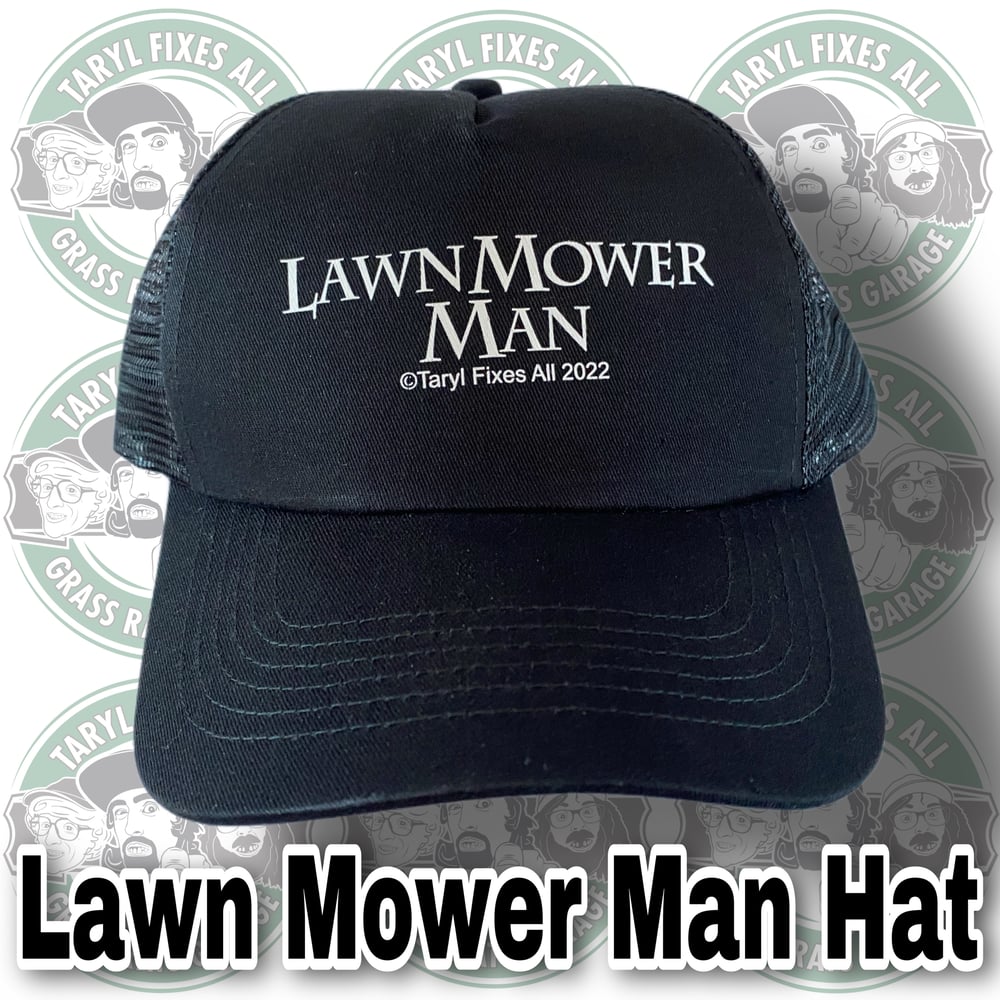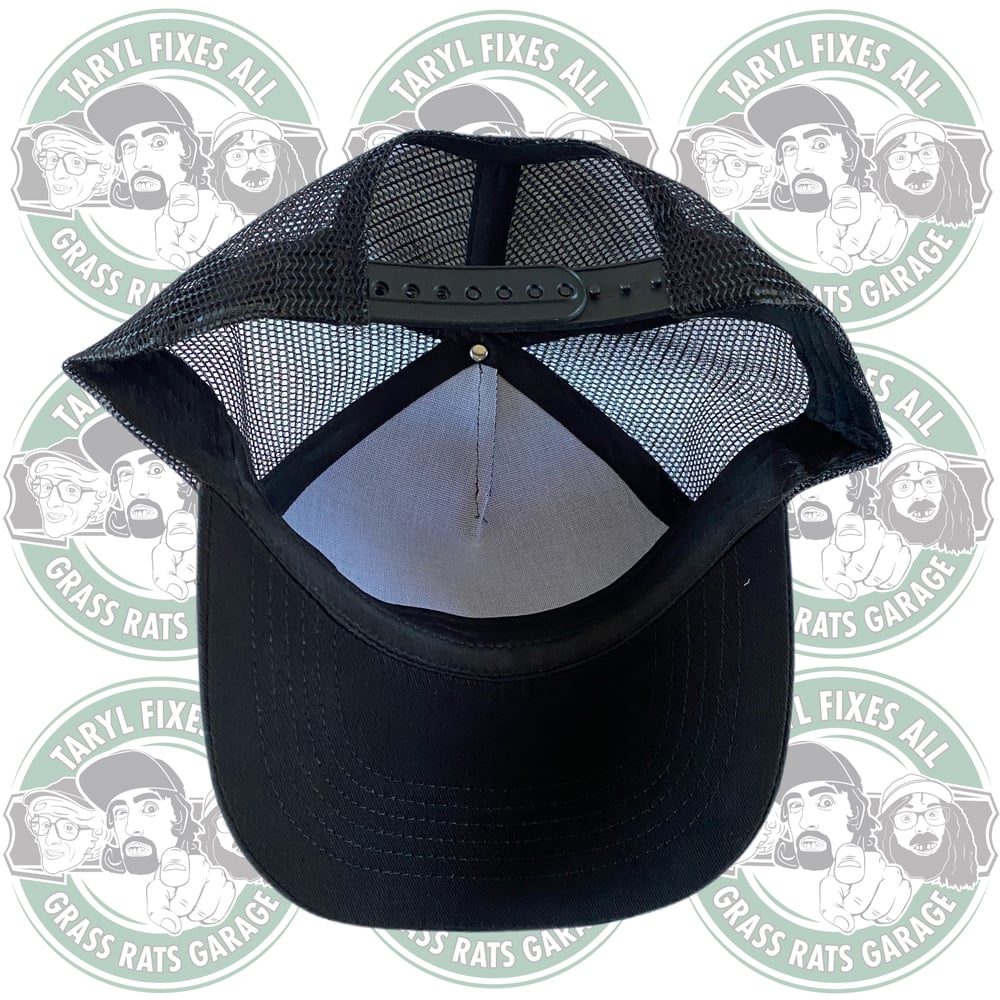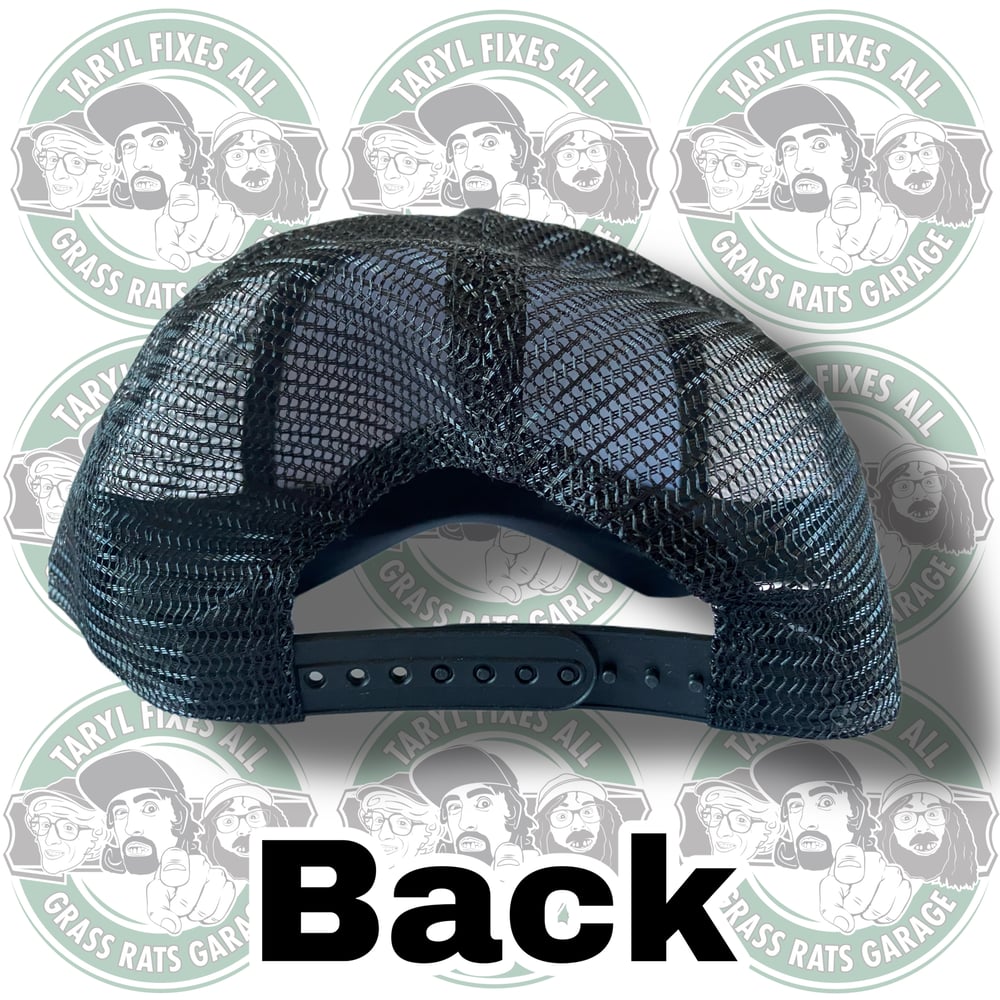 Check out and be sure to snag one of these NEW "Lawn Mower Man" ball caps!!
Replicated after Taryl's very own original "Lawn Mower Man" cap, these hats have an adjustable strap and are thin and comfy while working on or operating YOUR lawn mower!
-Adjustable Back
-White print on black hats.
-70% cotton / 30% polyester
Folks have been asking for these to come back in for awhile and they're finally back!! So get 'em while they're available!
And as always, There's Your Dinner!!