NEW Gas N Oil Hats!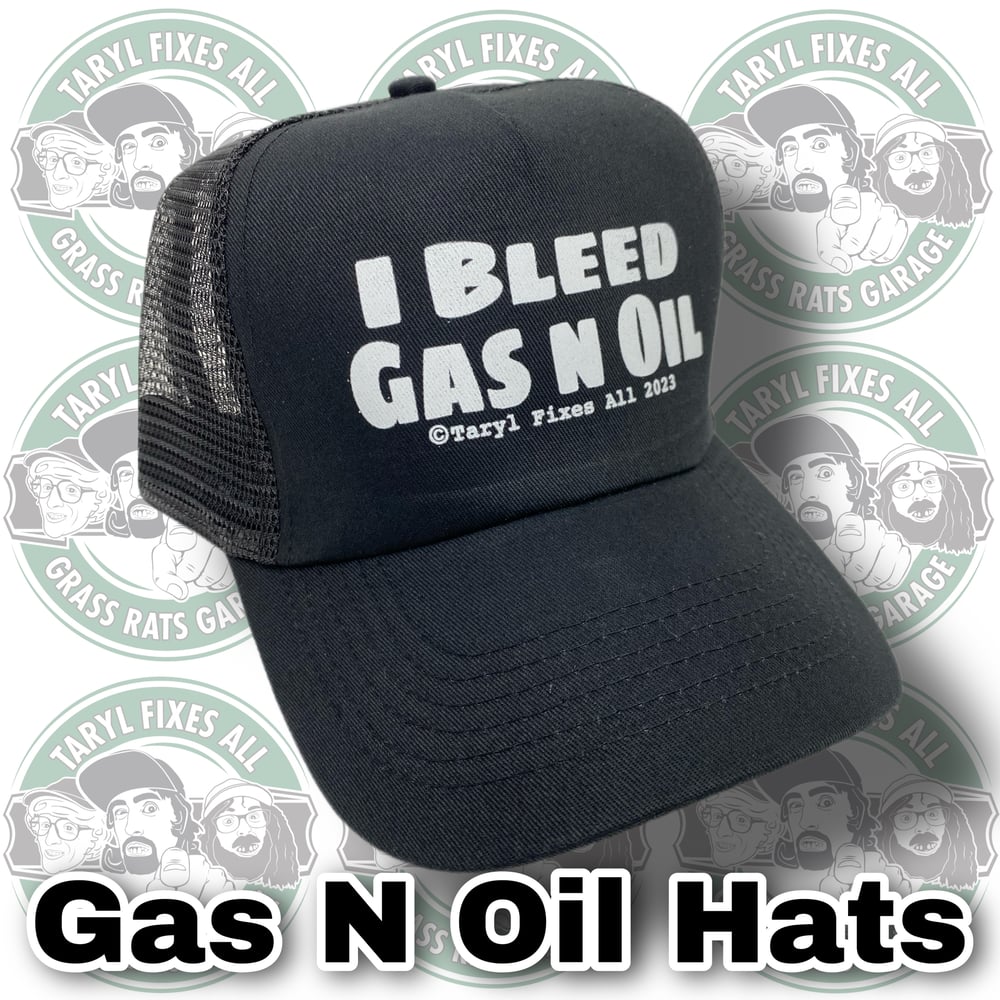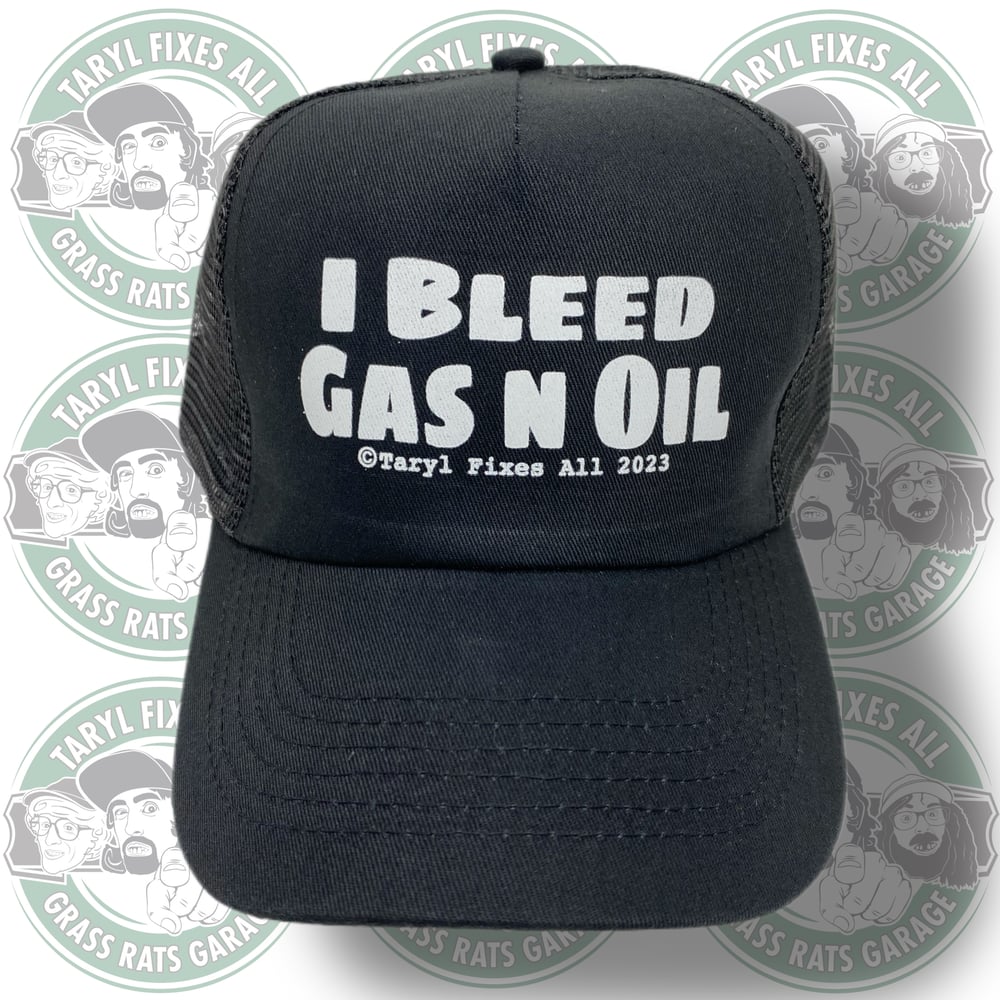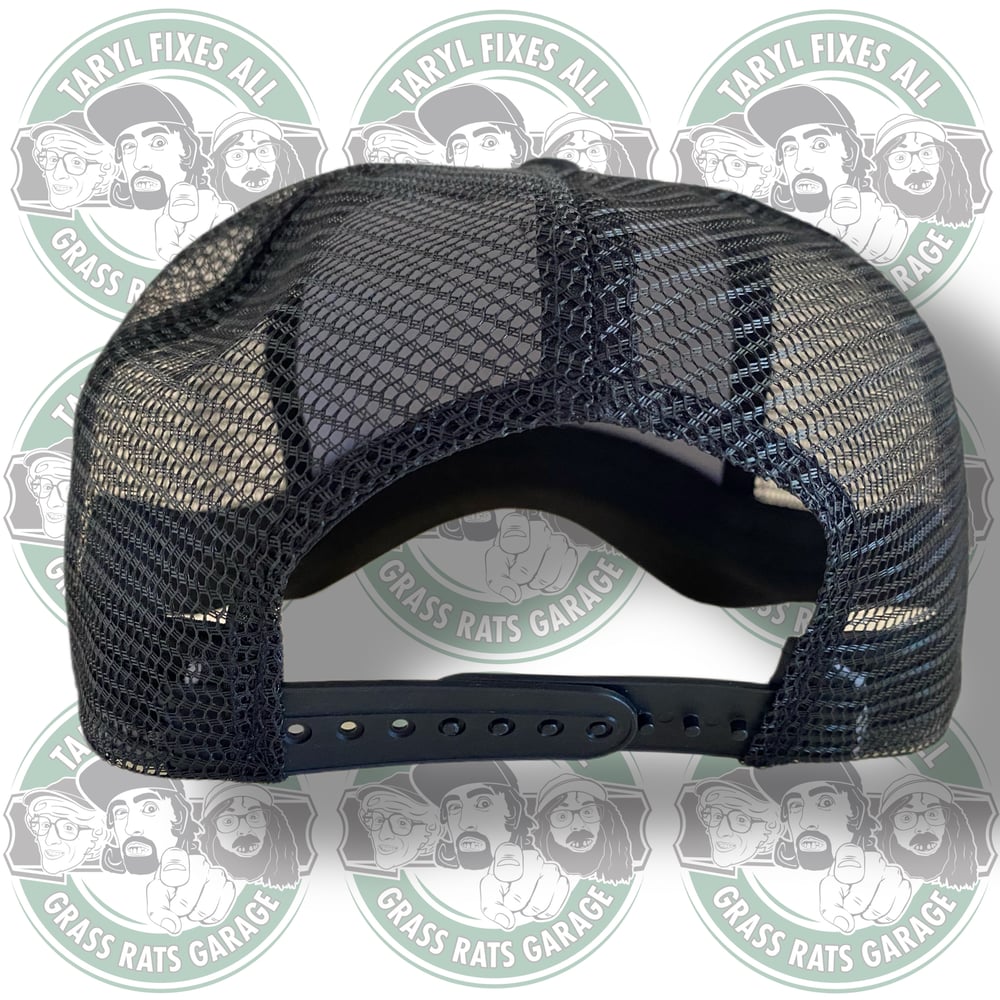 Check out and be sure to snag one of these NEW "I Bleed Gas N Oil" ball caps!!
Are you a Gas N Oil junkie?! Let the world know with these cool new ball caps!
-Adjustable Back
-White print on black hats.
-Shell 100% cotton / mesh 100% polyester
Do you have Gas N Oil running through your veins?! Then you need this cap.
And as always, There's Your Dinner!!