Standard Outer Conduit .188" By The Foot! (or Bulk 50' Ft Roll)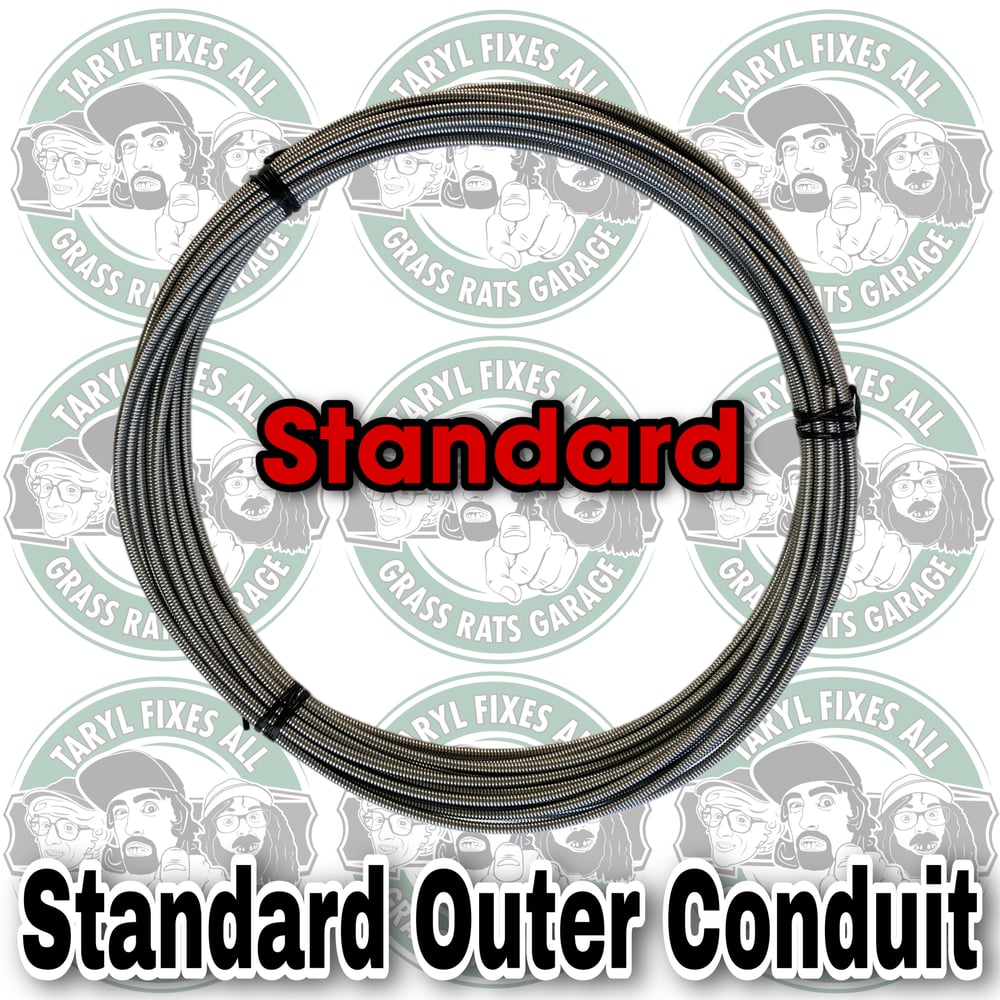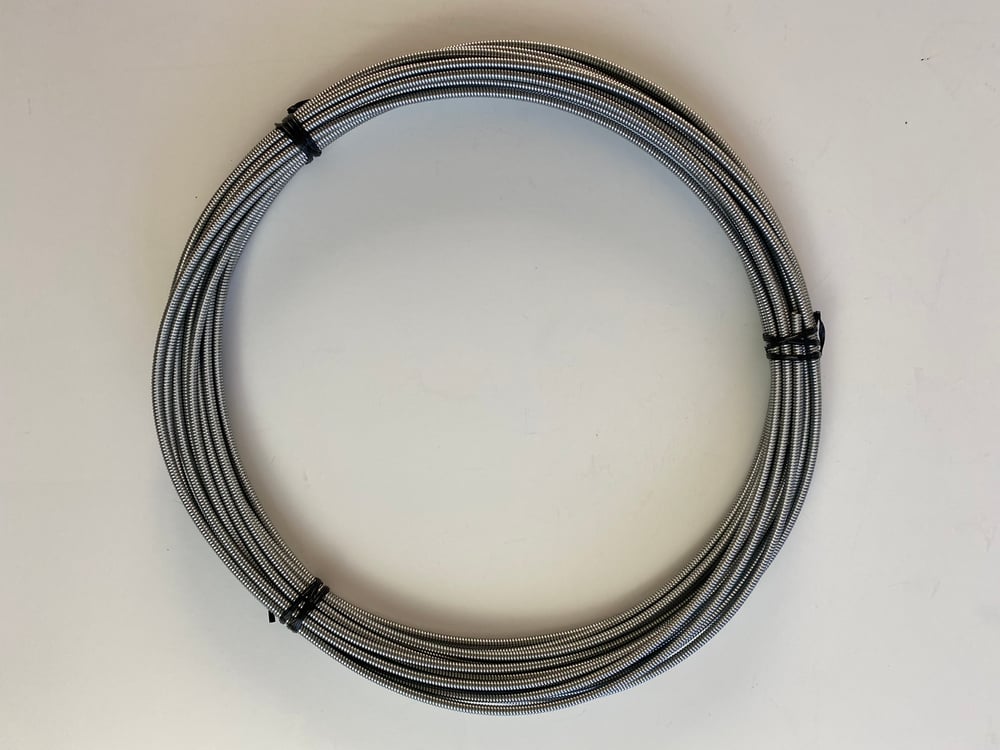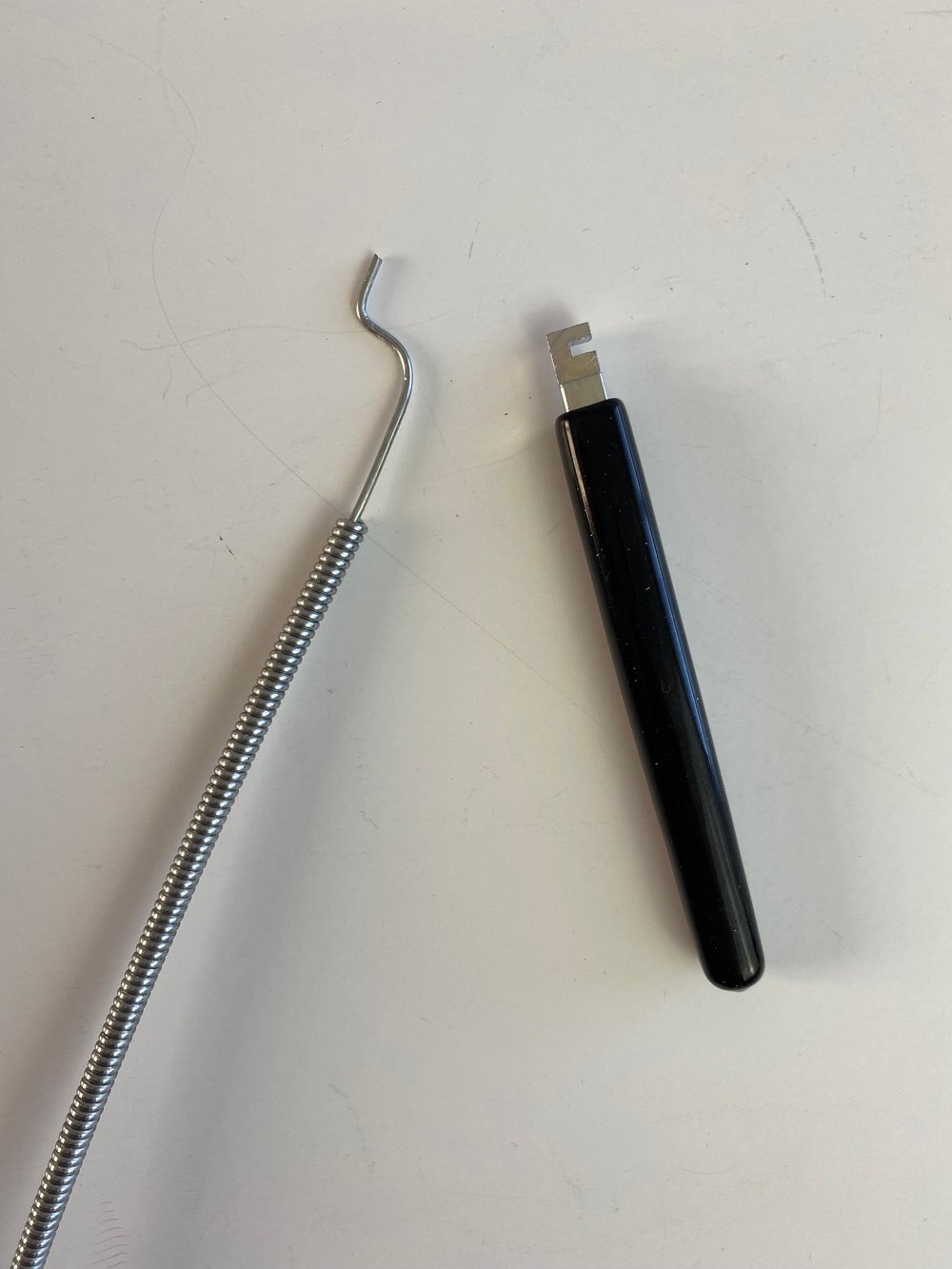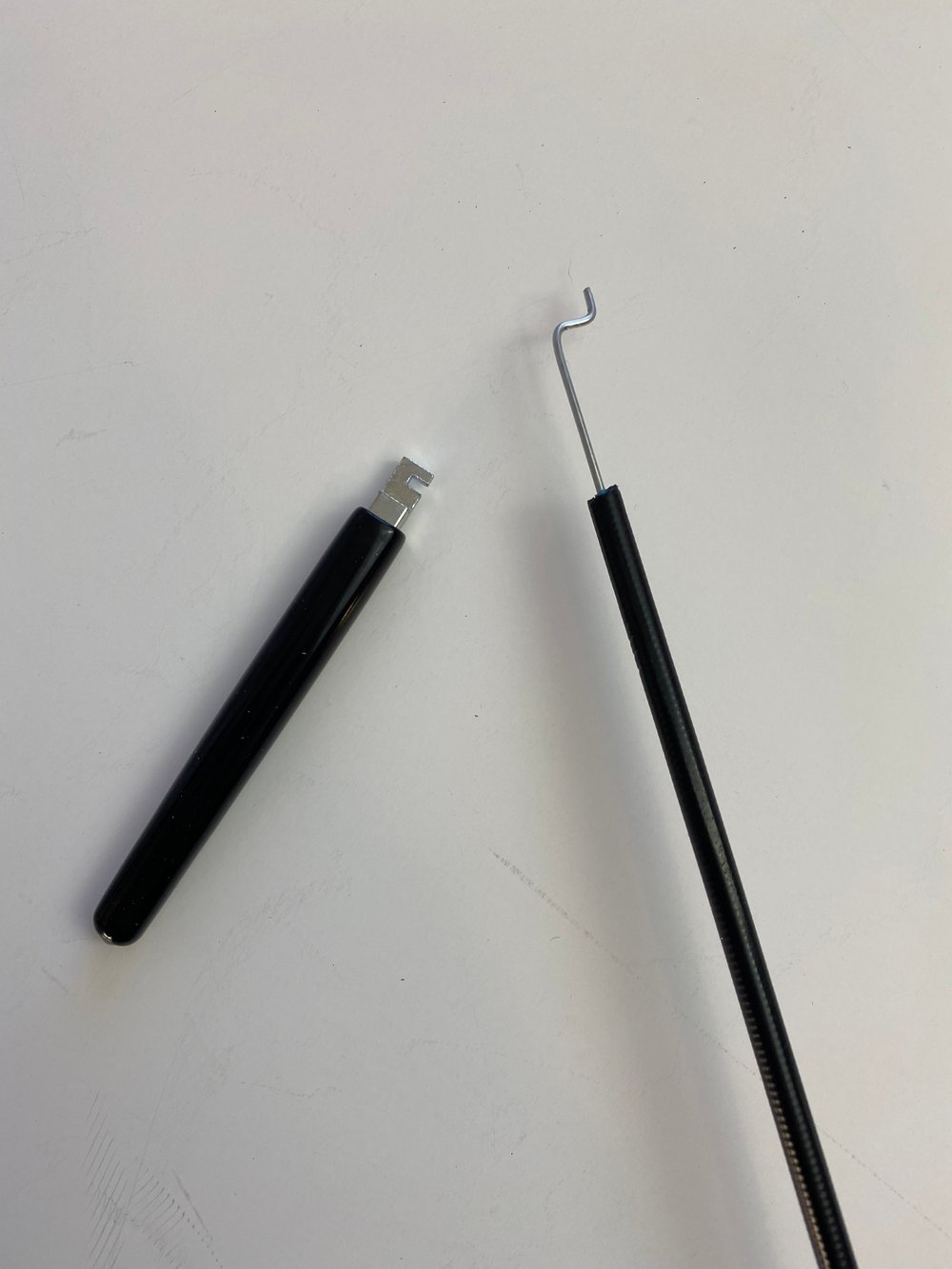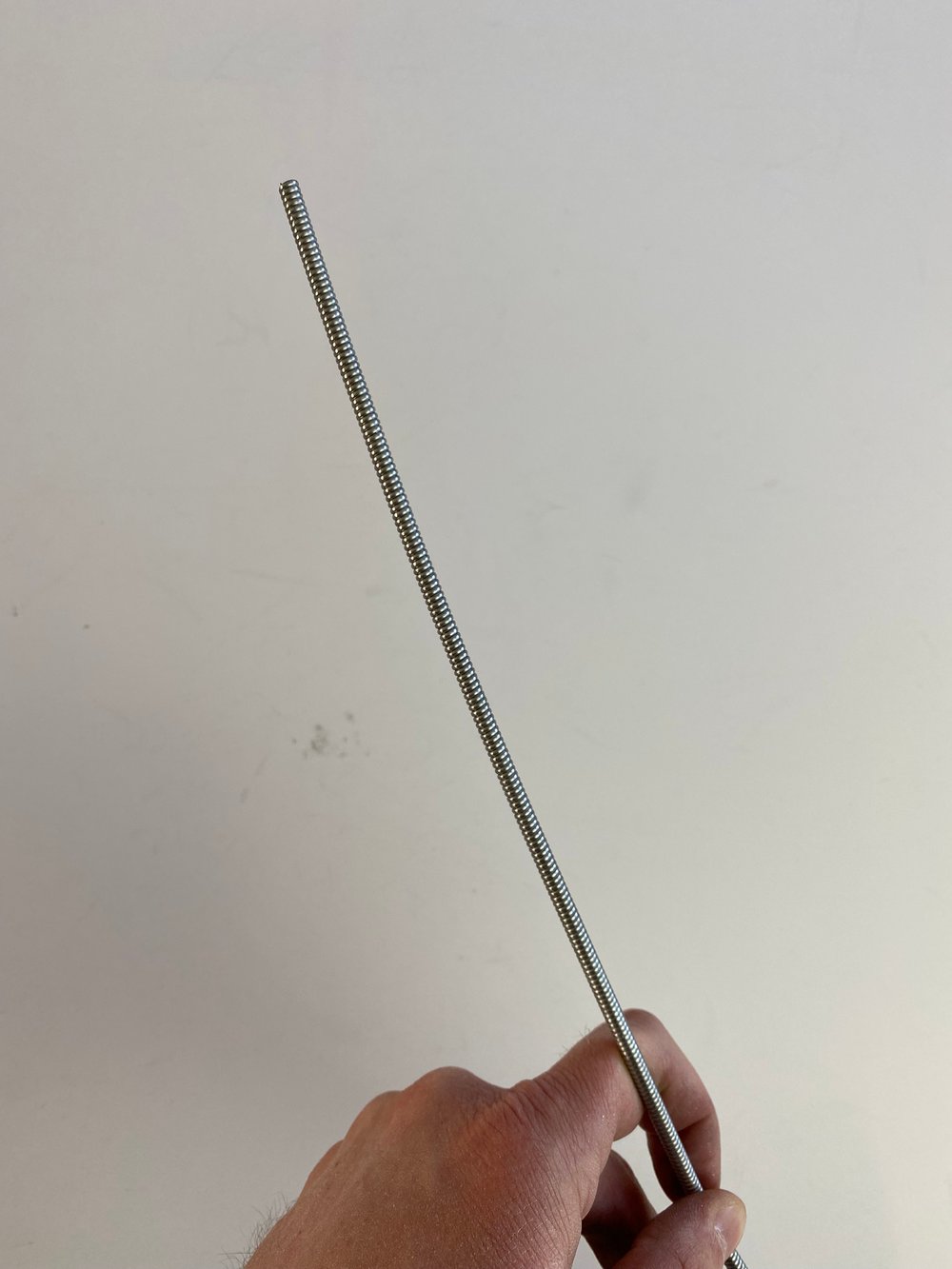 We now offer throttle cable by the foot or in bulk!
This listing is for the standard OUTER CONDUIT ONLY that goes outside the cable. (See other listings for Inner Wire or Heavy Duty Options)
Order a large 50' ft roll or grab 1+ feet individually cut by us at the Grass Rats headquarters! (Choose the Quantity desired for Feet of Conduit - will be cut as one piece)
DON'T FORGET THE INNER WIRE and the cable Z-bender tool also available from us on the store! (See listings for Z-Bender/Inner Wire)
Use the drop down menu and choose the "1 Foot" Option - Then up the quantity for total length desired. (Qty 6 for 6 feet, Qty 8 for 8 feet etc)
.188" Standard Outer Conduit works with our .058" Inner Wire (sold separately)
**Note: You may need a foot longer of inner wire as it sticks out past the outer conduit on equipment. Keep that in mind!