Children's Tees!! (Youth XS - Youth XL)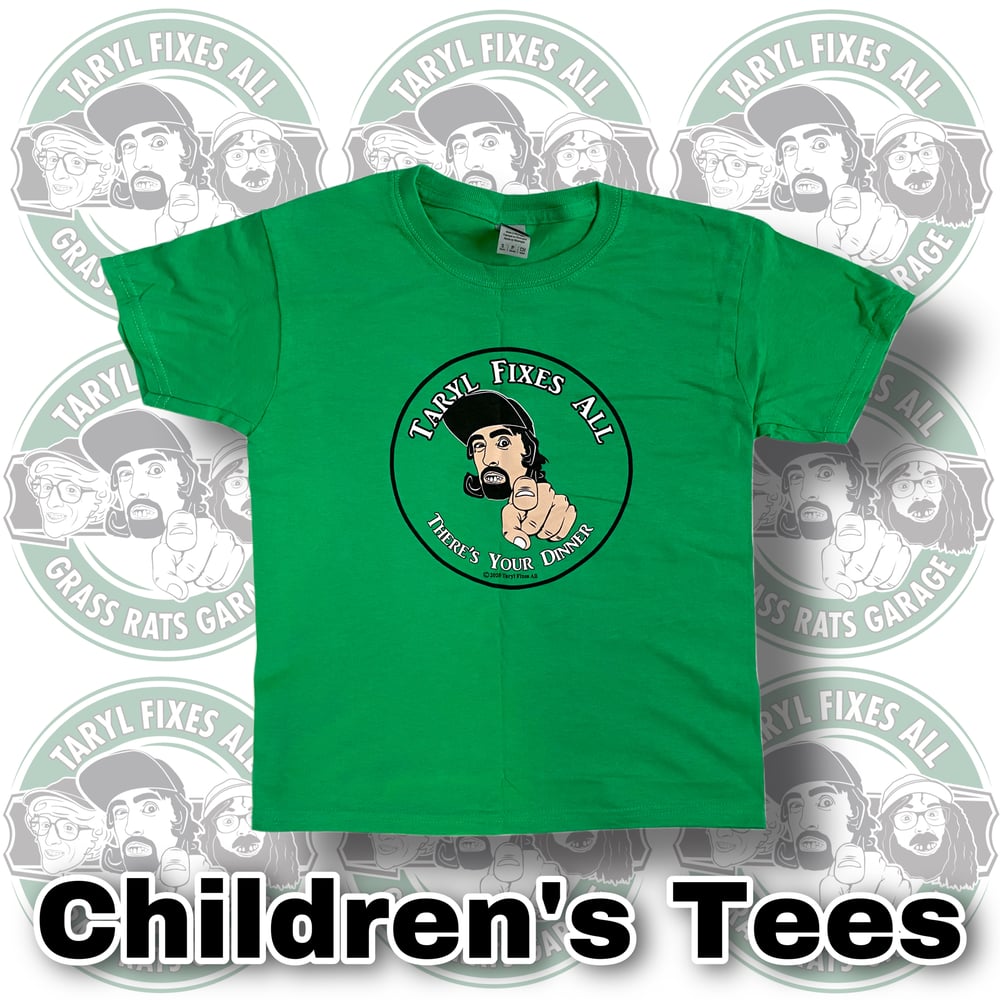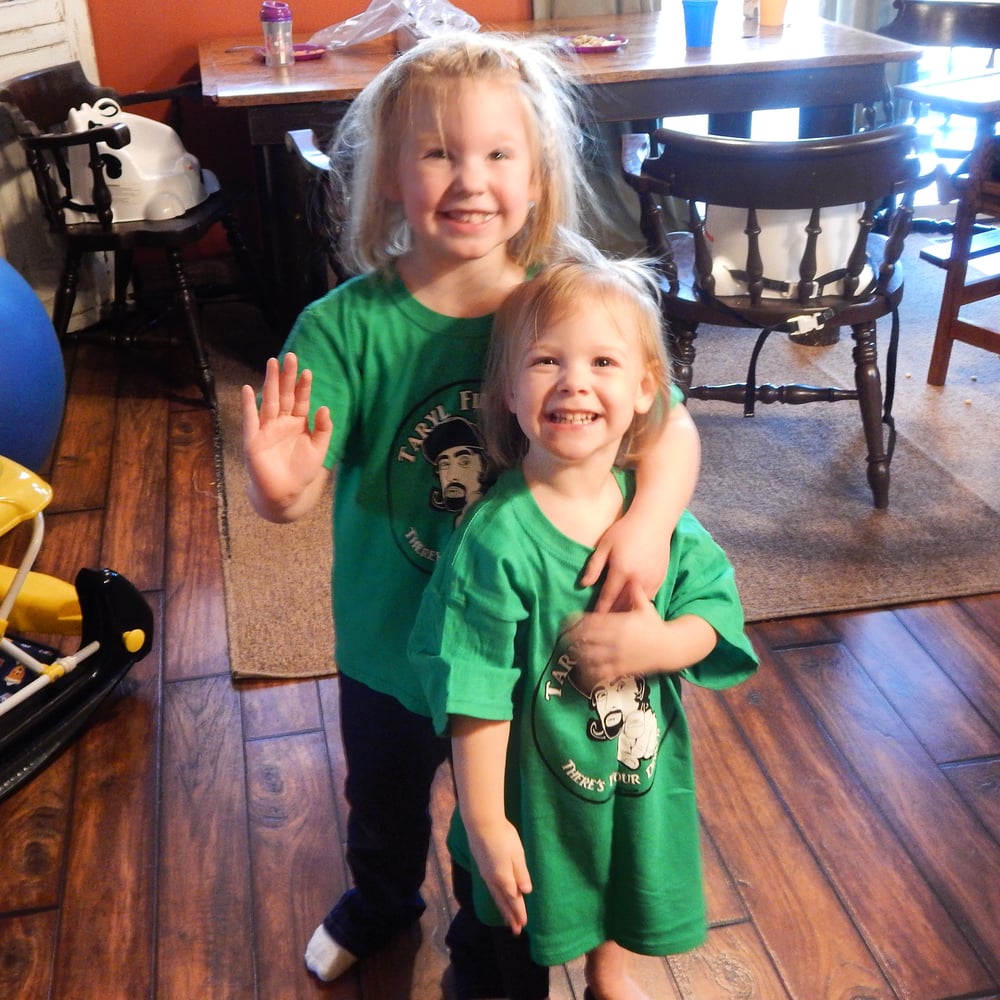 Brand New Lil Kids Youth Tees!
"Irish Green" Gildan Tees with Taryl printed on front in black & white.
-Sizes Youth XS - Youth XL!
Ready to ship! Perfect for any lil Grass Rat, boy or girl!
These are screen printed by an actual human right here in Indiana! None of that print on demand stuff you get from a lot of places. Thick, plastisol ink baby just how it should be!
Now There's Your Dinner!!