Personalized Shout-Out Video From Taryl Himself!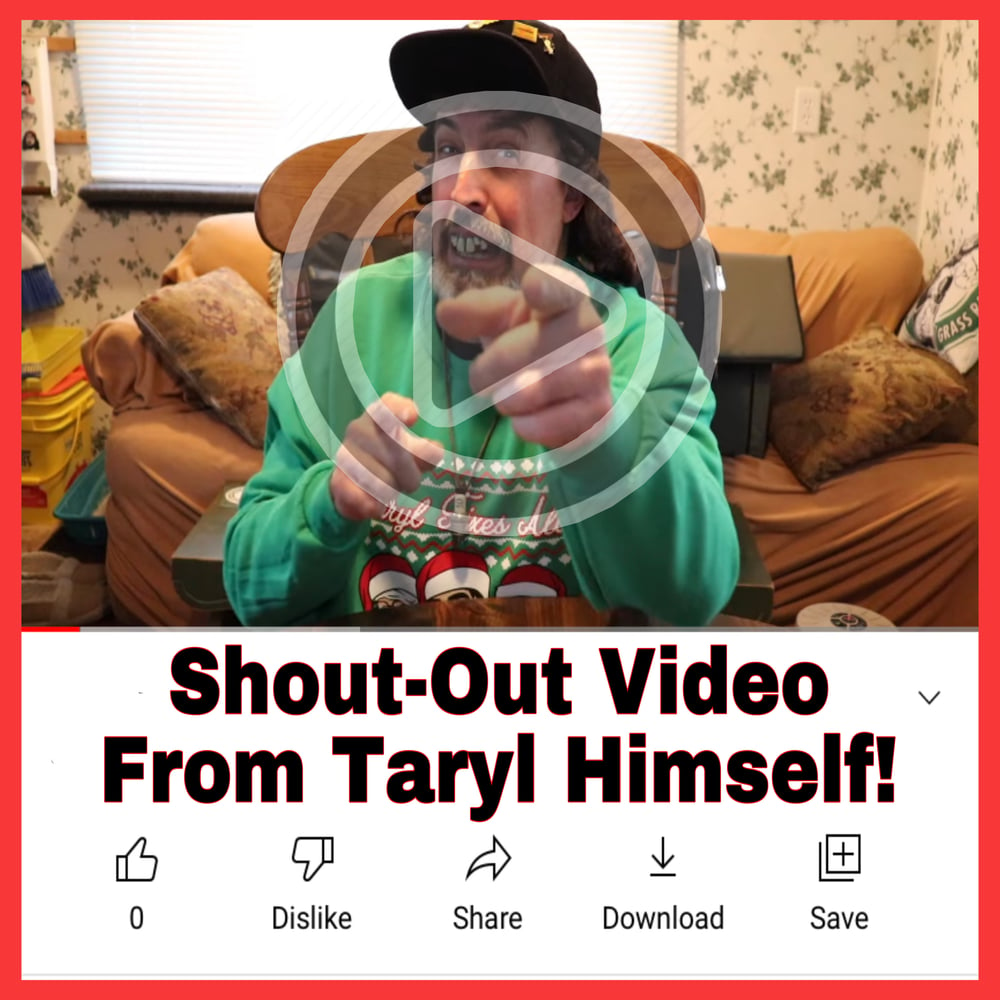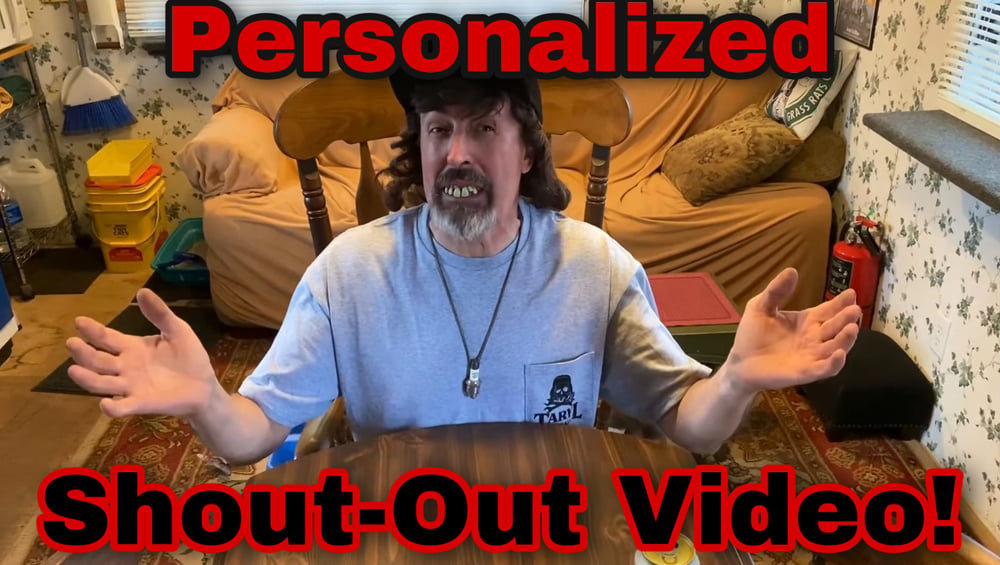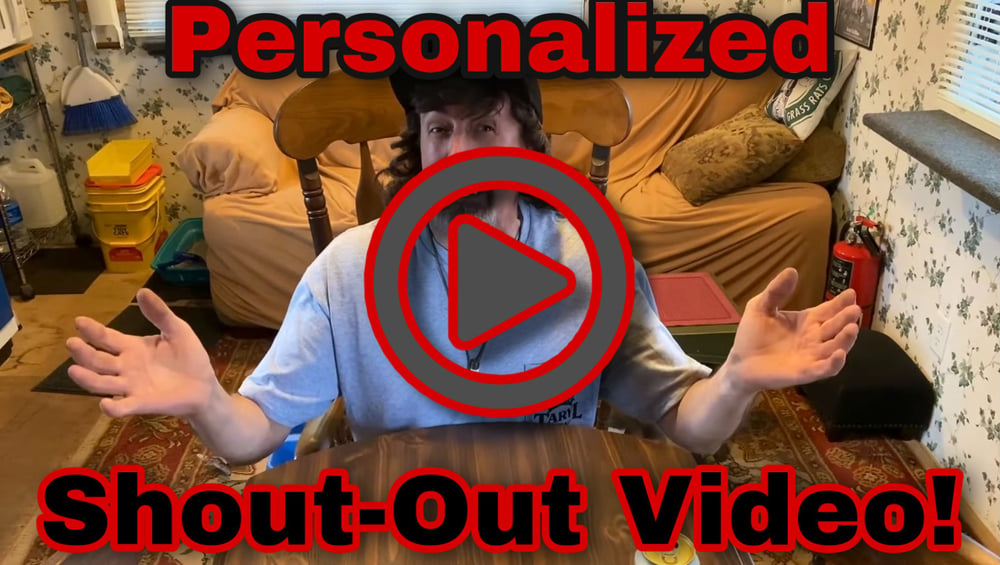 WARNING: This gift is known (but not guaranteed) to make grown men cry.
Please use caution as necessary.
DISCLAIMER: We do NOT do channel shout outs/endorsements or brand endorsements etc. NO political or religious endorsements or hateful/derogatory remarks will be addressed and we reserve the right to refuse a video for any reason. On that note…
Book Taryl directly here for a personalized shout-out video!
Give us 1-4 days and we'll email you a custom private link to a personalized Taryl shout out video perfect for Birthdays, Father's Day or any occasion!! Videos include music and text and will be anywhere from 1 minute or longer depending on info we have to go off of.
Be sure to include information regarding hobbies, interests and anything special you might want Taryl to include in the shout out and he'll get right on it! The more info we have to go off of the better the video for you. So be sure to include plenty of details!
Add your info to the NOTES section of this listing when checking out. We will review the info and email you the link when completed. (If you need the video before a specific deadline please include that info in the notes section as well and we'll do our best to get it to you in time).
**DISCLAIMER: Taryl will NOT promote any brand, channel or anything outside of a personalized shout out to a friend, loved one etc. The link will not expire and you can access it anytime as long as you have the link. No offensive or hateful requests will be given and we reserve the right to refuse a video to ANYONE for ANY reason. All sales are final and there are NO REFUNDS.
So book your personalized Taryl shout-out for any special occasion today! And give the personalized gift of a lifetime to make that special occasion that much more special. And as always… THERE's YOUR DINNER!!
(These videos have a little more production to them and are shot in wide screen. Taryl is on Cameo also but those videos are separate from this style in this listing)