Thicker .203 (7/32") O.D. HEAVY Conduit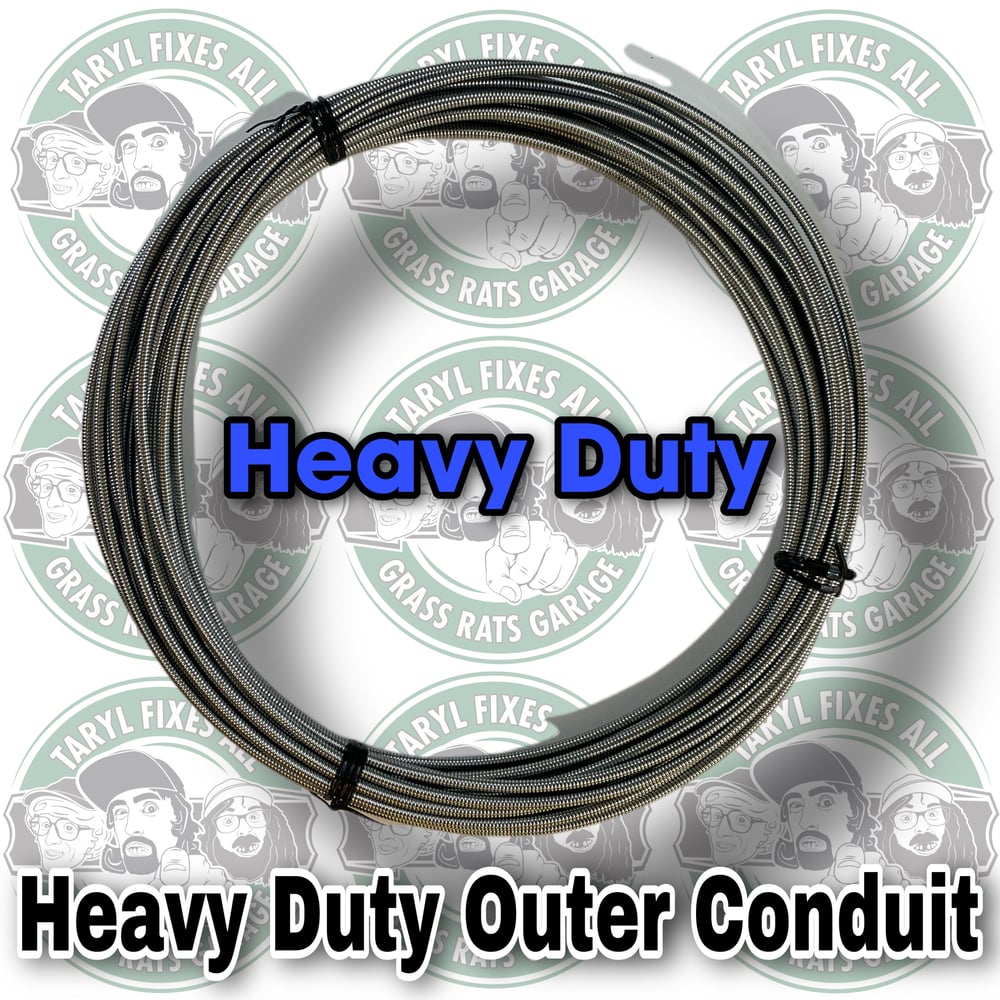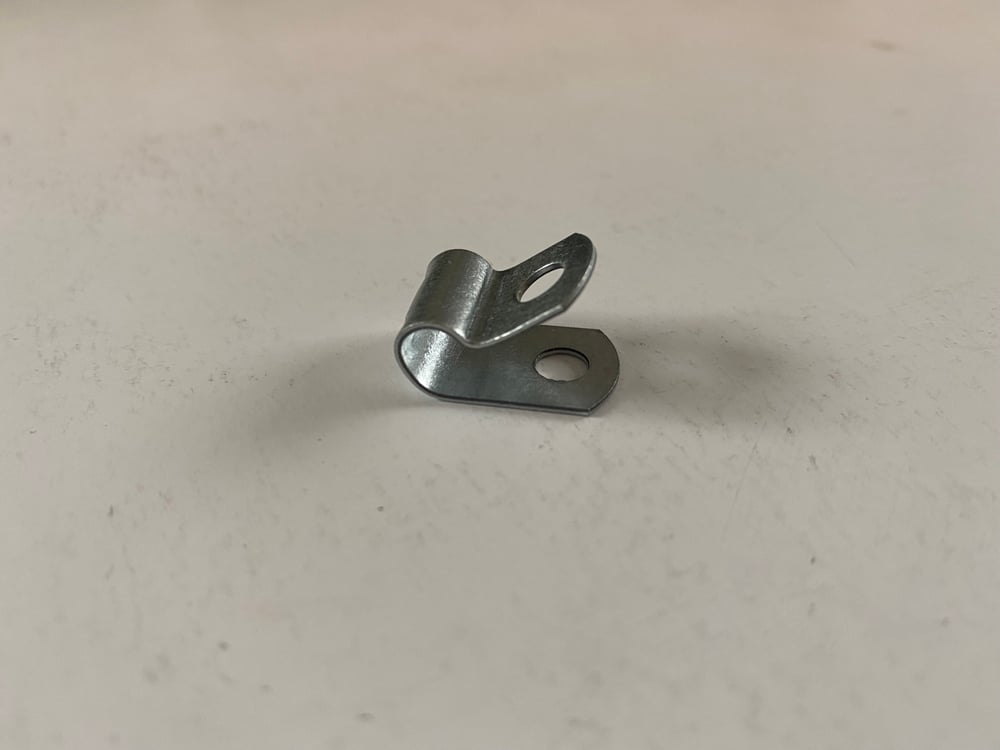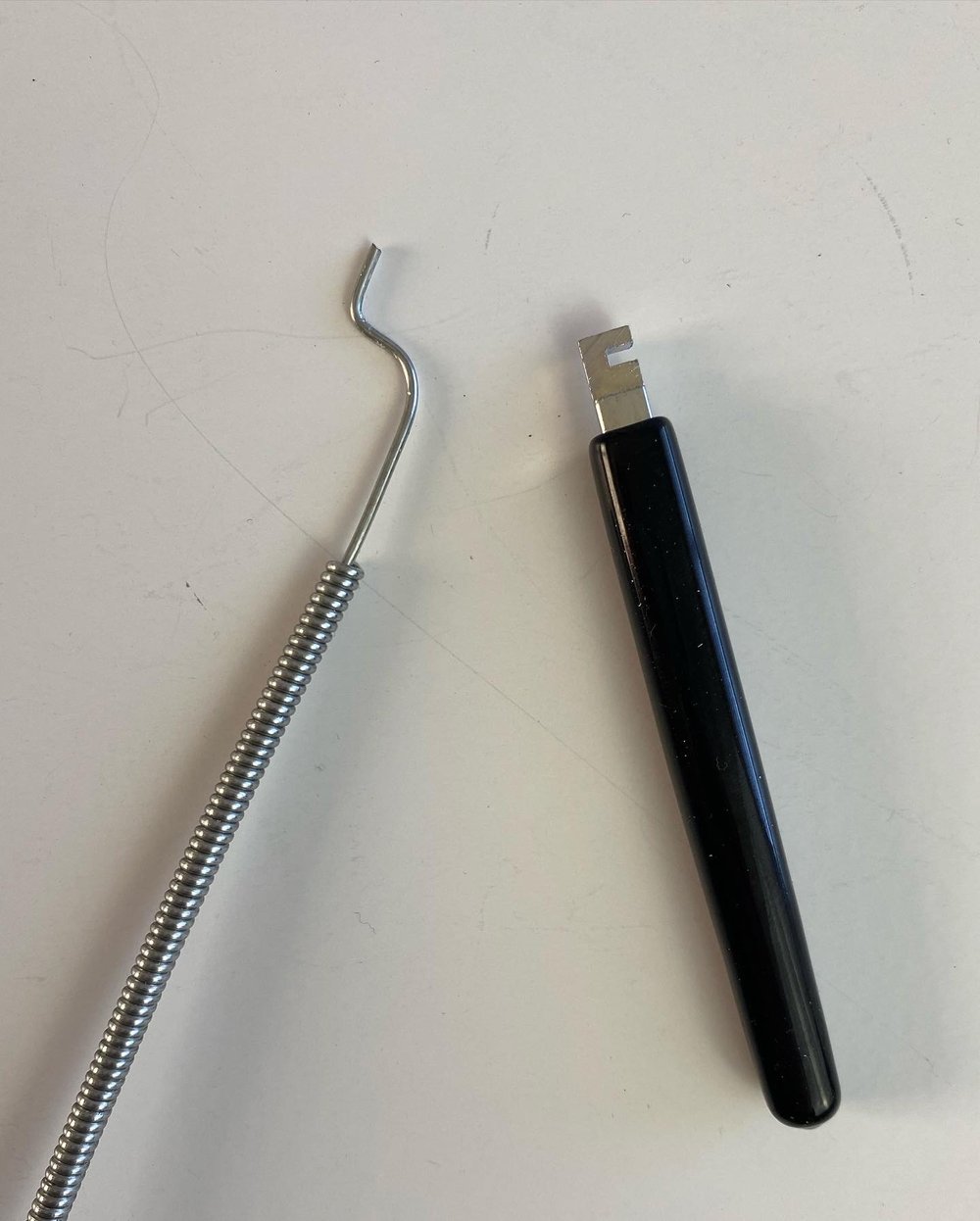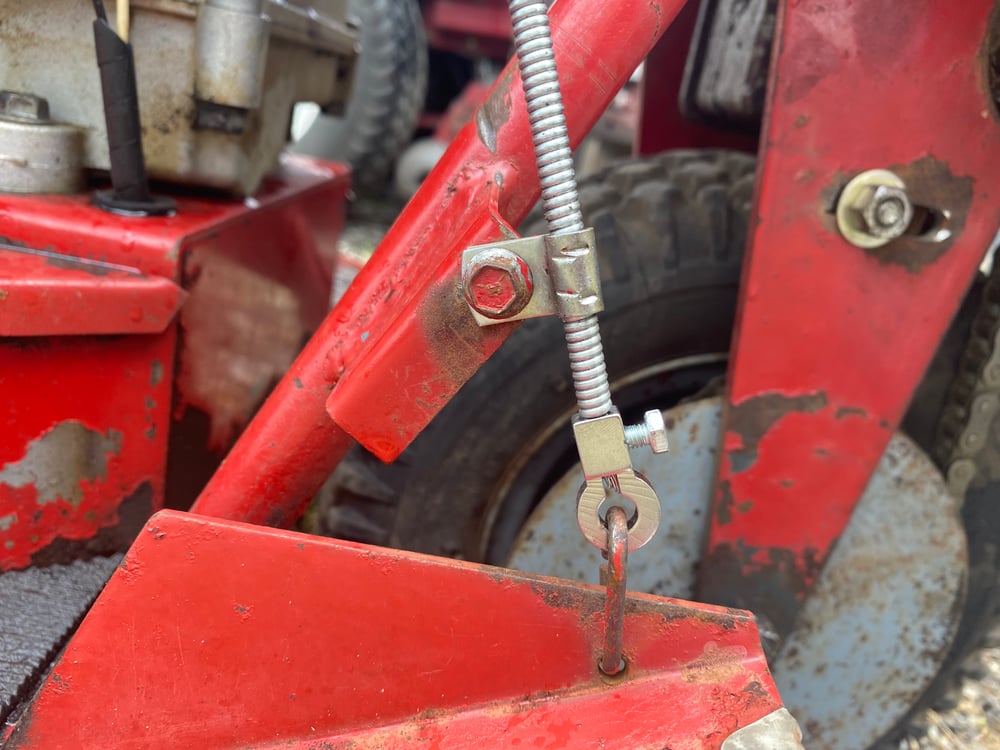 We now carry the thicker HEAVY DUTY Outer Conduit (to be used with the new heavy duty inner wire - see other listing)
Sometimes the standard inner wire just isn't heavy enough (although it does work perfectly fine with most vintage tillers, mowers etc.) but if you need something stronger for a pedal or something, this is the heavy conduit for the wire you need. This heavy conduit is .203" (7/32") Outside Diameter. (Pairs well with the 7/32" conduit clip also).
Get it cut by the foot by us here at Grass Rats Garage or grab a full 50' foot roll and cut your own! We don't mind!
Select "1 Foot of HEAVY CONDUIT" at checkout then select the quantity (example: Qty 6 would be for 6 feet, Qty 10 for 10 feet, etc)
Don't forget the HEAVY DUTY INNER WIRE and Cable Z-Bender tool to go with it! Both of which we also carry! Don't need the heavy stuff? We also carry standard wire and conduit in another listing. Check that one out for that.
And as always… There's Your Dinner!!
**Note: You may need a foot longer of inner wire as it sticks out past the outer conduit on equipment. Keep that in mind!