New! TFA/GRG Knitted Scarves! Soft & Warm (2-Sided!)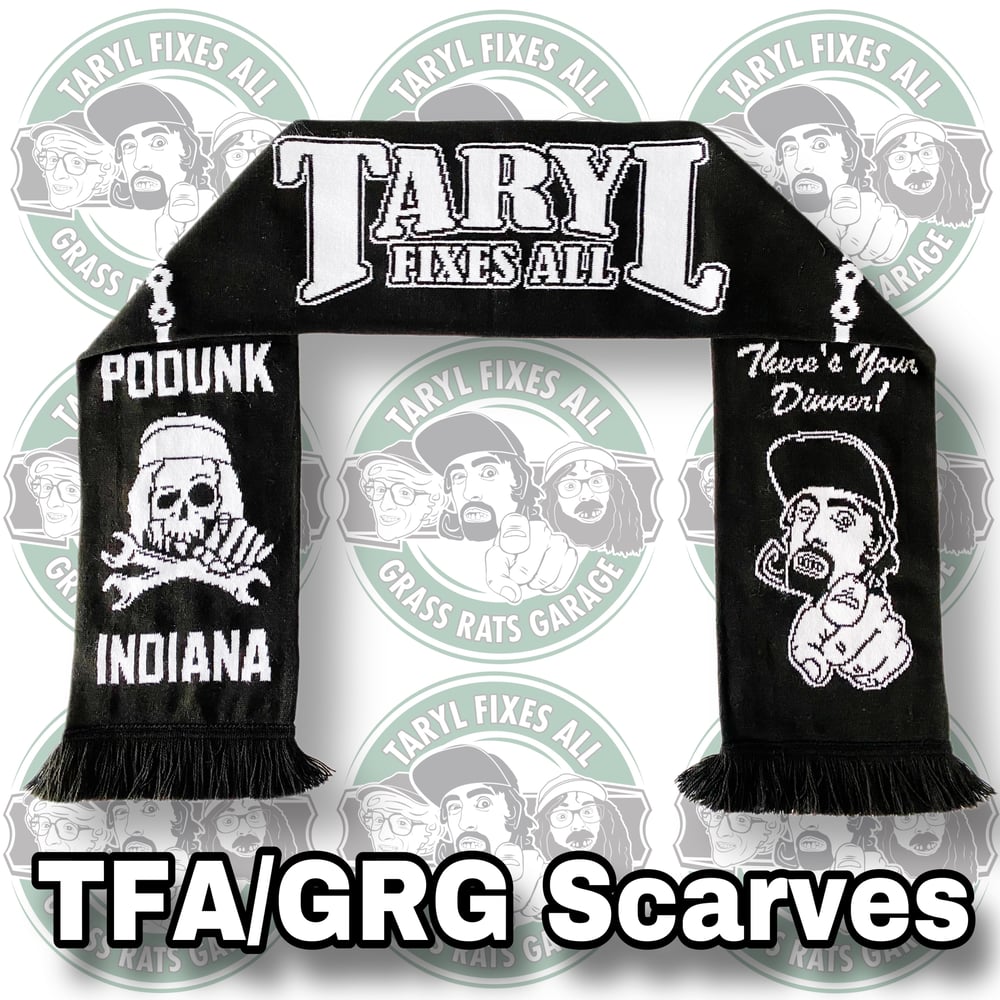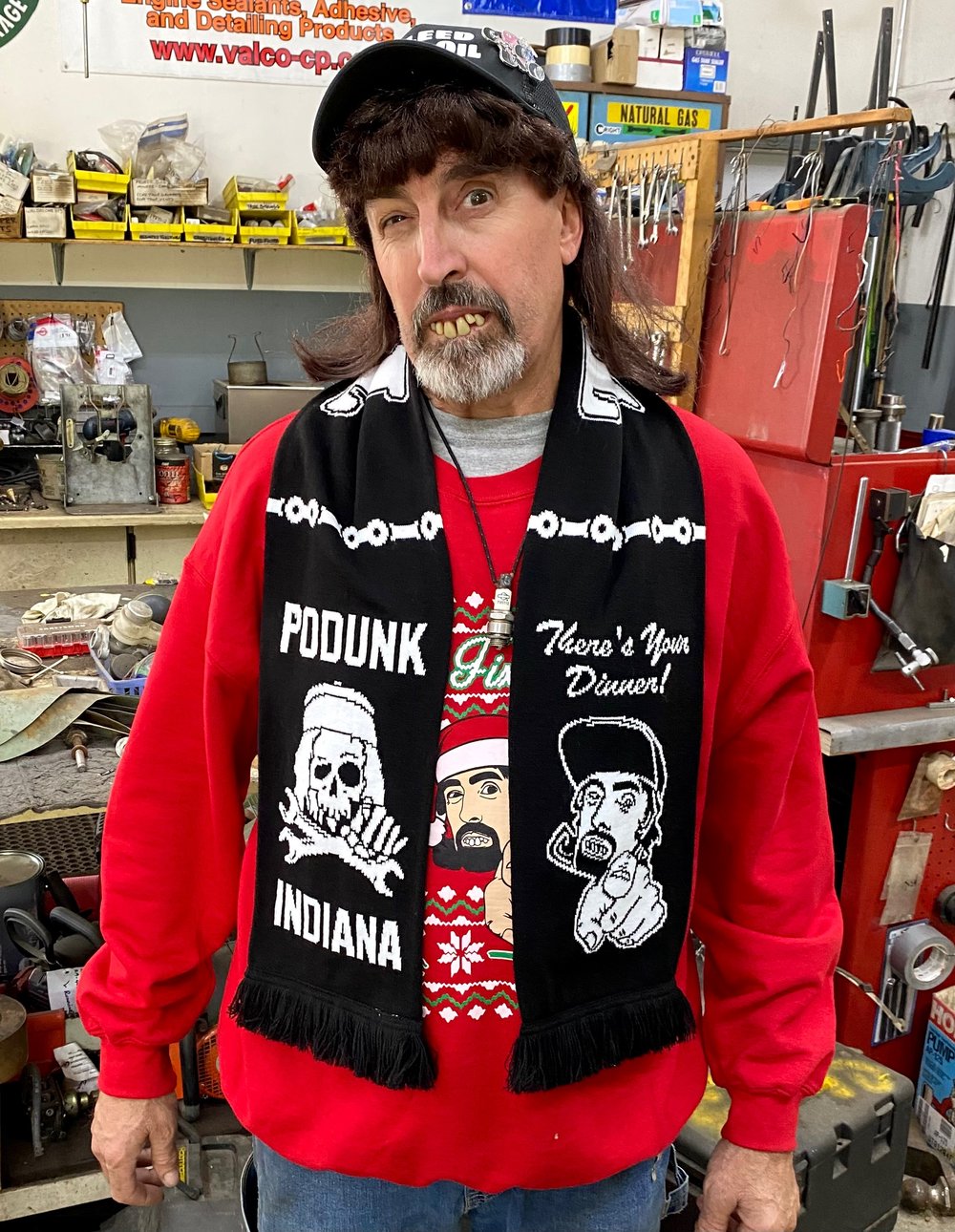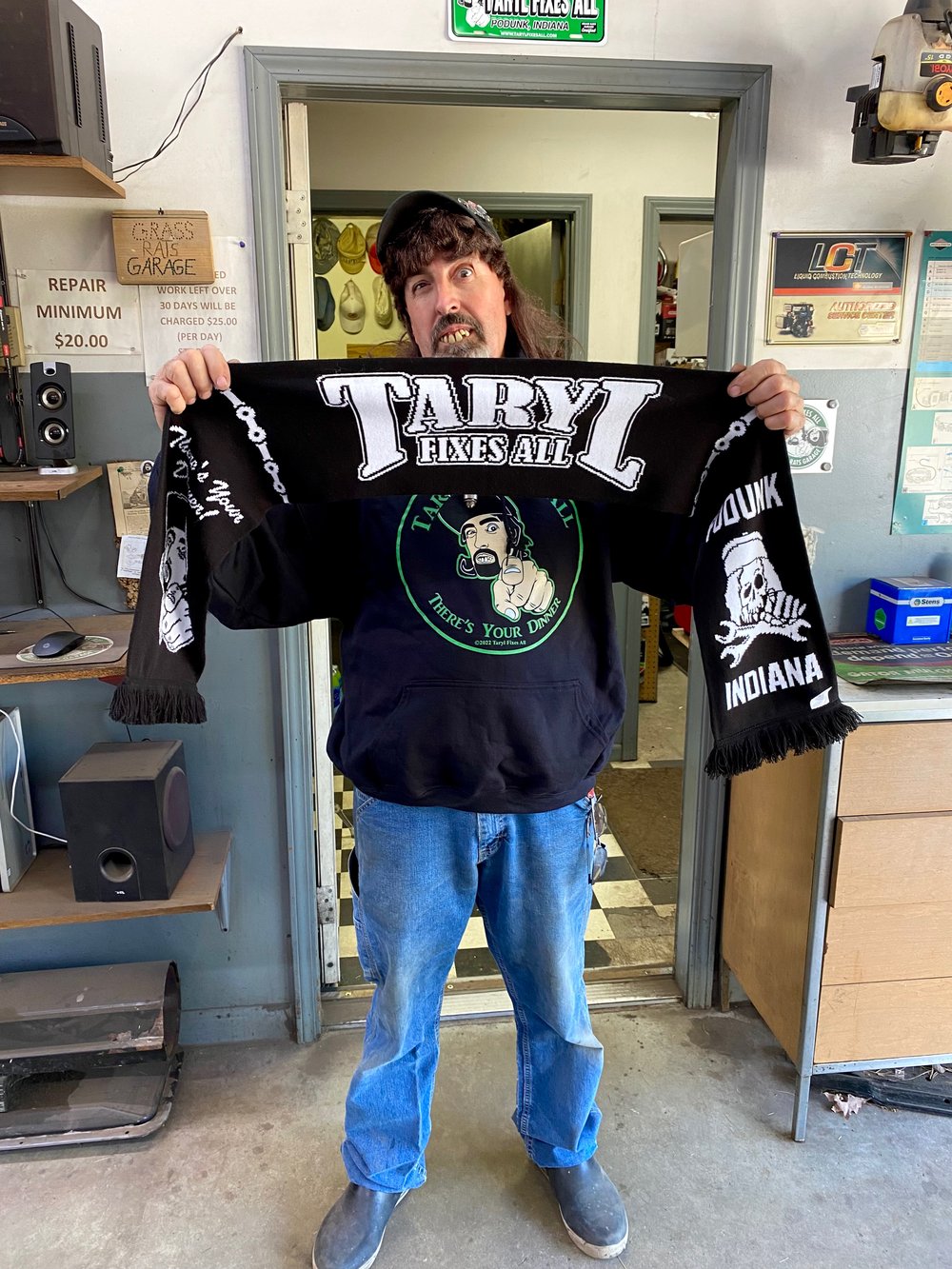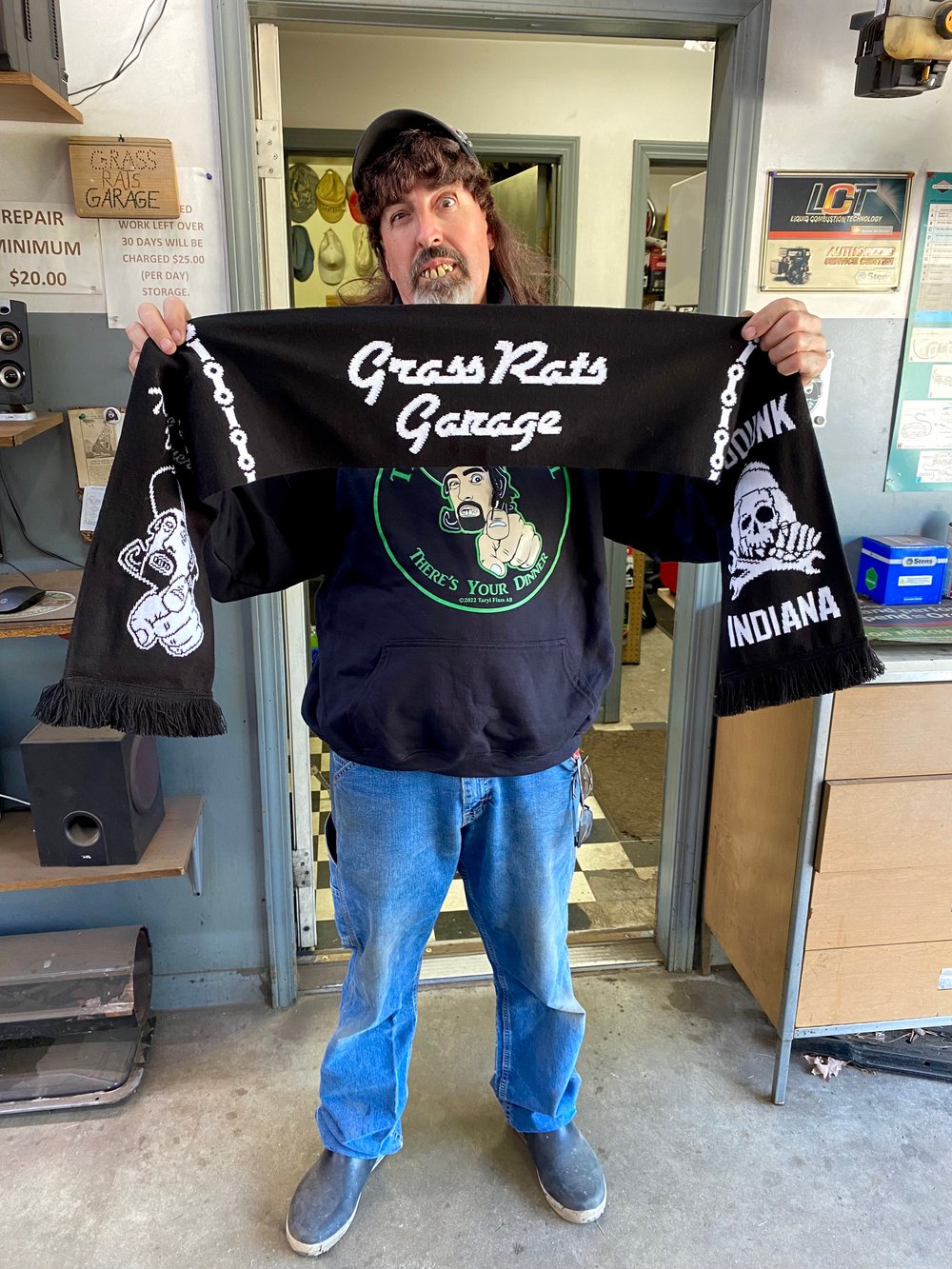 Maaaan these are some nice new knitted scarves we just got in! Super soft, thick and warm.
- Black & White Double Sided (Taryl Fixes All / Grass Rats Garage)
- 100% Acrylic High Definition Knitting
- Soft Bristles On Each End
- 56" Long x 7" Tall
Design is knitted into the fabric for a nice detailed look. These baby's look super cool and are limited. Once they're gone - they're gone!
Grab one today!