LIMITED RUN! SLIPPERS TEES!! Soft & Cozy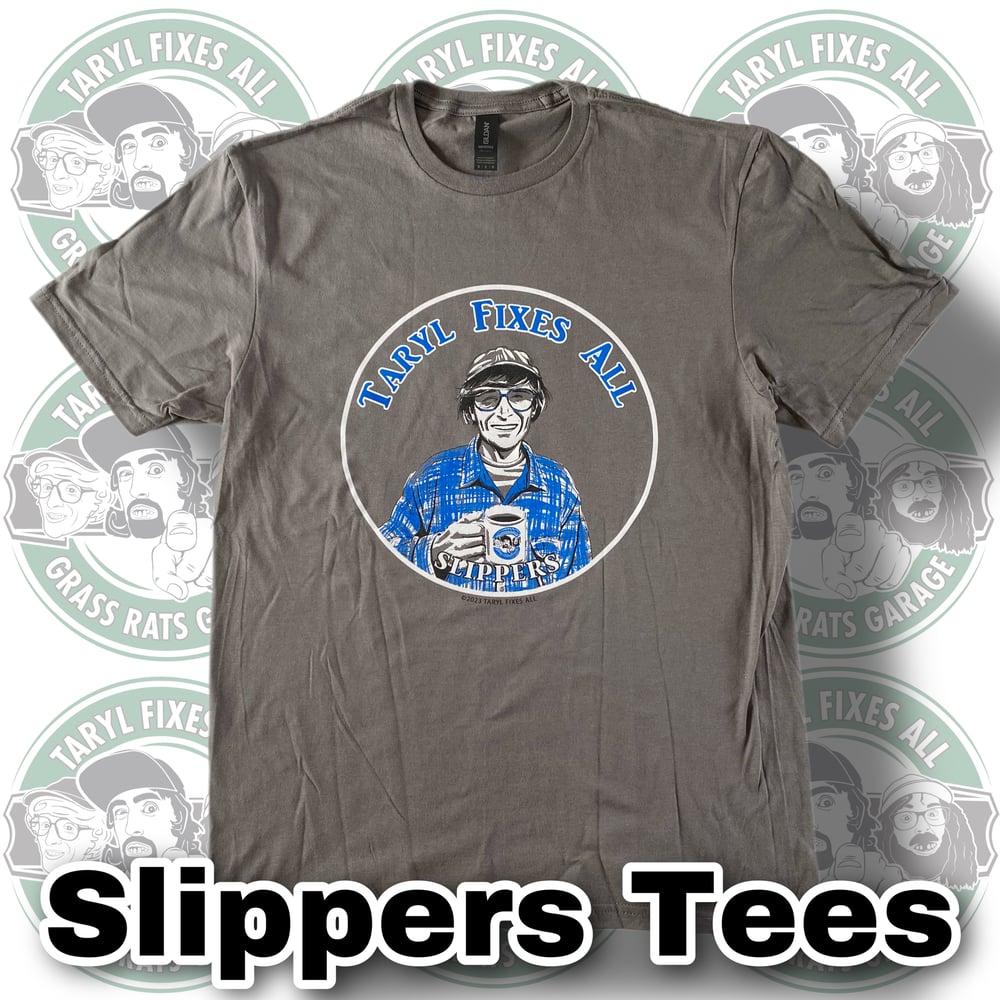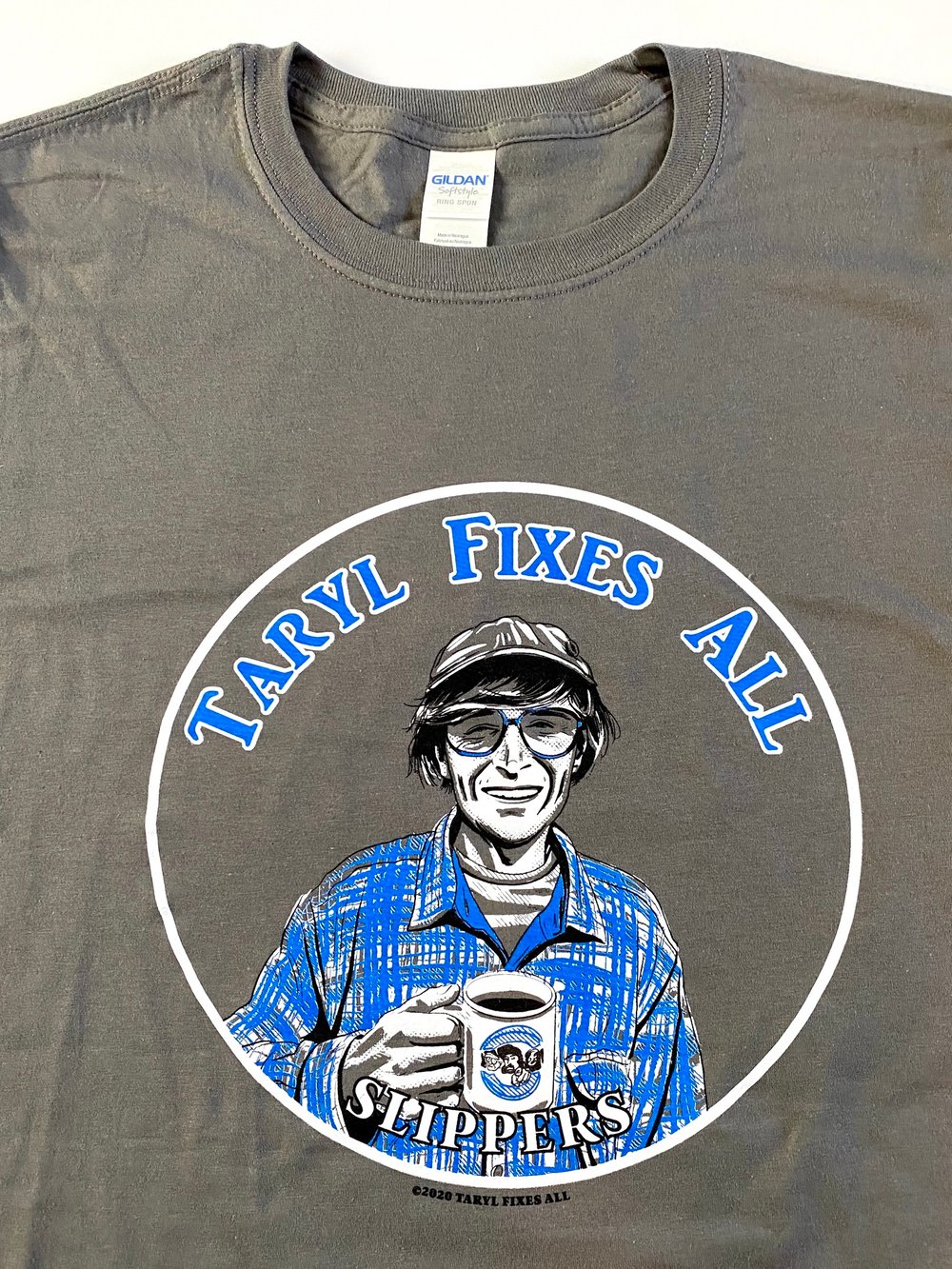 They're back! Been getting asked about Slippers Tees again so we did another small run and now available in 4XL for the first time!
Check out these 3-Color Slippers tees hot off the presses!! We went a little further and had them done on Soft Style Gildan tees so they're more cozy to wear! Pick up YOUR Slippers tee today!
-100% Cotton Gildan Soft Style Ring Spun Tees
-3 Color High Quality Silk Screen Print by Cheapie Squeegee
-Ships 1-2 Days After Ordering!!
Now There's Your Dinner!!