Adopt An Old Part! As Seen In Taryl's Video! (Part Is Signed!)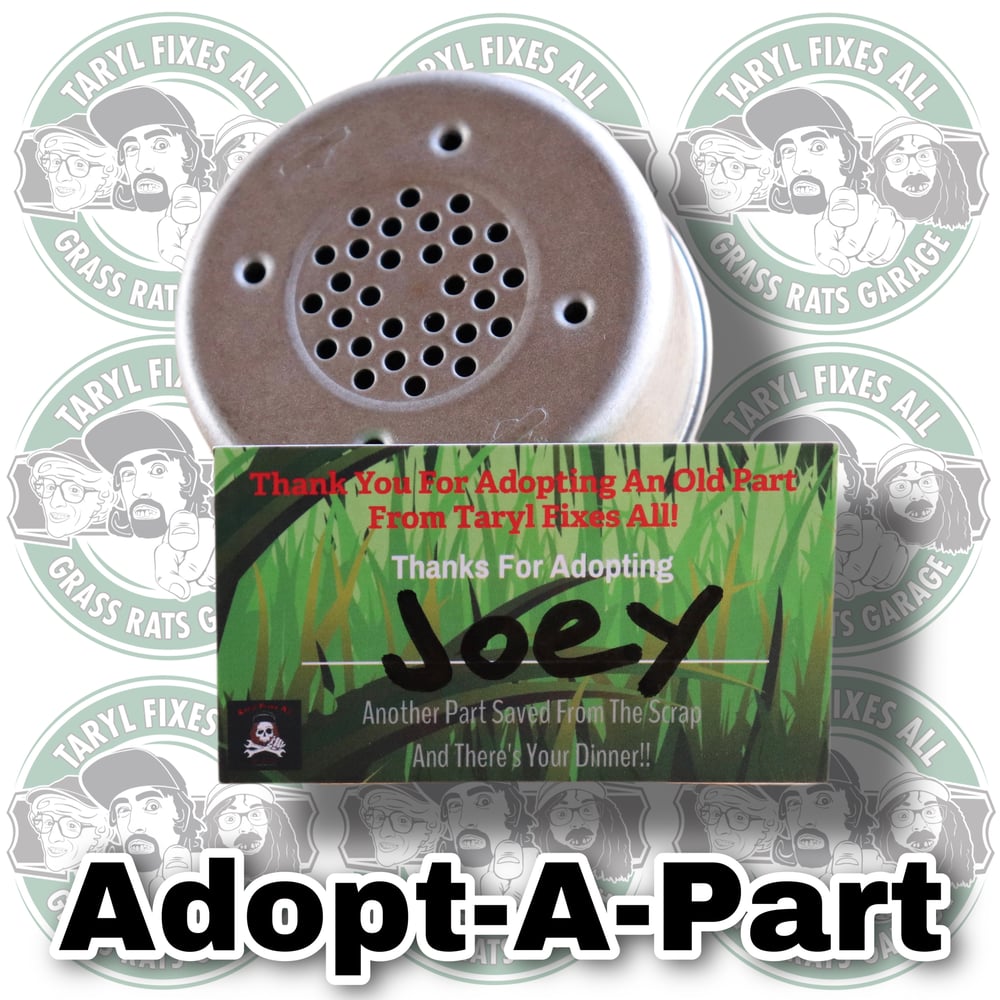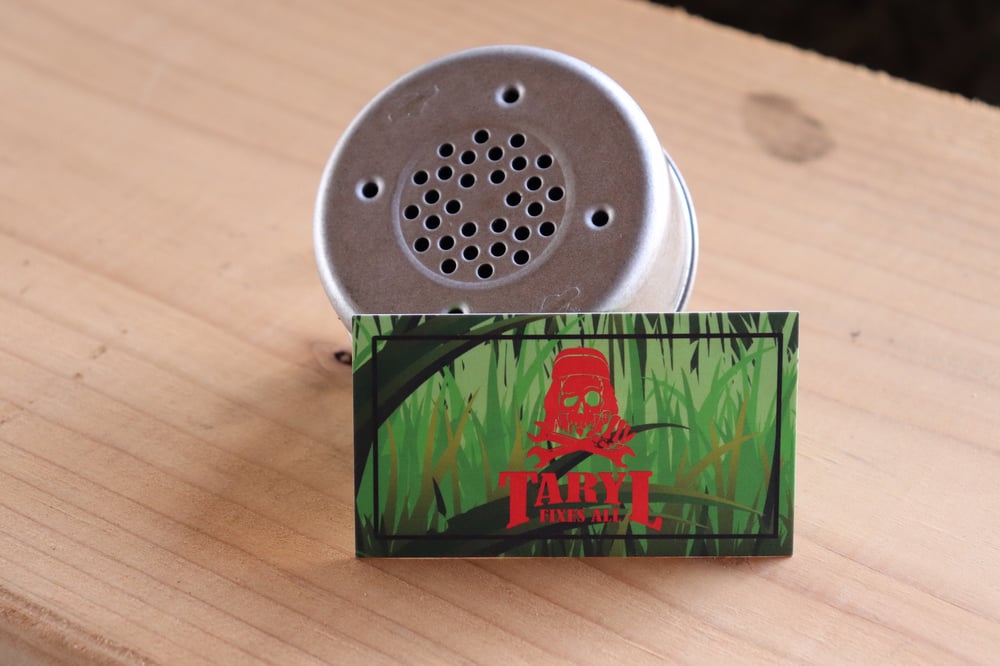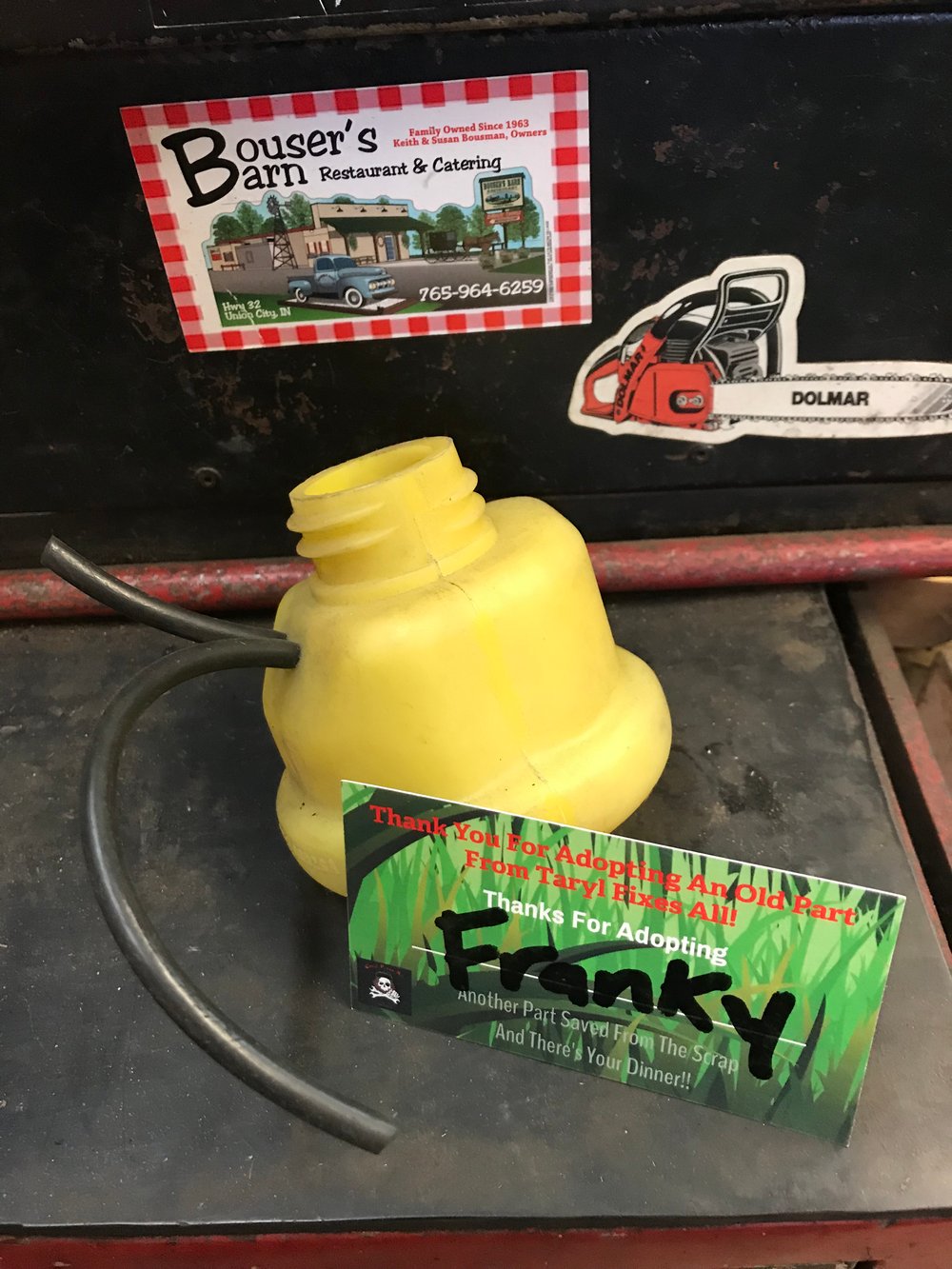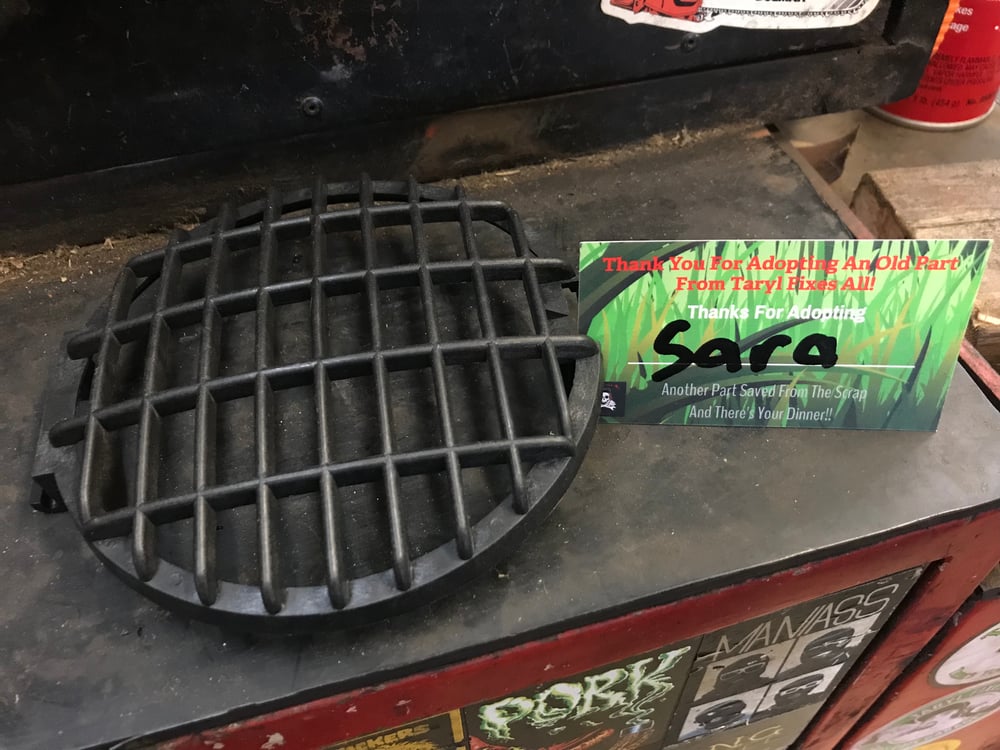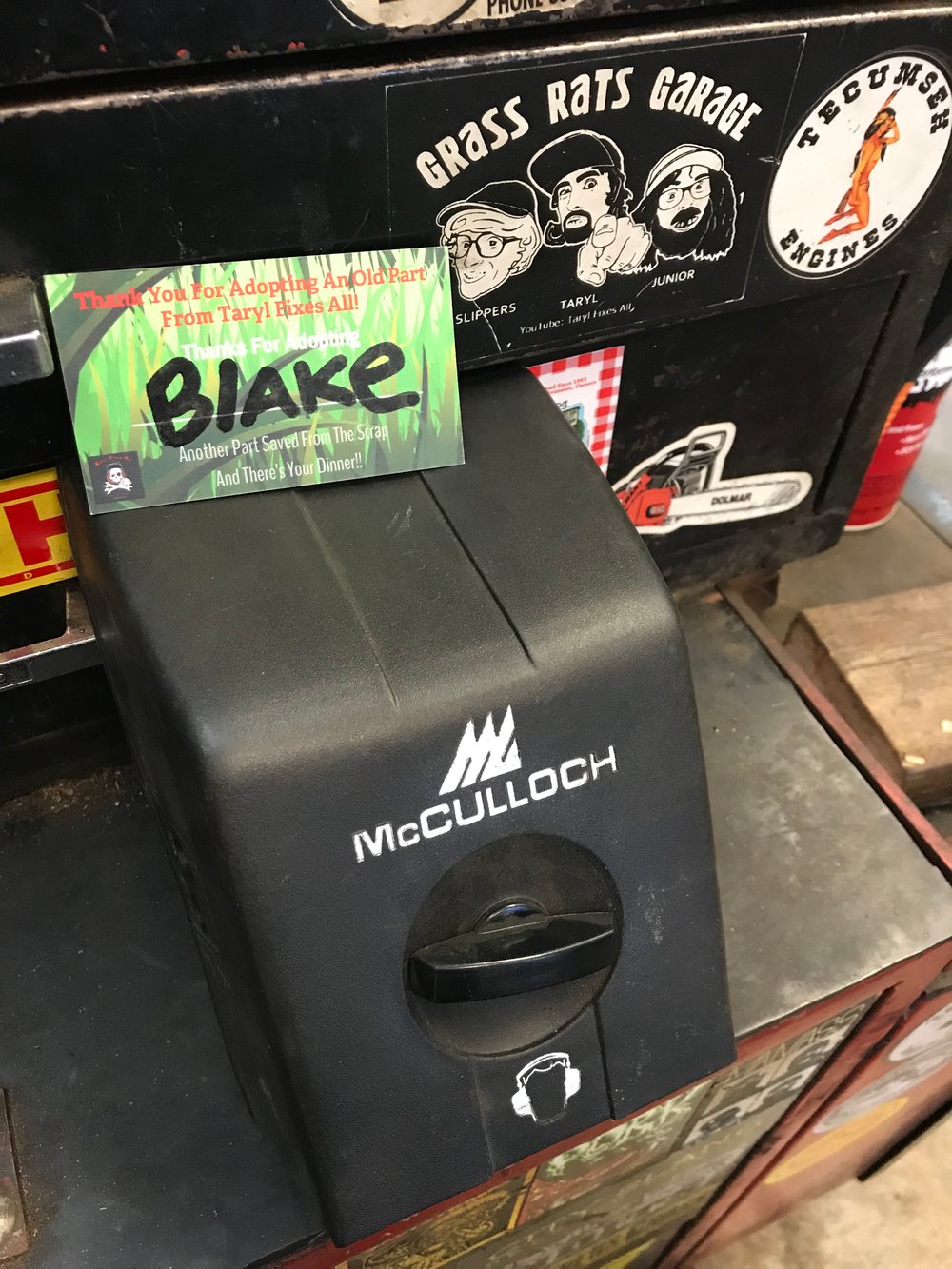 ALL PARTS COME SIGNED BY TARYL, JR & SLIPPERS!!! + Adoption Card with name written at random (unless you'd like a specific name on the card for the part)
Have you seen Taryl's video on adopting an old part??
(If not, check it out here: https://youtu.be/zhPxy0a6s24 )
Well now you can do just that!
For $11.99 + Shipping, you can save an old (usually new stock) part from being thrown away for trash or melted down for scrap. Make a difference, these parts need you! All parts also come with a personalized name card for your one-of-a-kind part! How cool is that?!
Adopt yours today!
For Kids or Adults!
And There's Your Dinner!!
If you'd like a special name written on the adoption card just mention it in the notes area and we'll address it accordingly. 1 card per part, all parts and card names chosen randomly, unless you'd like to specify the name written on the card. We have a revolving inventory of parts so we can't guarantee a specific part, sorry. But it doesn't hurt to ask!
ALL PARTS SIGNED BY TARYL, JR AND SLIPPERS!!!