Small Motorcycle License Plate! EMBOSSED Metal! (Made In The USA)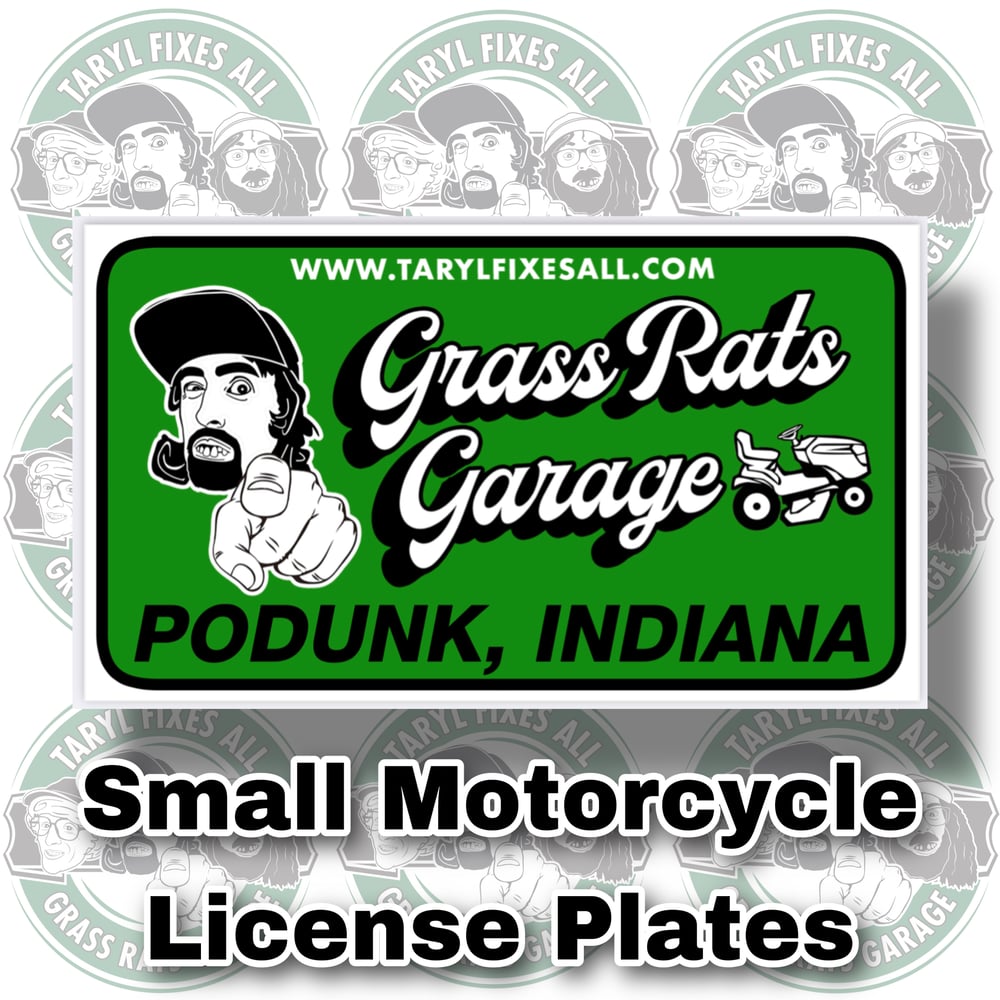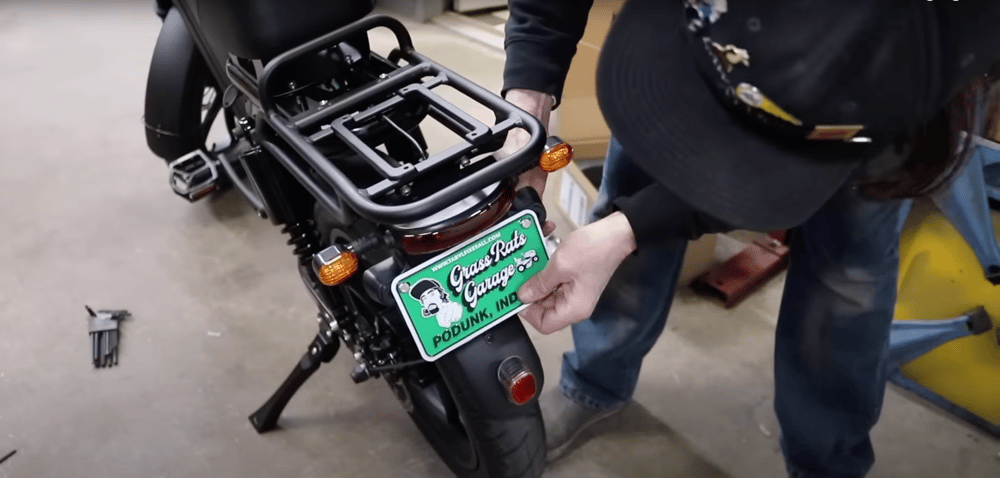 Grab one of these cool SMALL motorcycle size license plates! (Also available in LARGE Car/Truck size)
We went all out and had these EMBOSSED on metal for your displaying pleasure! Stick 'em on your rides or hang 'em in your shop!
These cool license plates are a perfect addition to any motorcycle, golf cart, or any buggy you might have!
-Small Motorcycle Size Plate: 7"long x 4"tall
-Large Car Size Plate: 12"long x 6" tall
Grab one style or both (at a discount) using the drop-down menu.
We should also mention all plates are
MADE IN THE USA 🇺🇸
Now There's Your Dinner!!