Personally Signed 6x8" Gloss Photo From Taryl Himself! (Free USA Shipping)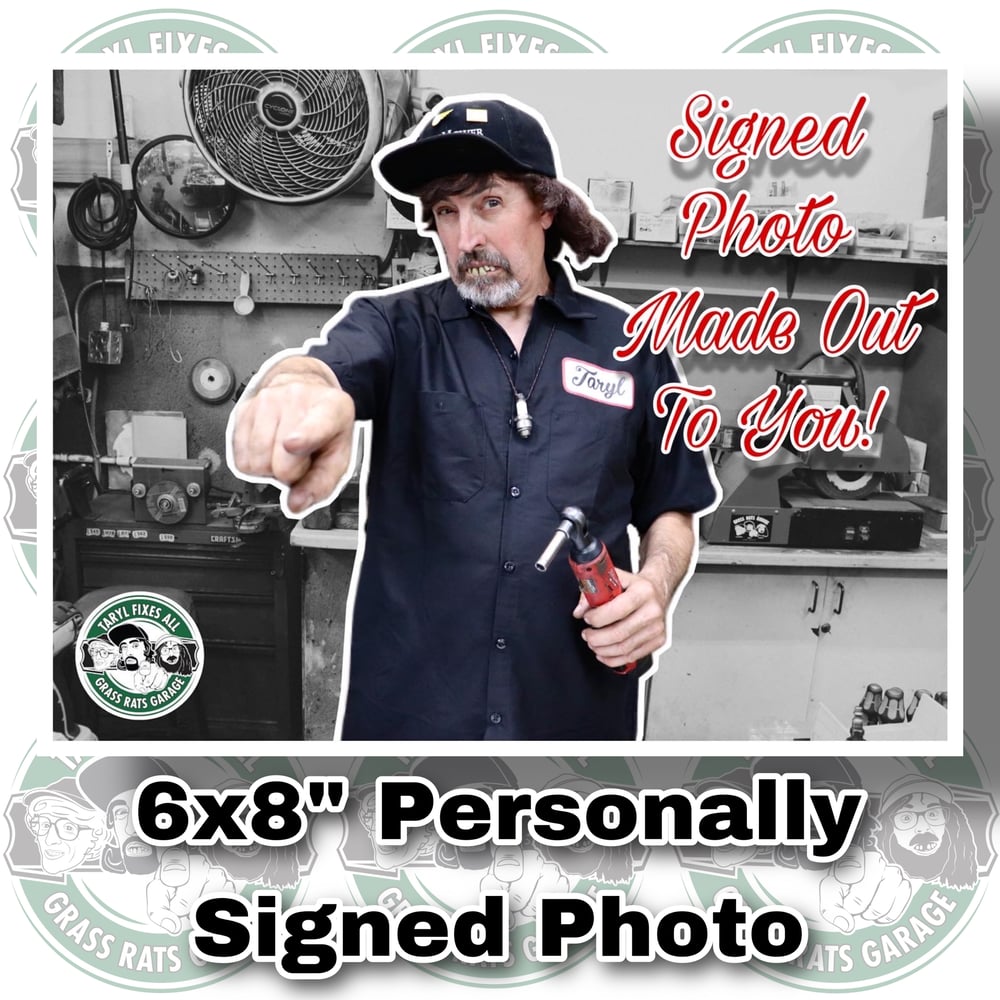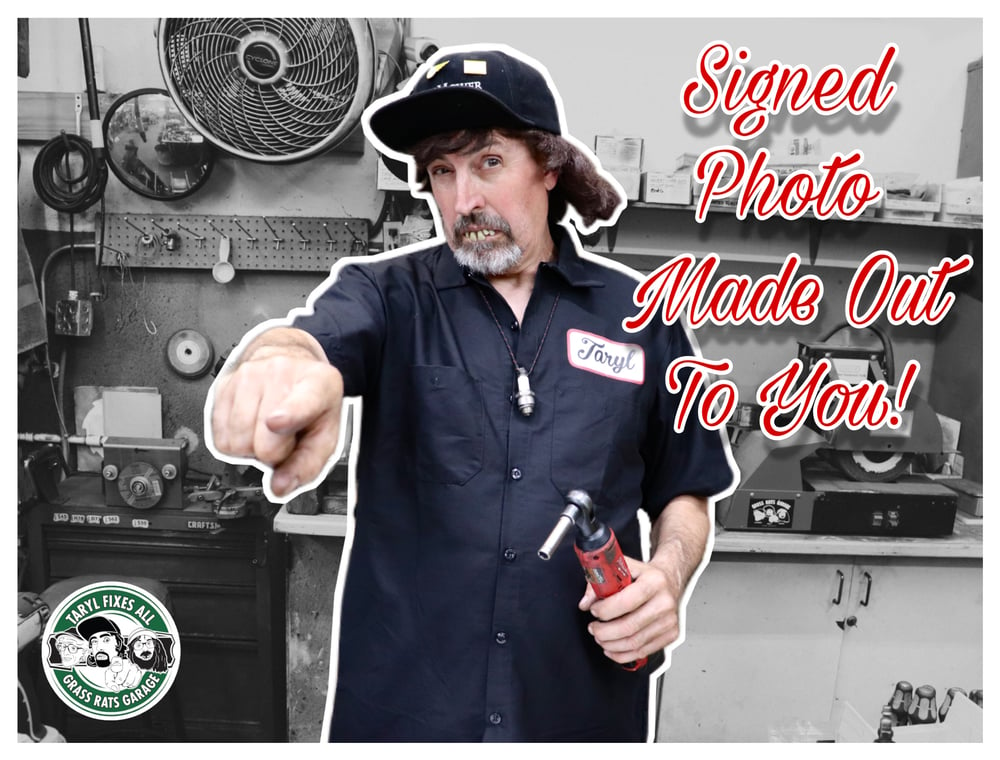 Hang out with Taryl in YOUR shop!
Please let us know who you want the photo made out to specifically in the notes (Otherwise Taryl will generalize the photo).
These are glossy high res 6x8" photos as shown and Taryl can include a personal message if you include it in the notes! (with the name of the person(s) you'd like the photo made out to).
Now how cool is that?!
Get yours today!!
And There's Your Dinner!!
FREE SHIPPING ON THIS ITEM IN THE USA!
Photo will be signed in either a BLACK or COLOR sharpie so that it will show up well on the picture. High Res photo on high quality photo paper, no cheap nonsense.
**PLEASE SPECIFY WHO TO MAKE THE PHOTO OUT TO OTHERWISE TARYL WILL GENERALIZE IT TO NO ONE.