"Don't Argue With Your Wife" Hat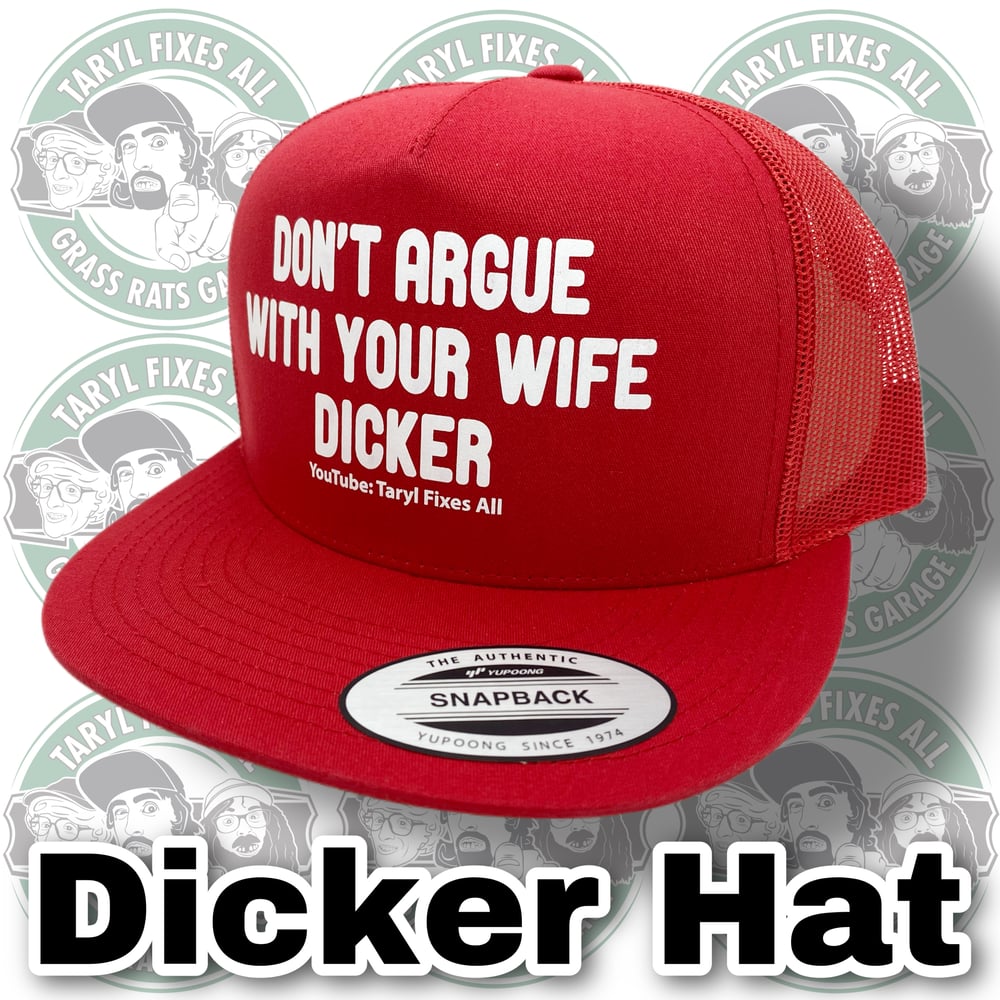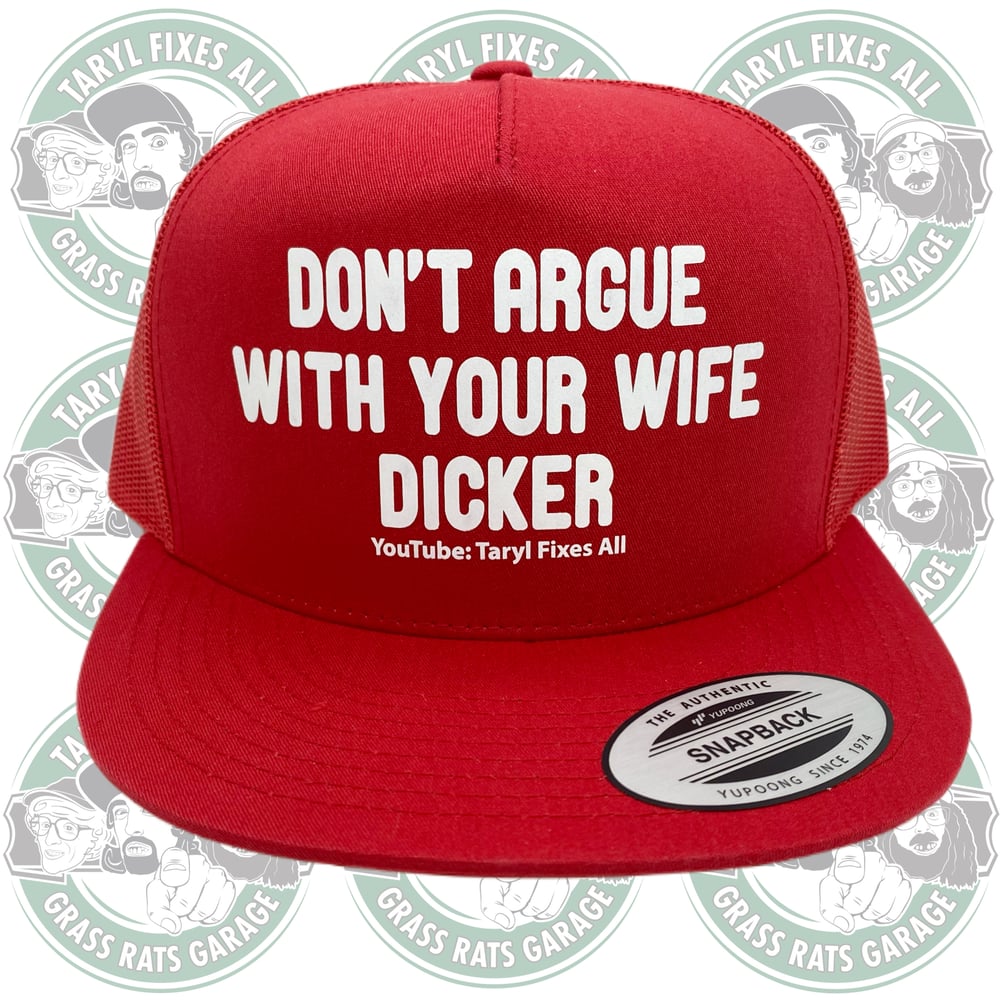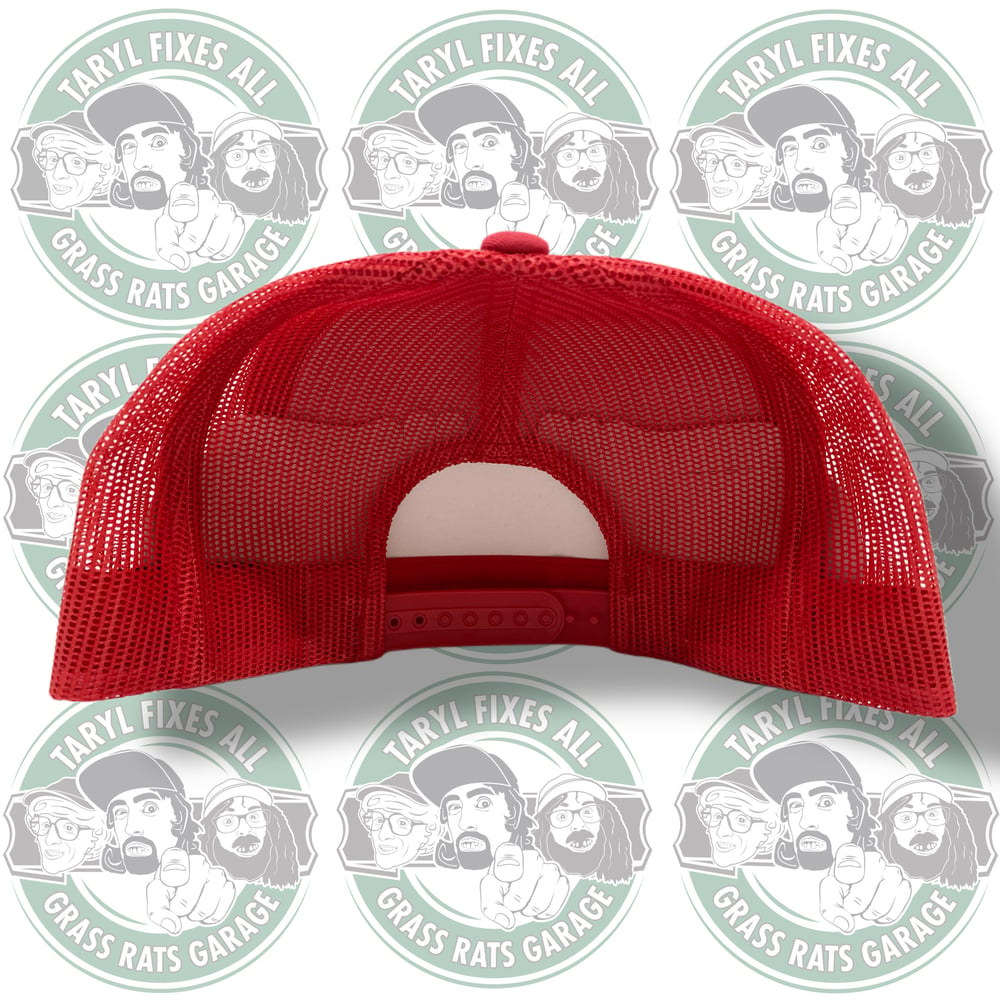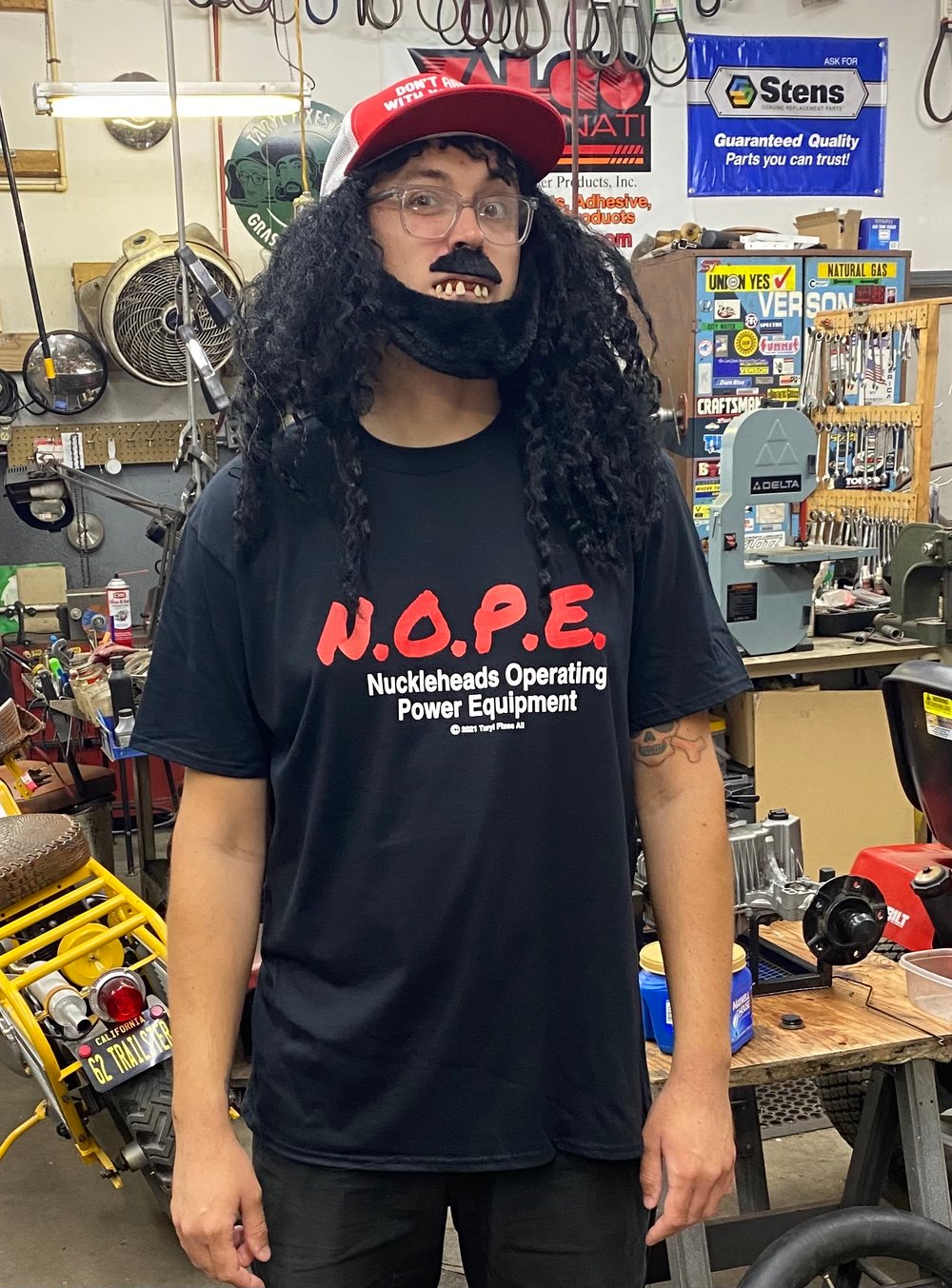 We've been asked for years about making a replica of Junior's hat and that time has finally come! The first run ran out so here's the newest and truest. These are on nice SnapBack adjustable hats.
Adult - One size fits most!
Go one step further and throw in a set of Junior Teeth to go with it! Perfect for Halloween! Grab one today!
And as always, There's Your Dinner!!
Shipping USPS 1-3 days after ordering.