Adult Dinosaur Juice Tees!!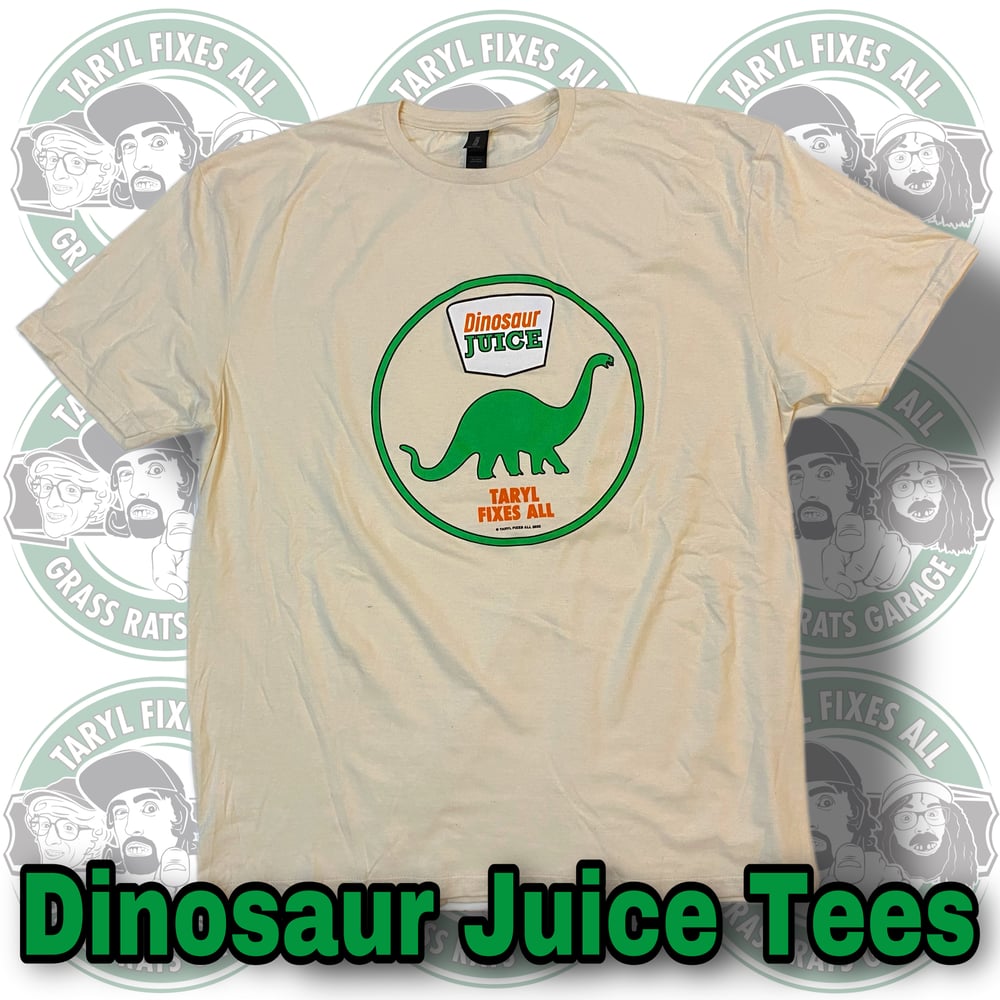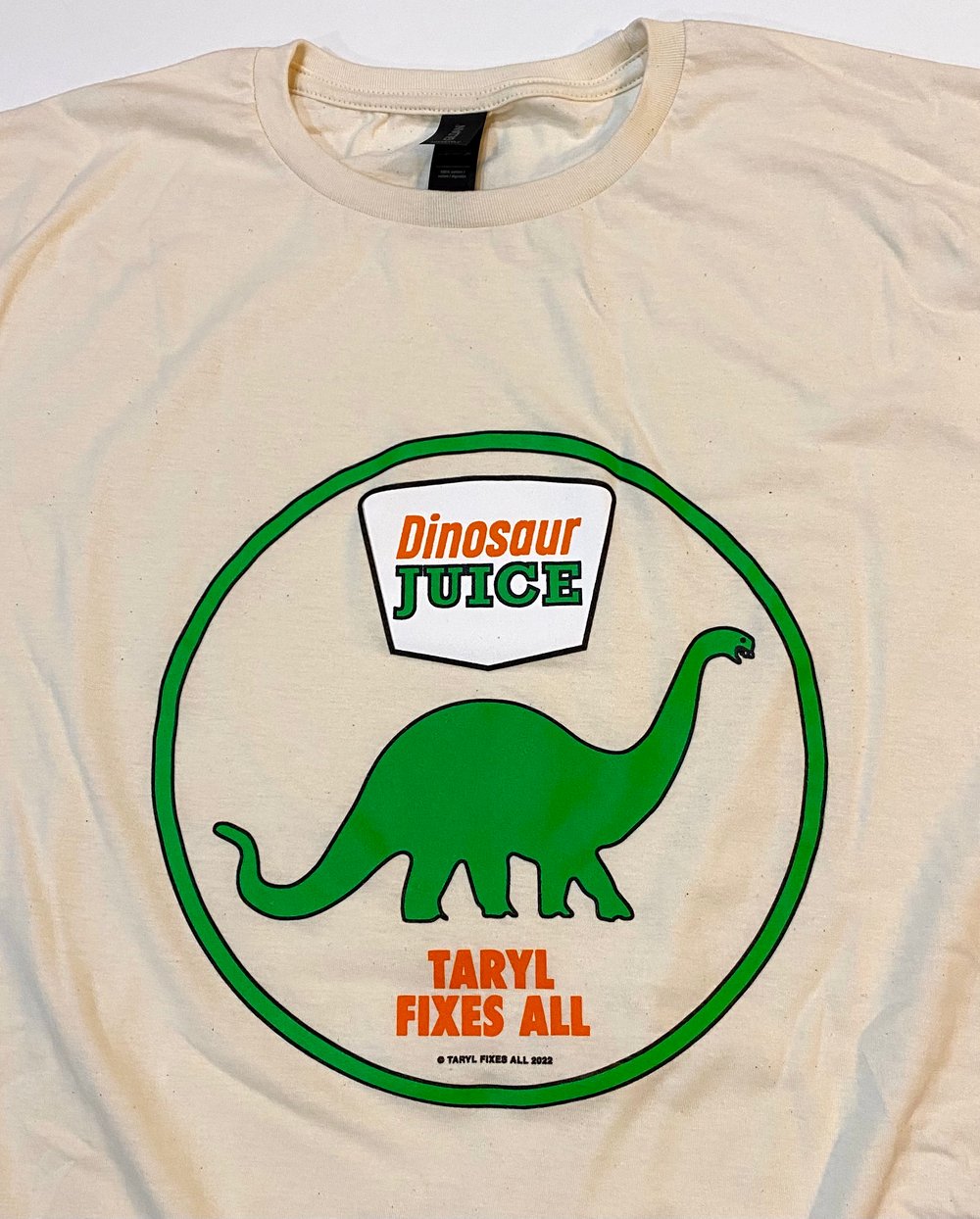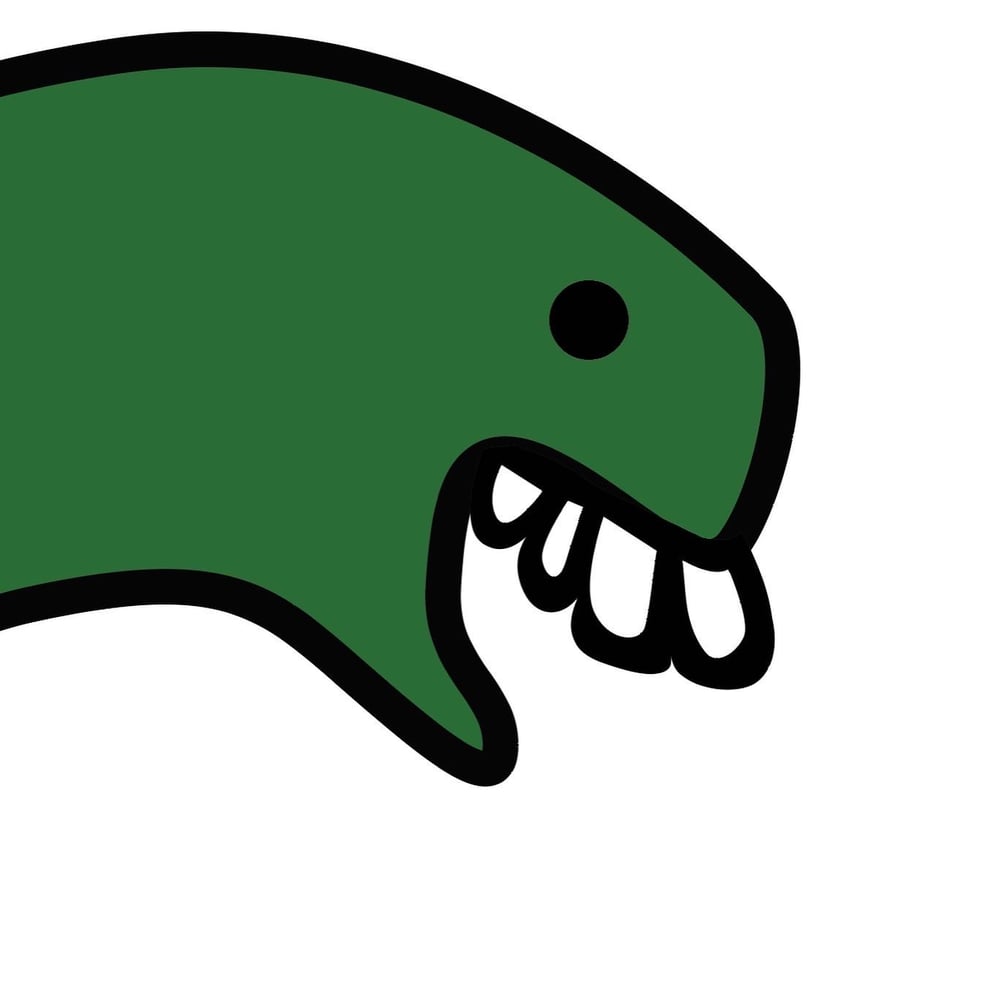 *NOTE: These shirts are "Natural" colored and have small speckles of black on them. If you zoom in on the photos you can see what we are talking about. They're totally fine we just want you to be aware of that when purchasing.
Get yourself a DINOSAUR JUICE Tee today!
These tees aren't white tees but are Natural color which is more of an off-white or bone color instead of bright white.
(see photos)
Check out the chompers on that dinosaur too!
-Sizes are Men's Adult SMALL - 3XL only
- 100% cotton Gildan soft-style tees
- High Quality Silk Screen Printing Perfect For The Grass Rat In YOUR Life!
These are screen printed by an actual human right here in Indiana! None of that print on demand stuff you get from a lot of places. Thick, vibrant, plastisol ink.
And as always... There's Your Dinner!!