(ONLY 3 LEFT!) 7.5" Tall Slippers Bobble Head!! (Head Bobbles!)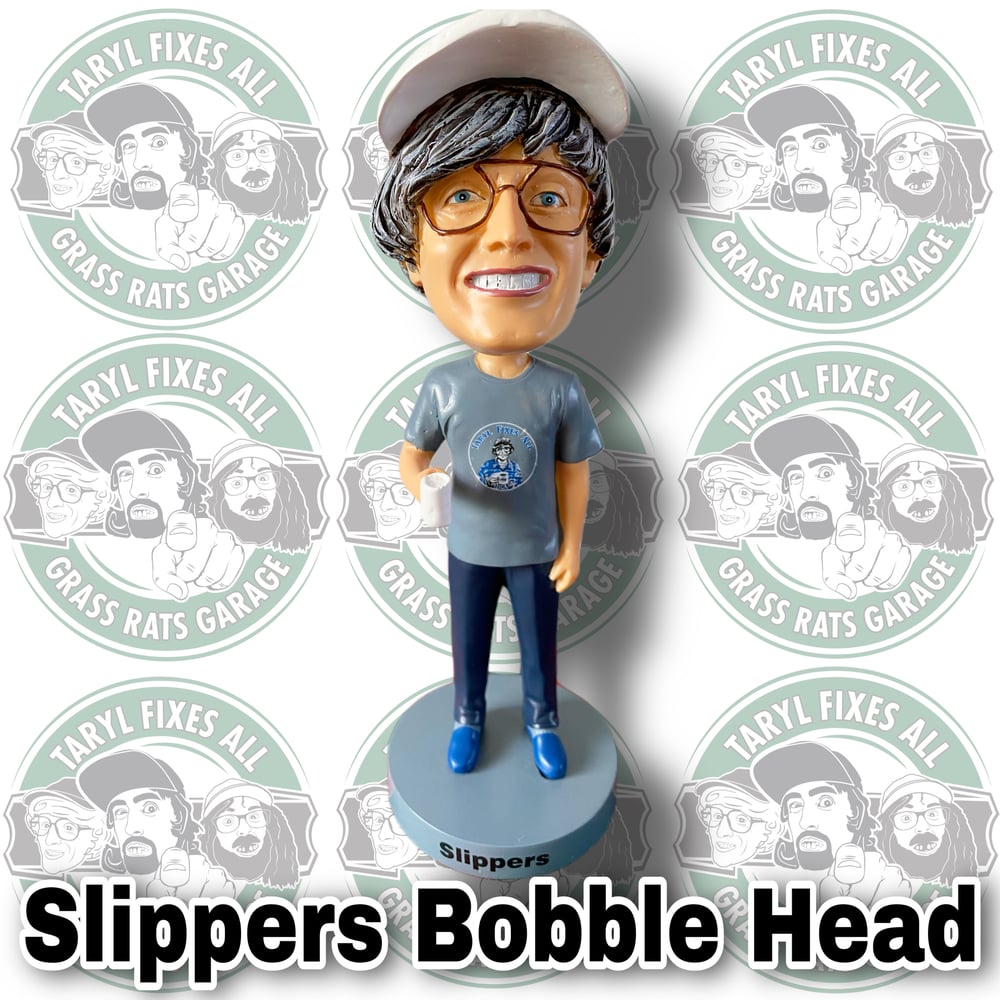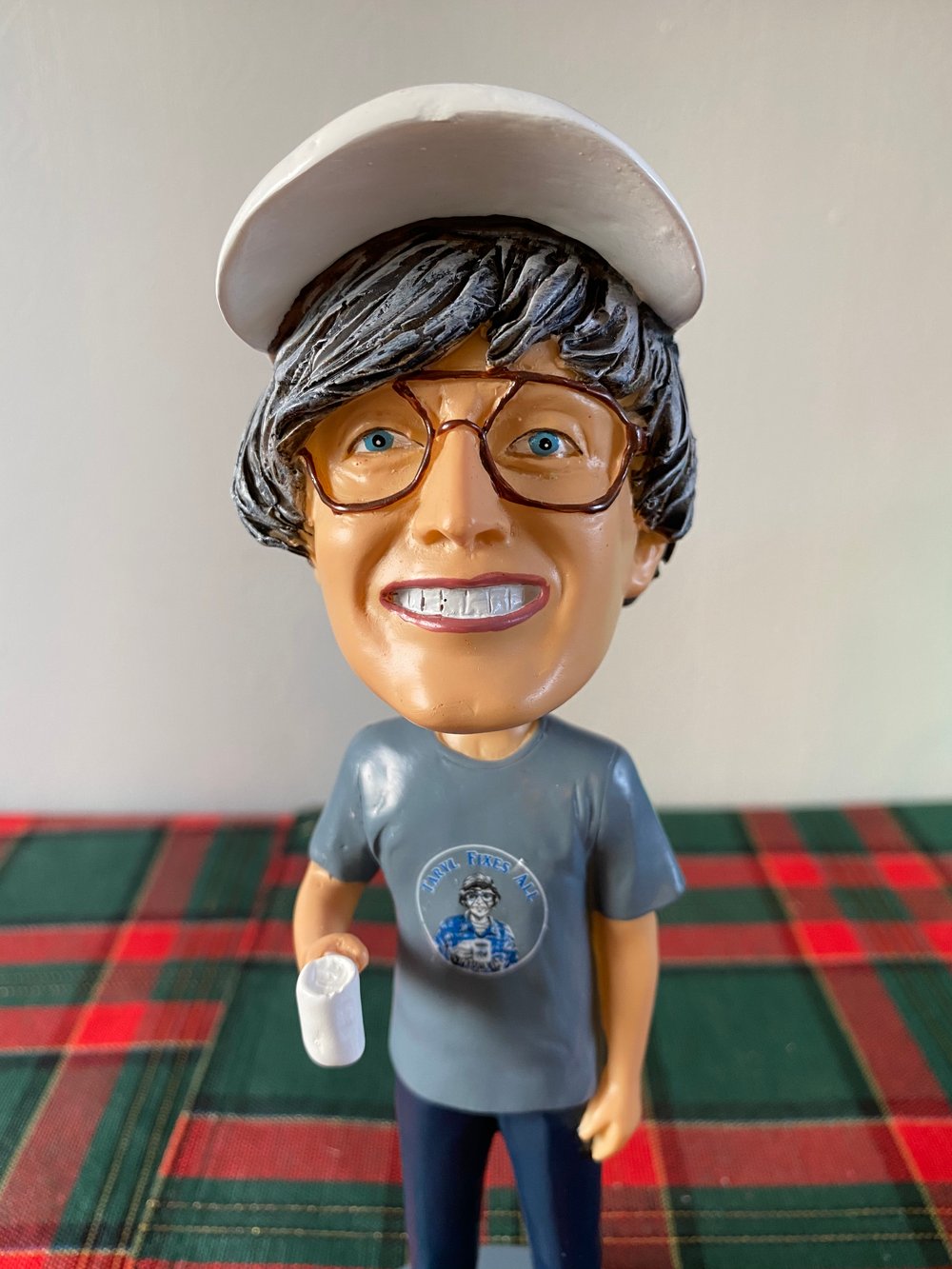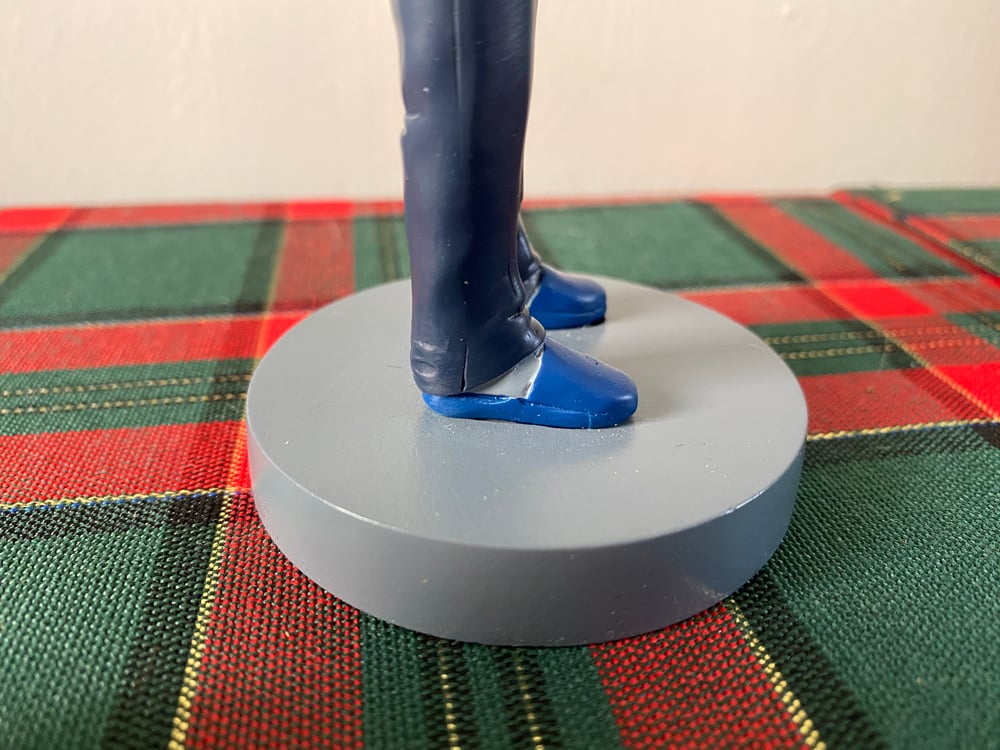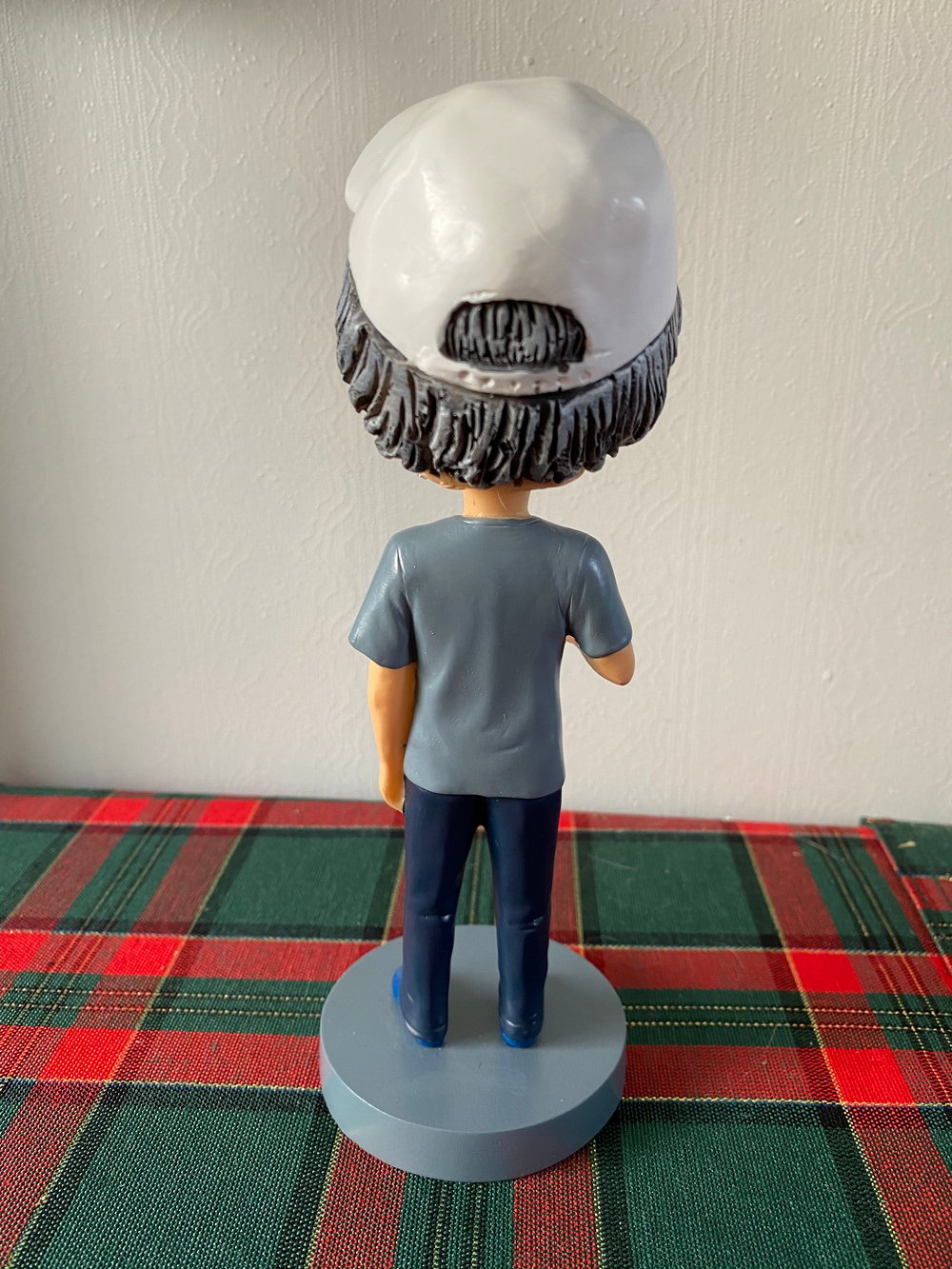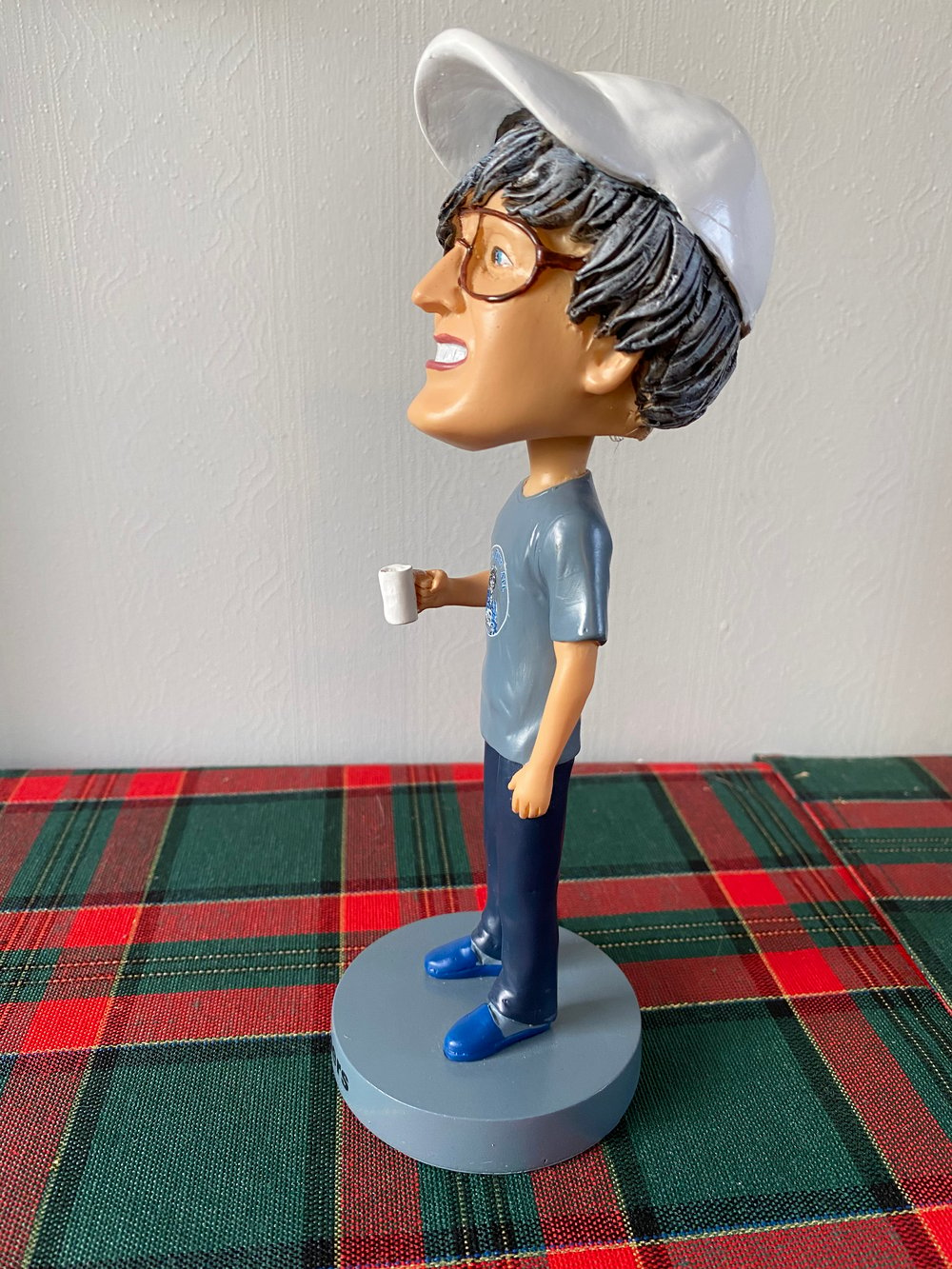 The perfect addition to ANY shop, garage, or man cave! Who else would you rather have hangin' around bobblin' than Kerwin P. Slippers?!
-Sturdy strong base that stands on its own.
-Comes with storage box with Slippers logo stamped on it.
-Limited to 100 total and once they're gone they're gone!!
-Stands about 7.5" tall
-Head bobbles and springs
-Go one step further and choose the SIGNED option and have your base signed by Taryl, Jr & Slippers!!
Just like Kerwin these are cheaper than ever!!
Now There's Your Supper!!