2023 TFA CALENDARS!!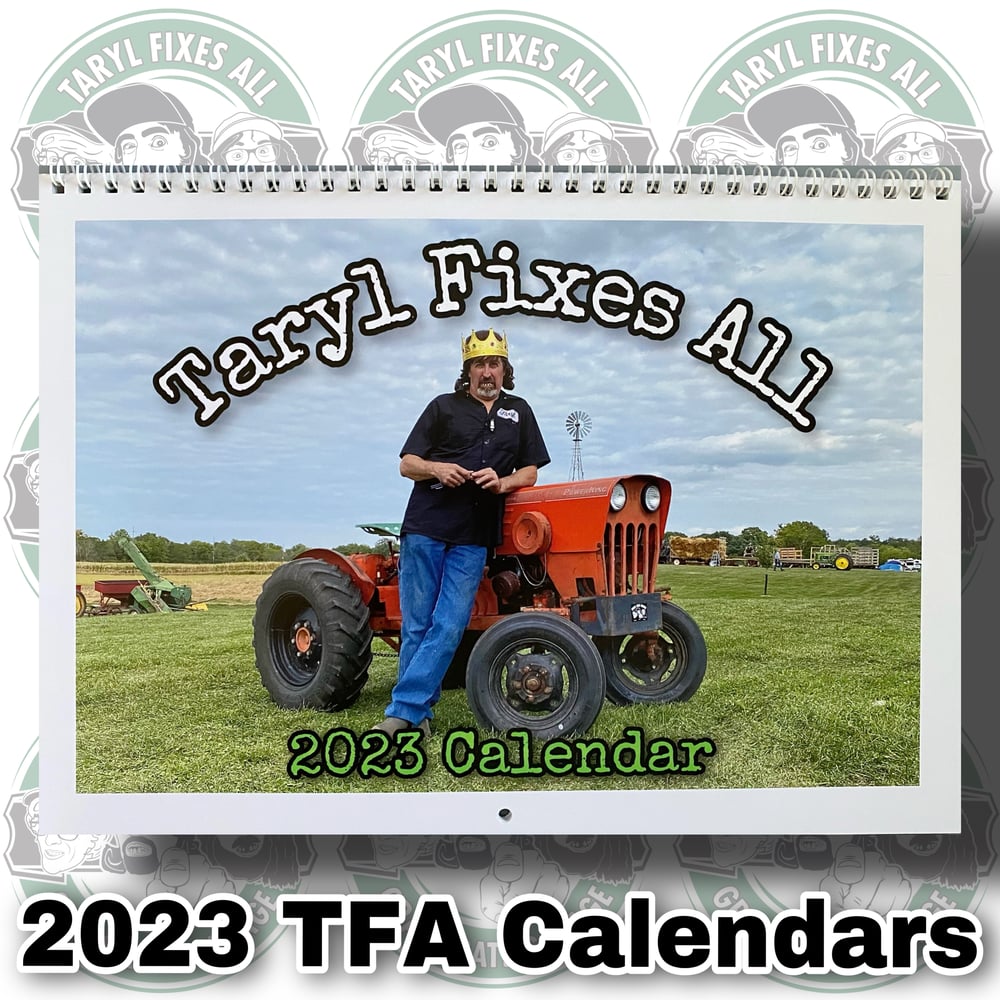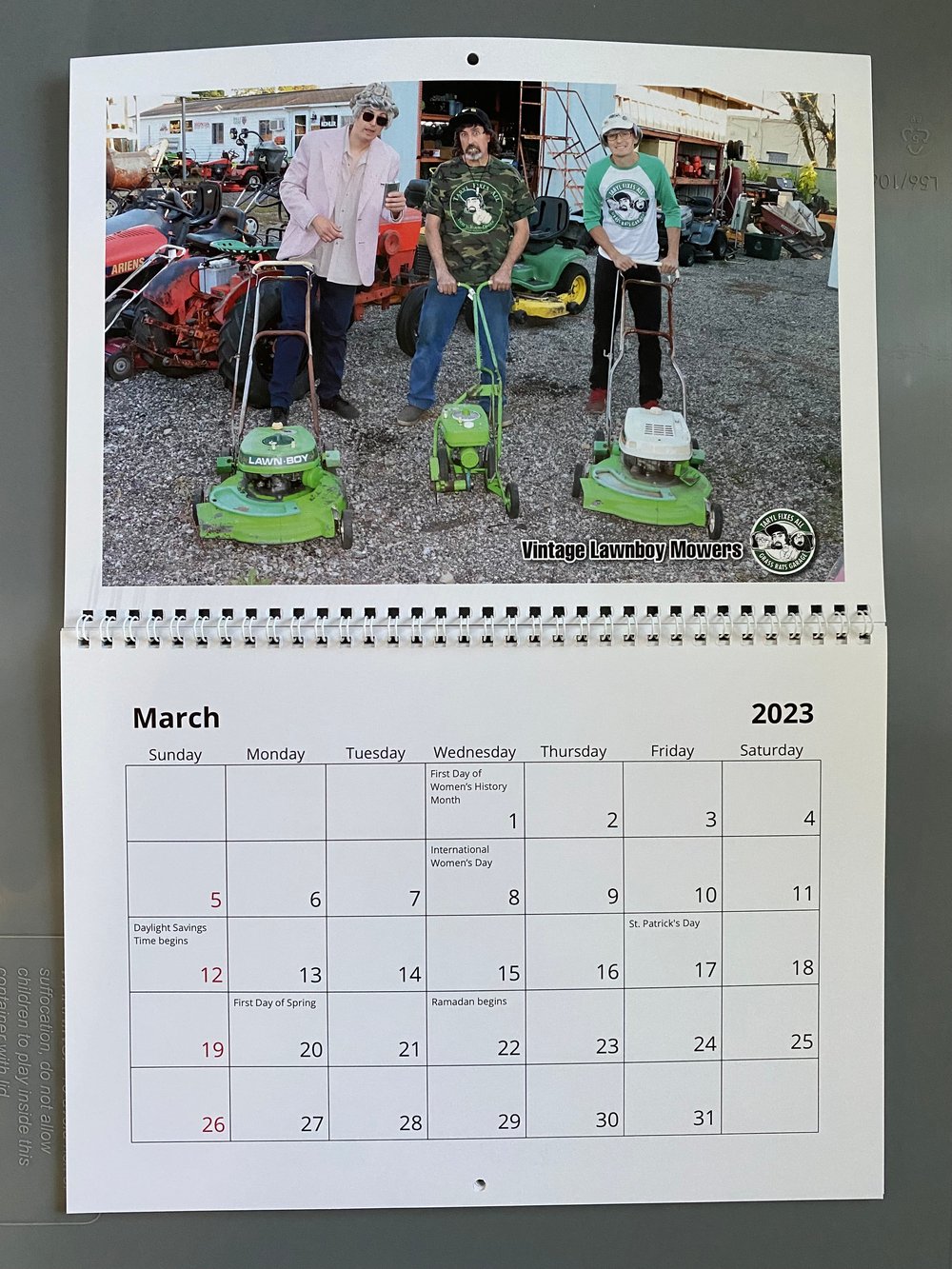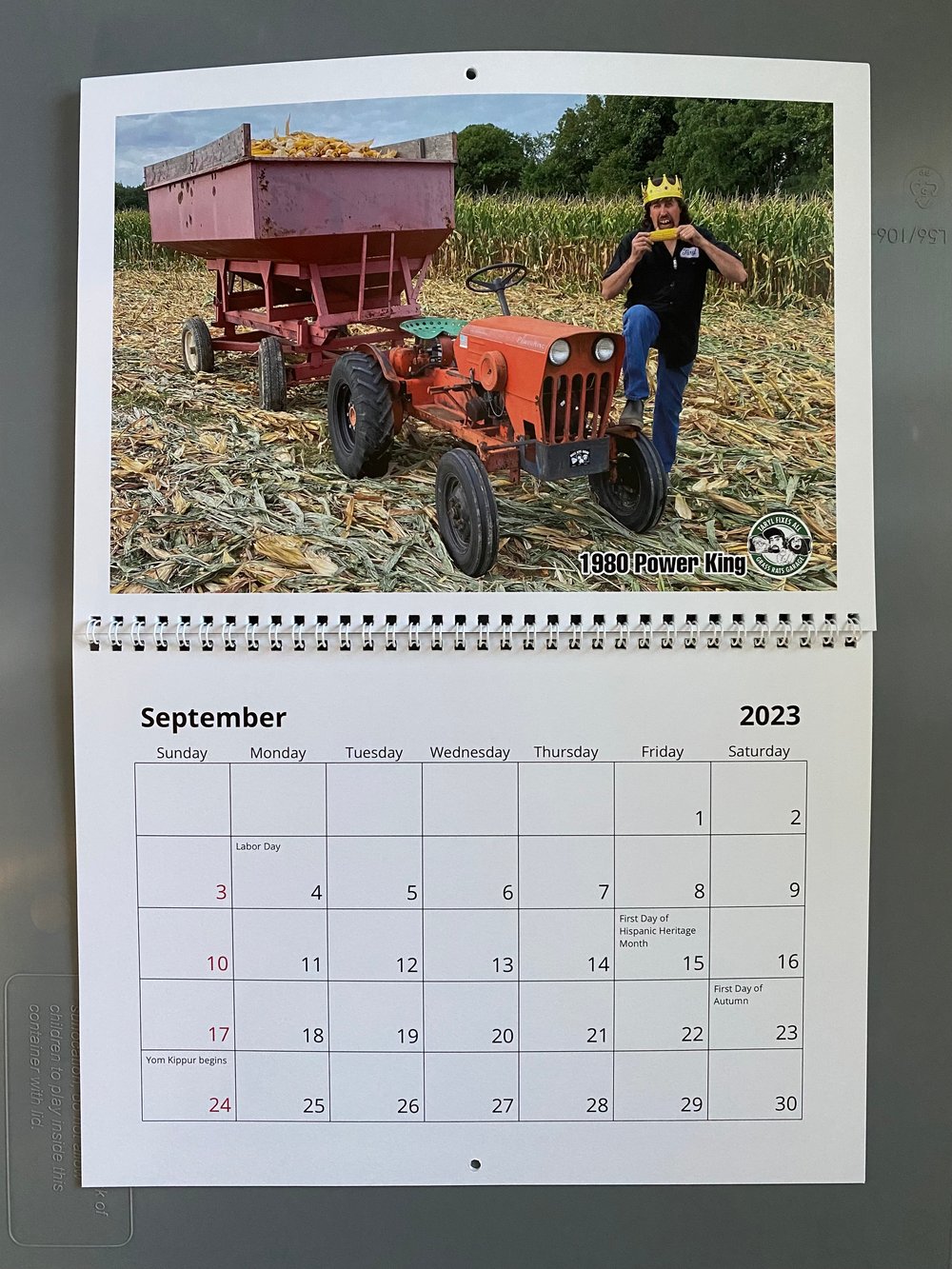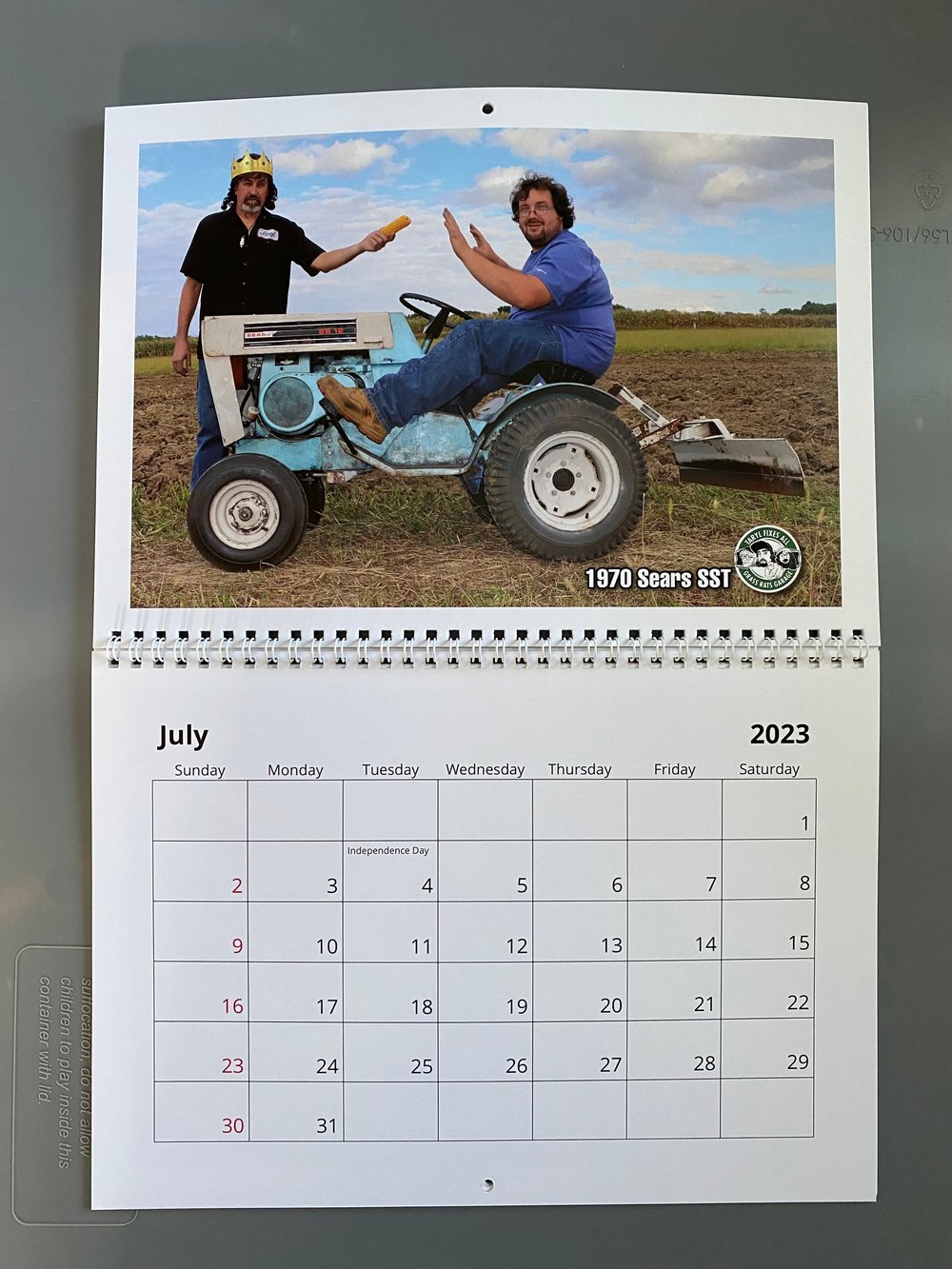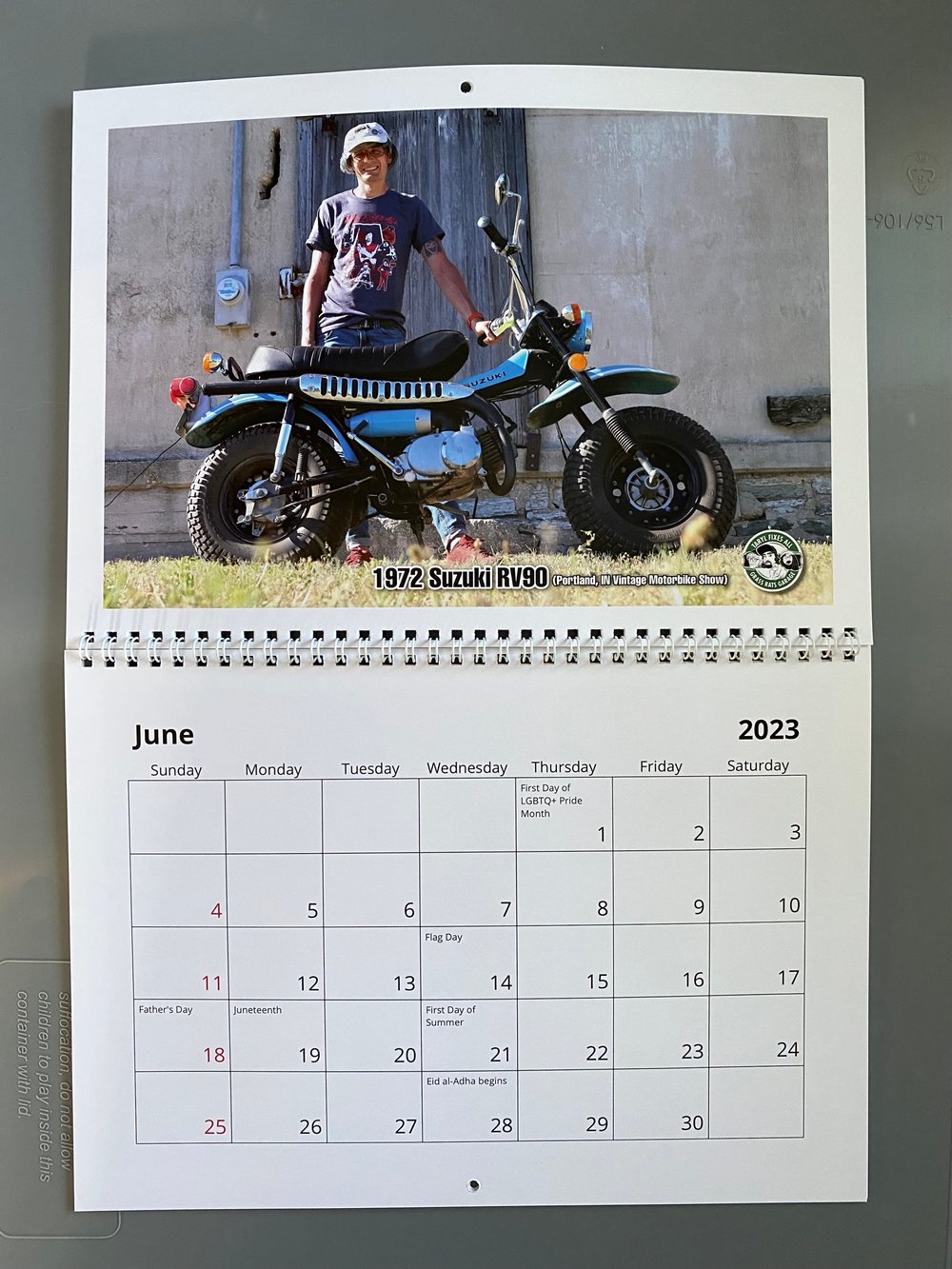 Taryl & Co 2023 Calendars are in!
Hot off the presses are 12 new photos and pieces of equipment from Taryl past and future that you can hang on the wall of your shop, garage or home!
Go through 2023 in style with Taryl & Co all year long!
8.5" x 11" Wall Calendars
12 Months (Jan-Dec 2023)
Get one Signed by the gang as well! Just choose the "Signed" drop-down option at checkout!
Now There's Your Dinner!!